Can You Guess The Location Of These Space Photos?
Is that Mars? The answer may surprise you!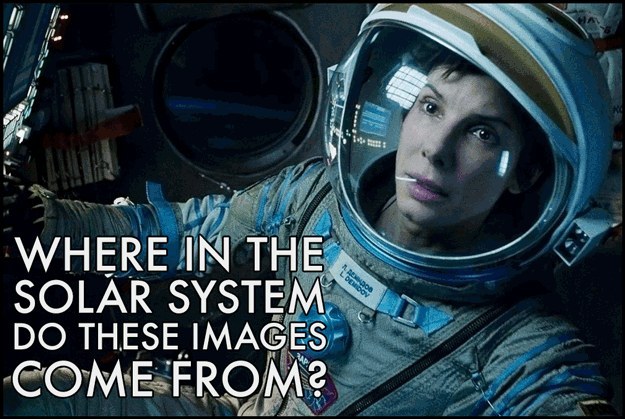 That Mercury's northern horizon!

That's the Salar de Arizaro in the Argentina region of planet Earth!

Those are buttes on the edge of Mars' Mount Sharp!

Where in the solar system is this underworld-esque volcanic region?

That's the Tvashtar Catena region of Io, a super-volcanic moon of Jupiter!

That mountain range is located in Pluto's now-famous "heart"!

That's Maat Mons on Venus!

That's Tycho Crater's Peak on our very own Moon!

Enceledus (Saturn's moon)

Those are Enceledus' famous "Tiger Stripes"!

That's a view taken as the Huygens probe made its remarkable decent to the surface of Titan!

And finally, where can this majestic crater be found?

NNSA / Via en.wikipedia.org

That's Sedan crater, created by humans using a 104-kiloton thermonuclear explosion, in the Nevada region of Earth!