We Have The Answers To 12 Of Your Most Pressing Star Wars Questions
No Force Awakens spoilers, just wildly speculative science.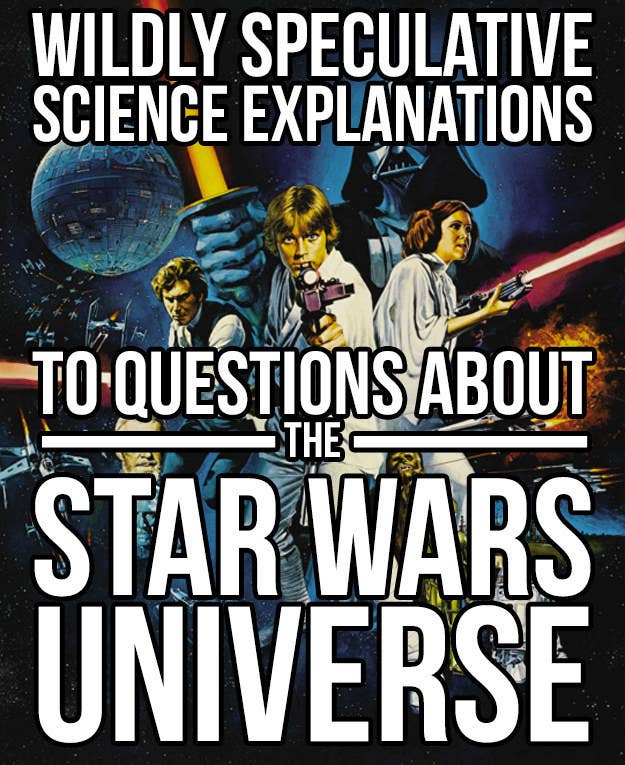 1.
"LIGHTSABERS. ARE THEY POSSIBLE? I MUST KNOW." —lordleia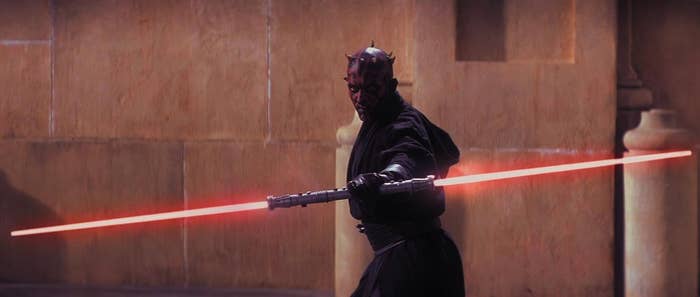 2.
"What would happen if you tried to cut a mirror with a lightsaber?" —Taylor Nelson, Facebook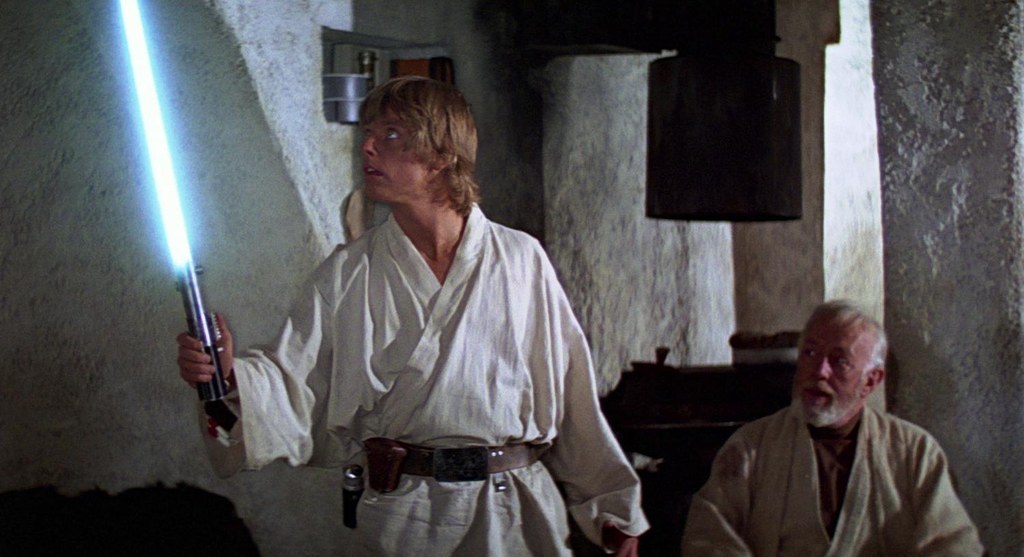 3.
"Where did the money come from to build TWO planet-sized weapons?" —Craig Cole, Facebook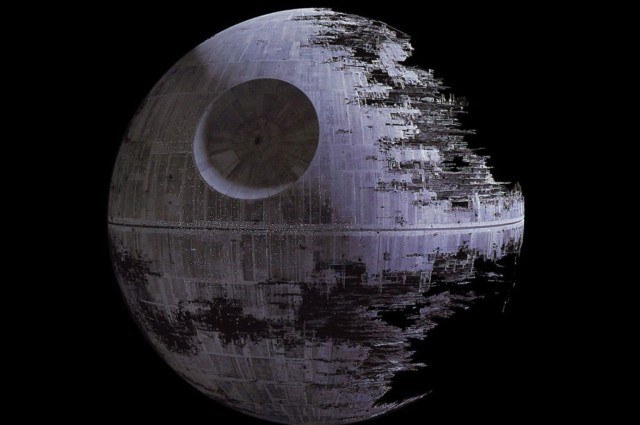 4.
"How do you build a Death Star and not pay attention to the one exhaust port?" —brenth40a06a025
5.
"According to Wookieepedia, hyperspace is essentially another dimension. How is it possible for [people in the Star Wars universe] to jump between dimensions so easily?" —sarahp40860e4aa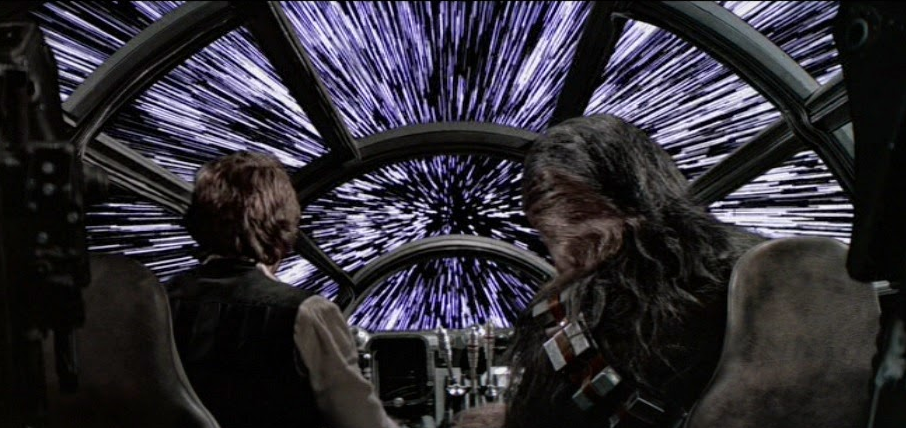 6.
"Can Watto's tiny wings really support his weight?" —David Estrada, Facebook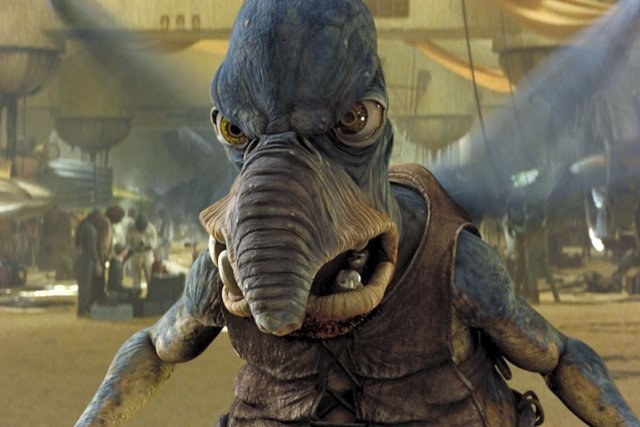 7.
"What's the deal with Tatooine's twin suns?" —Patrick Louie Antolin Robles, Facebook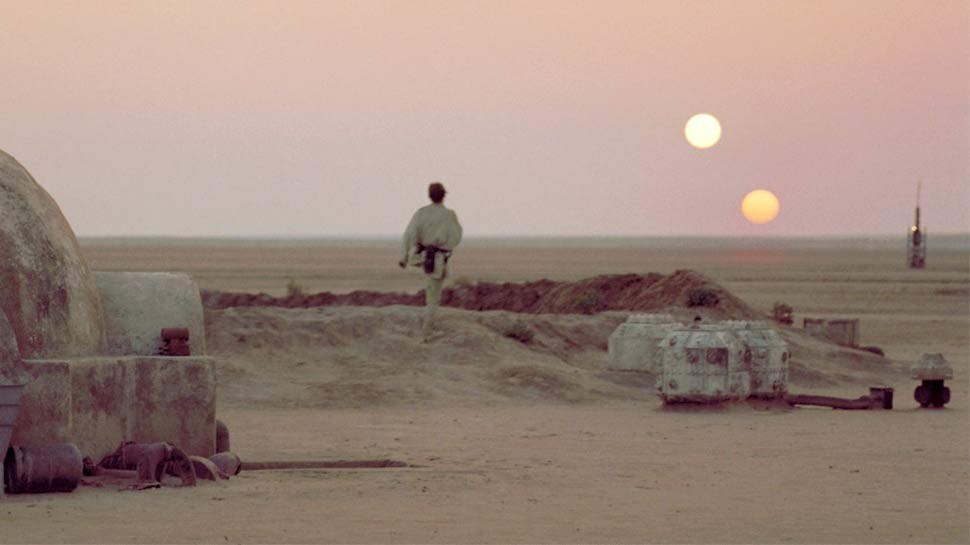 8.
"How do people growing up on a planet with twin suns end up being so comparatively pale?" —Andrew Smith, Facebook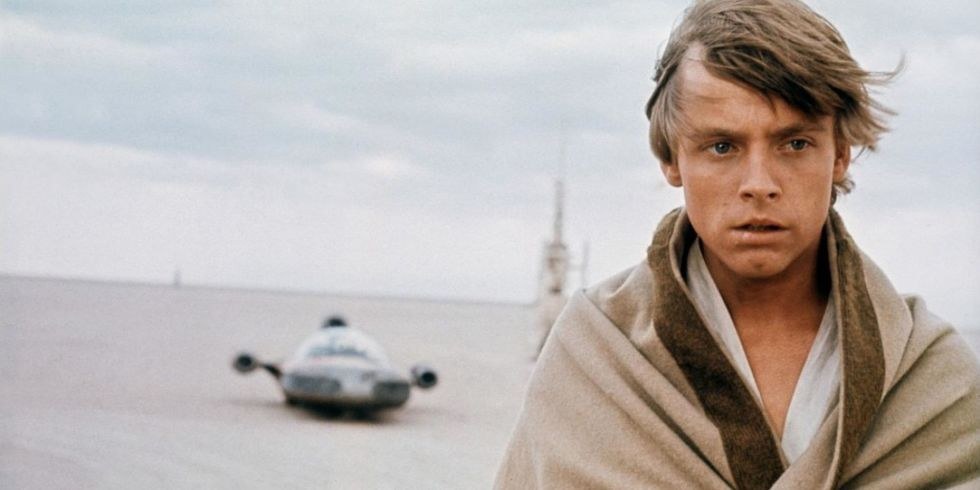 9.
"What sorts of biological forces could allow that giant asteroid slug thing in Empire Strikes Back to evolve?" —KerbalD2
10.
"How strong would a snowspeeder's tow cable realistically have to be to bring down an AT-AT?" —cchiefham04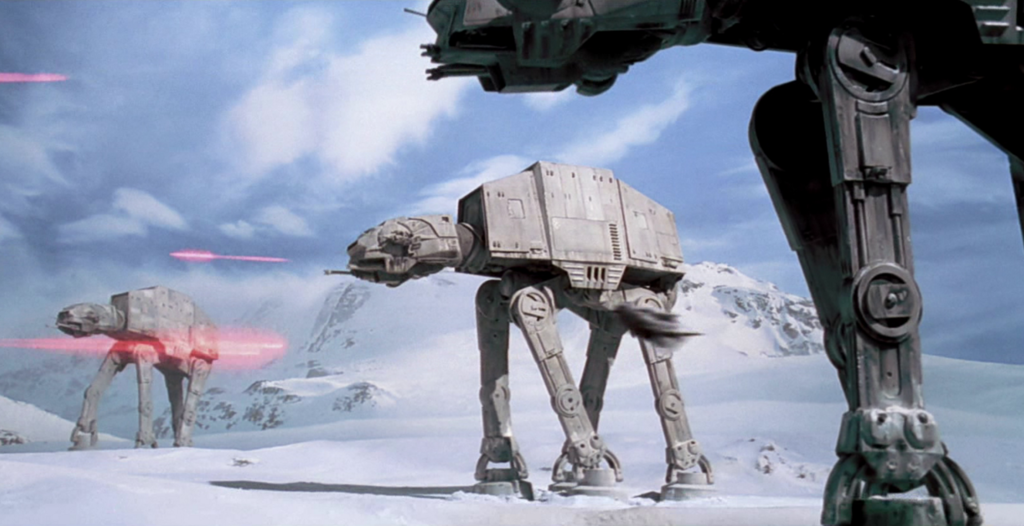 11.
"Why was there fire in space? There is no oxygen in space so fire would not be a possibility." —emilym4f684145f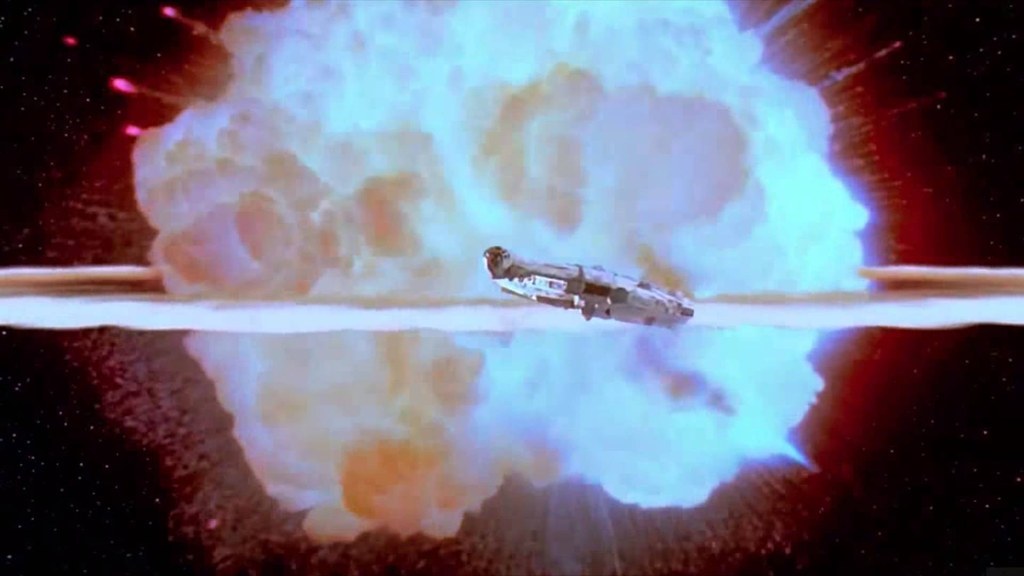 12.
"How much shit would Jabba the Hutt produce in a single day?" —Alex Kasprak