This Beetle Might As Well Be A Poké Ball
And it's kinda cute.
This little dude is a beetle named Ceratocanthus aeneus.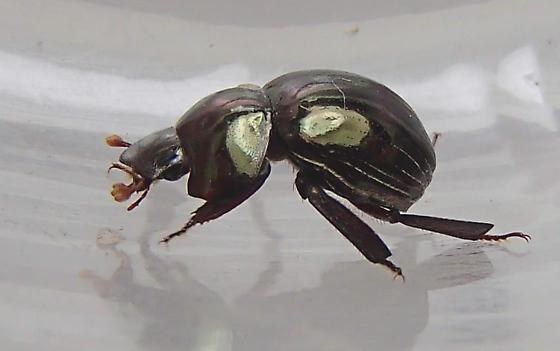 Not much is known about this species except for one fact: they roll into a perfectly nice, shiny ball as a defense mechanism.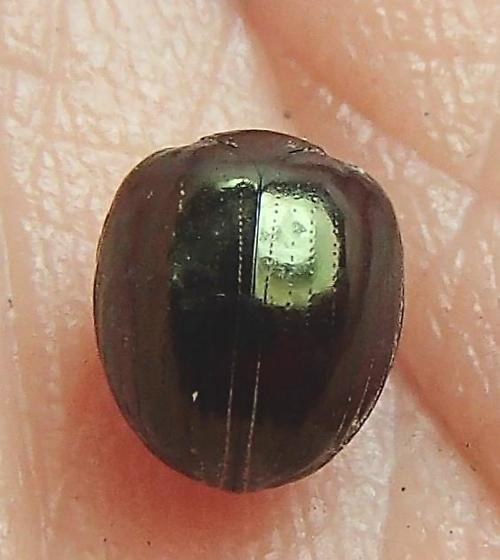 "Oh crap! What's that noise?"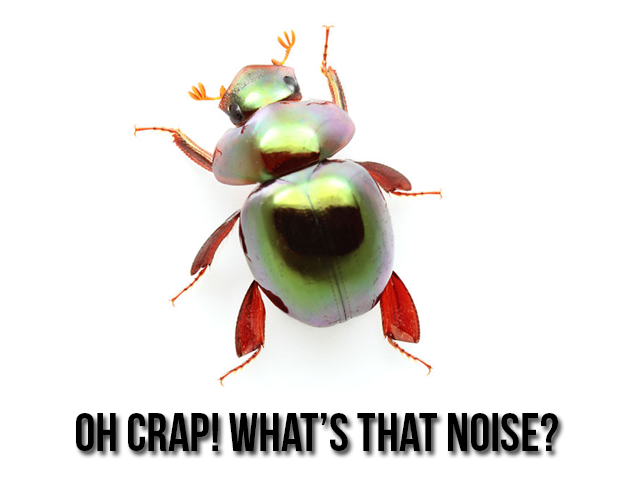 "I guess I better just put all my junk in here..."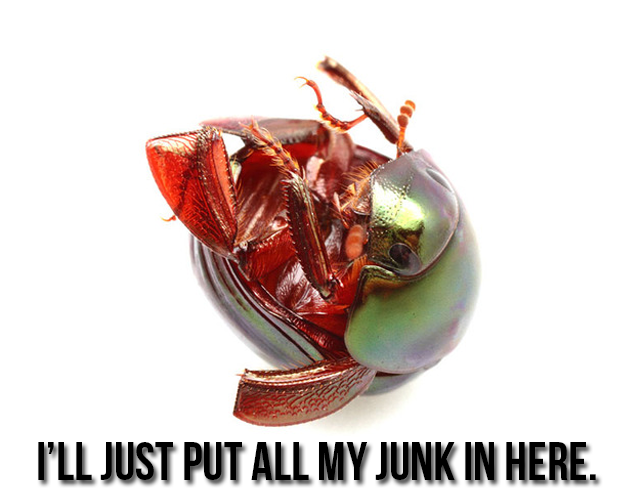 "Yeah. I'm thinking this was a pretty good idea."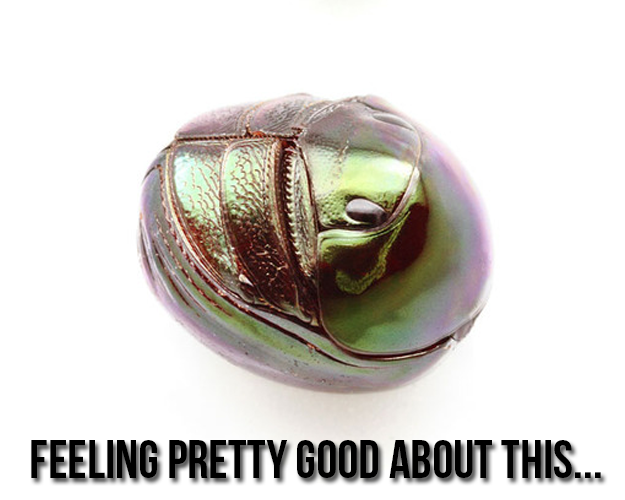 "Good. Now I look like a Poké Ball."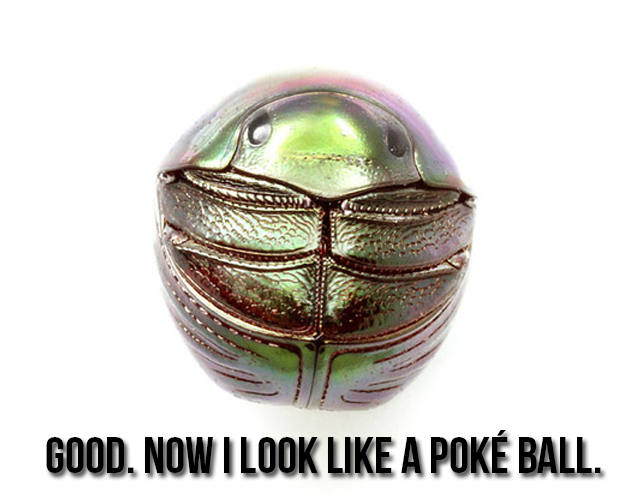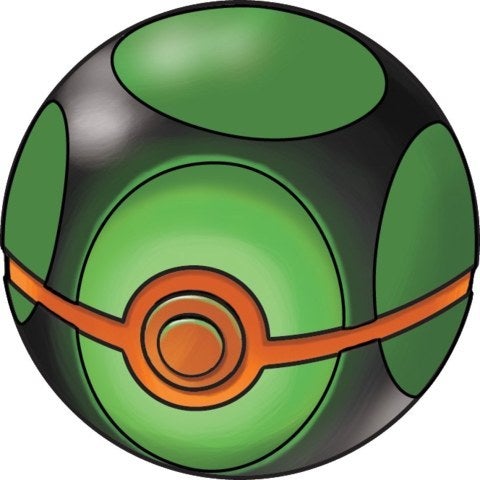 This is one beetle that will NOT be caught!