Science gave us some mighty gifts this past week:
1.
We learned about a new, nearby, Earth-like exoplanet in a system NASA describes as being more similar to our own than any other yet discovered.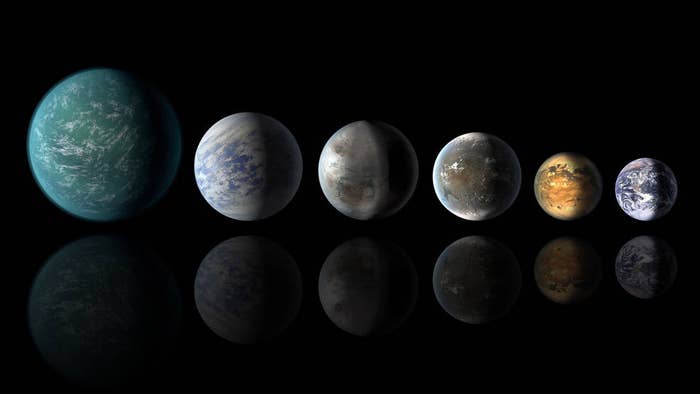 2.
We caught a glimpse of some star-forming dust in infrared.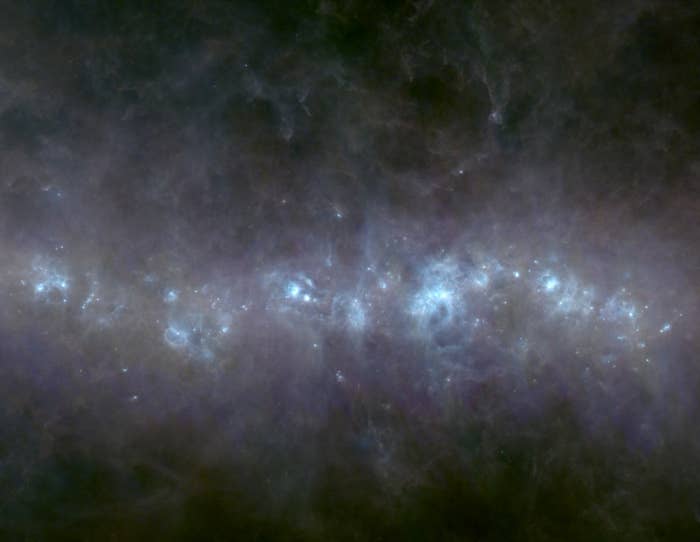 3.
From the Rosetta mission, we got a look inside Imhotep, a region of Comet 67P.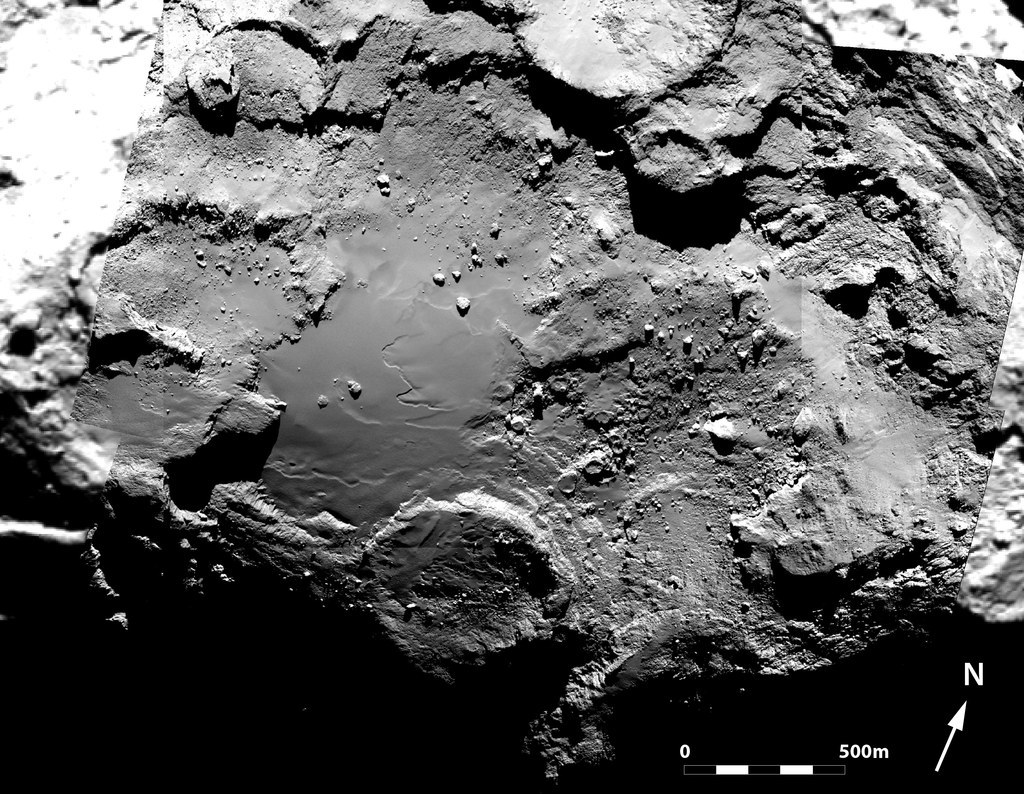 4.
The mystery of hair ice, a fungus that grows on dead wood, was solved.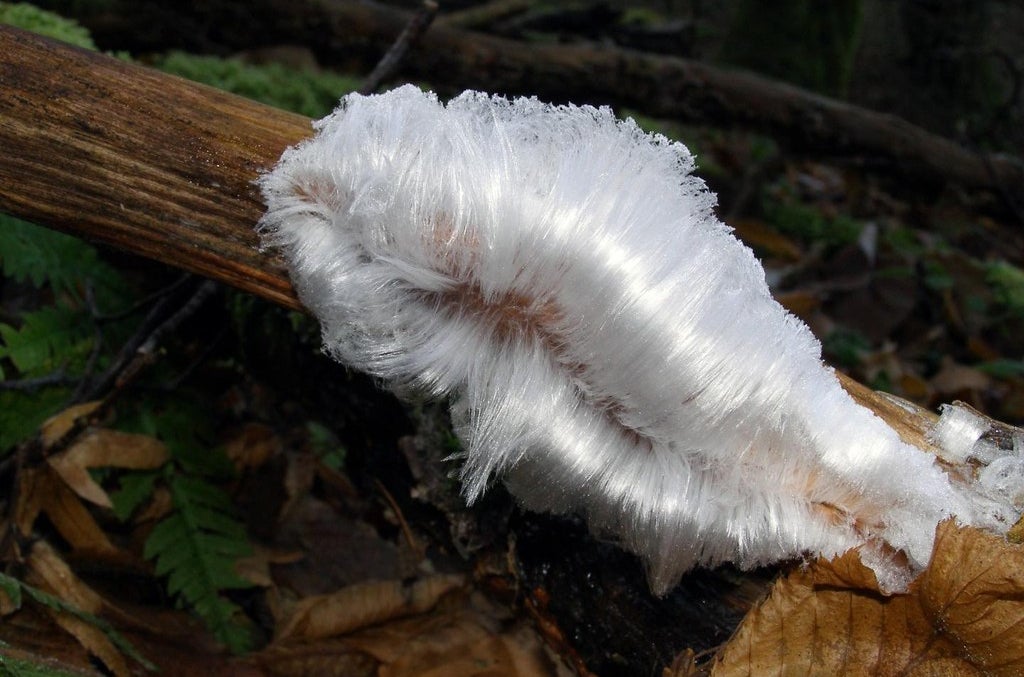 This unusual phenomenon occurs during a perfect storm of rotten wood of high-latitude trees at cool temperatures. They're also elusive, growing primarily at night and melting by morning. The study, published in Biogeosciences, revealed the cobwebby filaments grow with the help of a specific fungus called Exidiopsis effusa (and some mad-cap physics).
5.
We discovered a fossilized snake with four legs.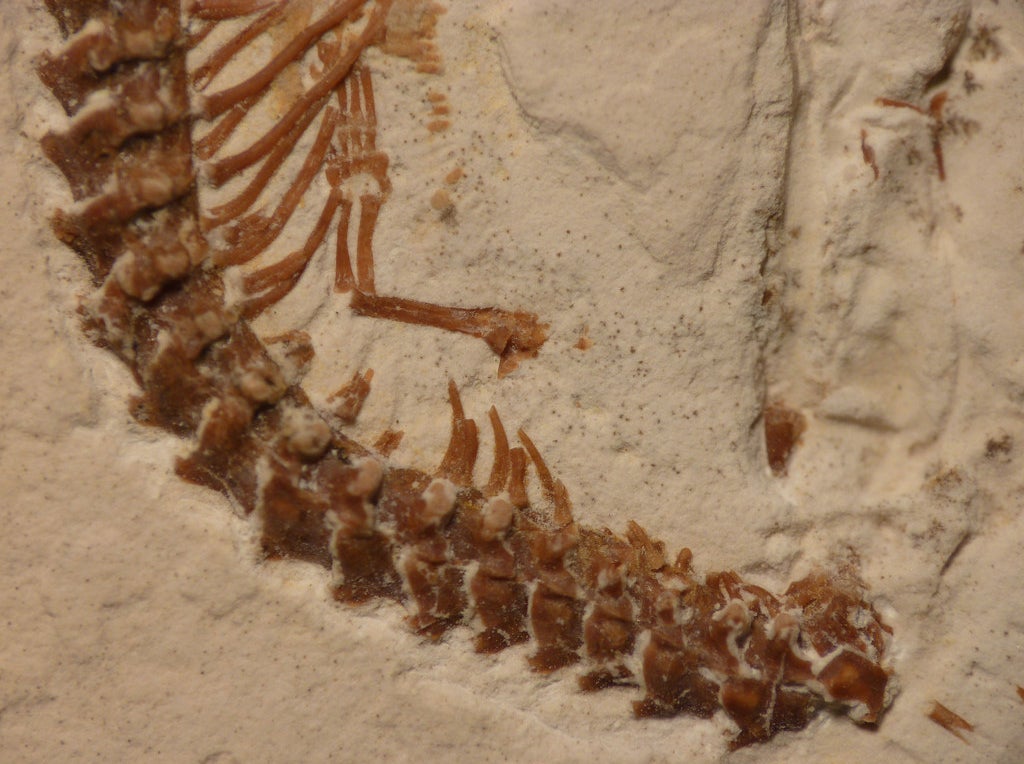 6.
We found some normally land-based microbes that have likely been living deep on the ocean floor for tens of millions of years.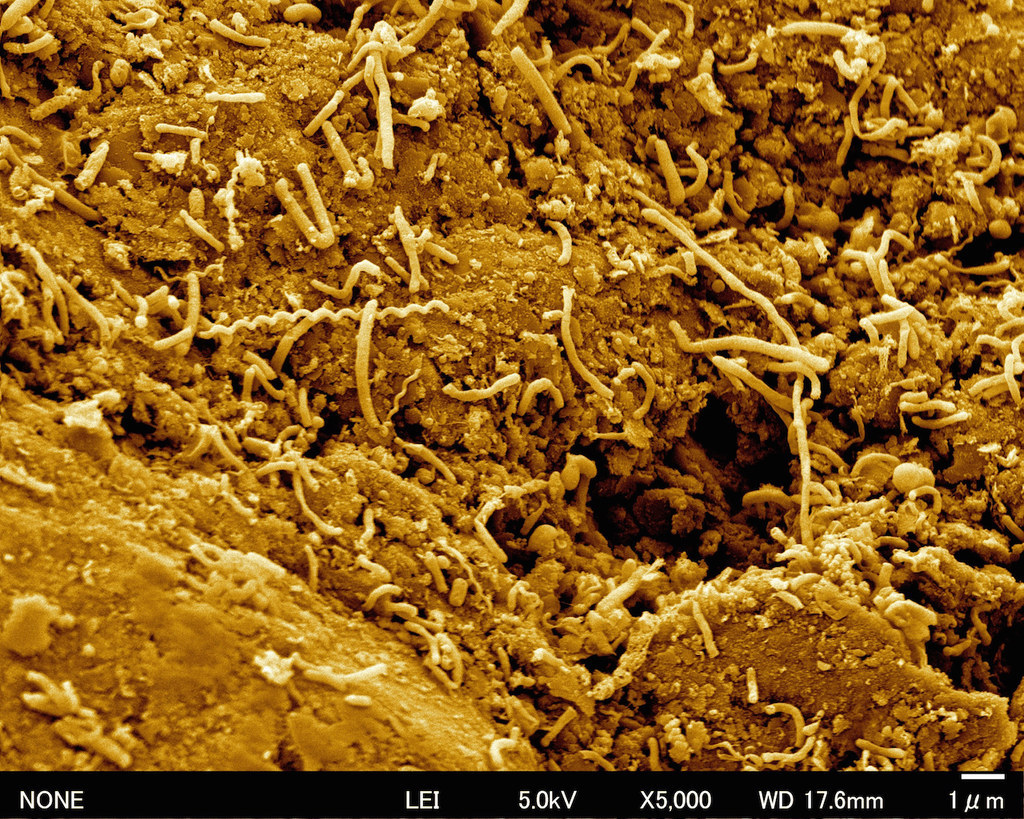 7.
Some cave-rappelling scientists came to the conclusion that massive Ice Age animals like the woolly mammoth went extinct mainly due to climate changes.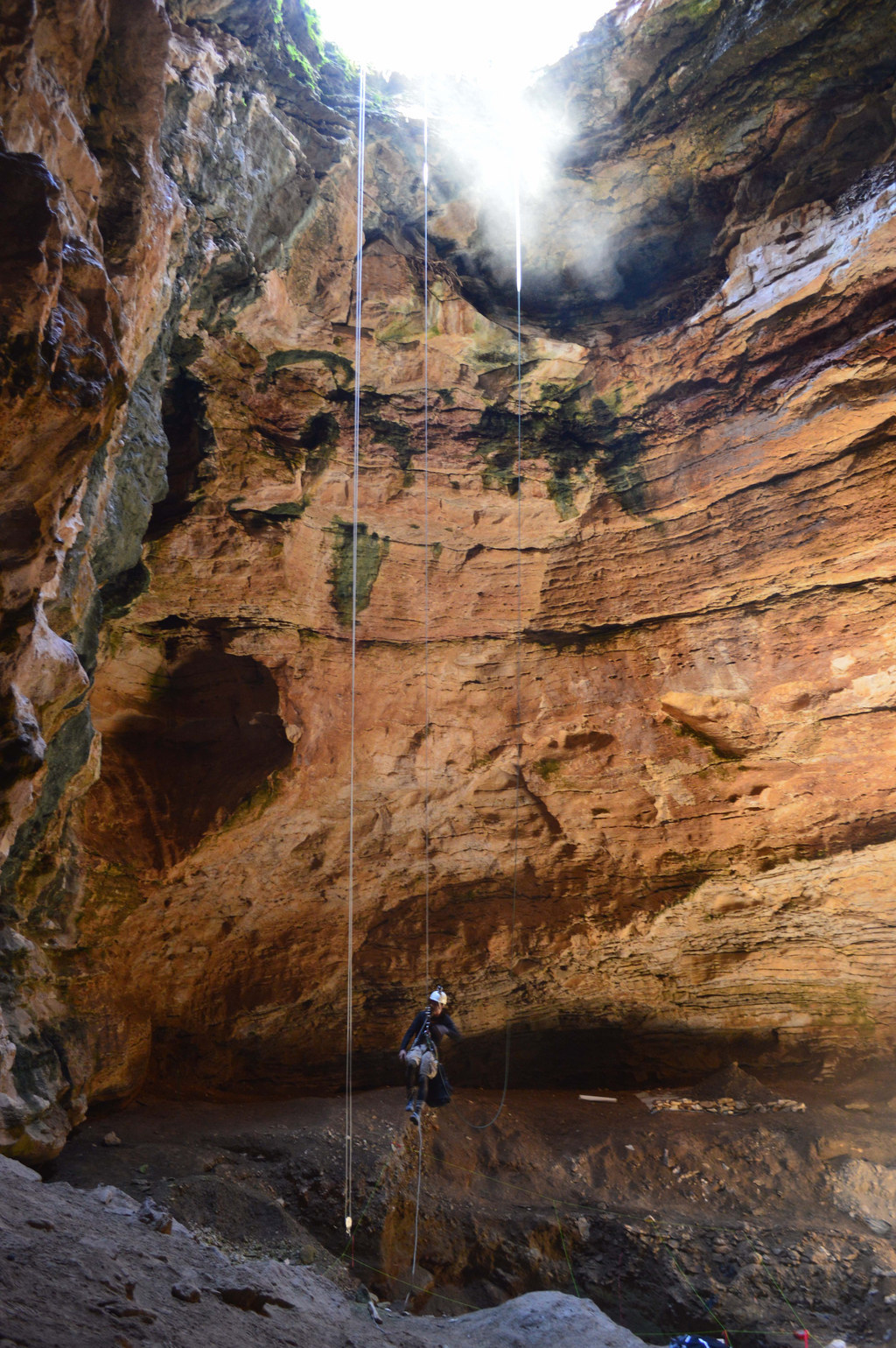 9.
NOAA shared this awesome picture of a humpback whale and a calf swimming off the coast of Hawaii.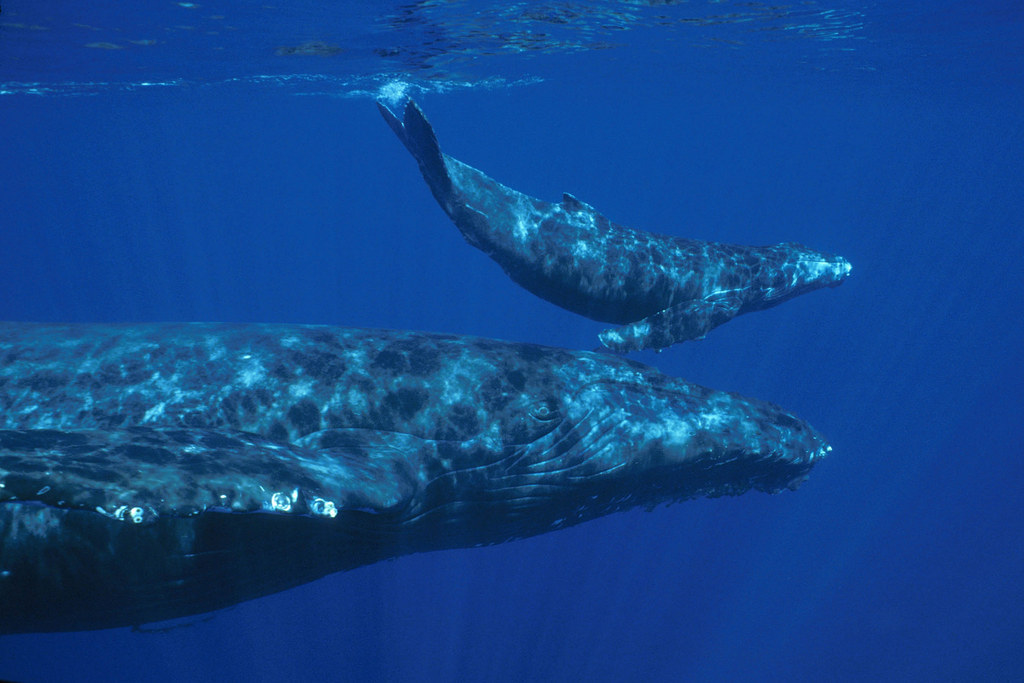 10.
We learned that some stink bugs can pick the color of their eggs depending on the environment in which they lay them.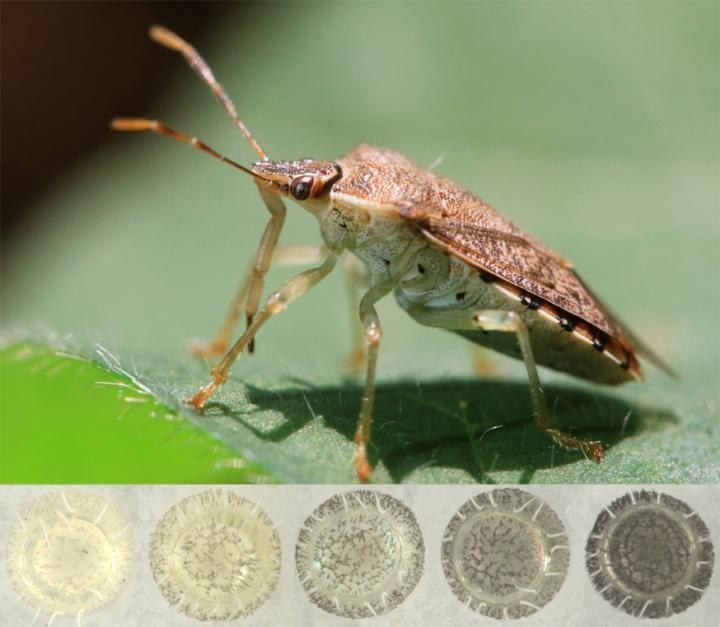 11.
We found some super old plant remains that suggest that humans may have experimented with agriculture as long as 23,000 years ago.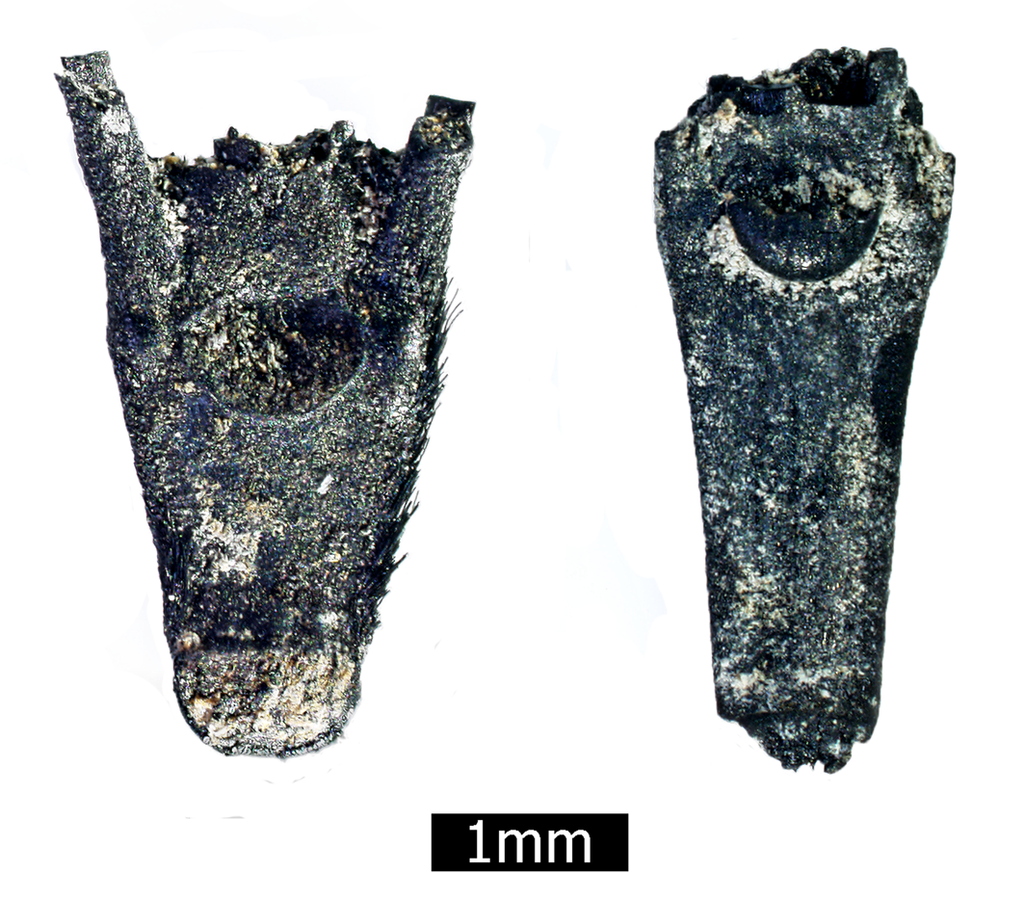 13.
We snapped a picture of Earth in its entirety from a million miles away.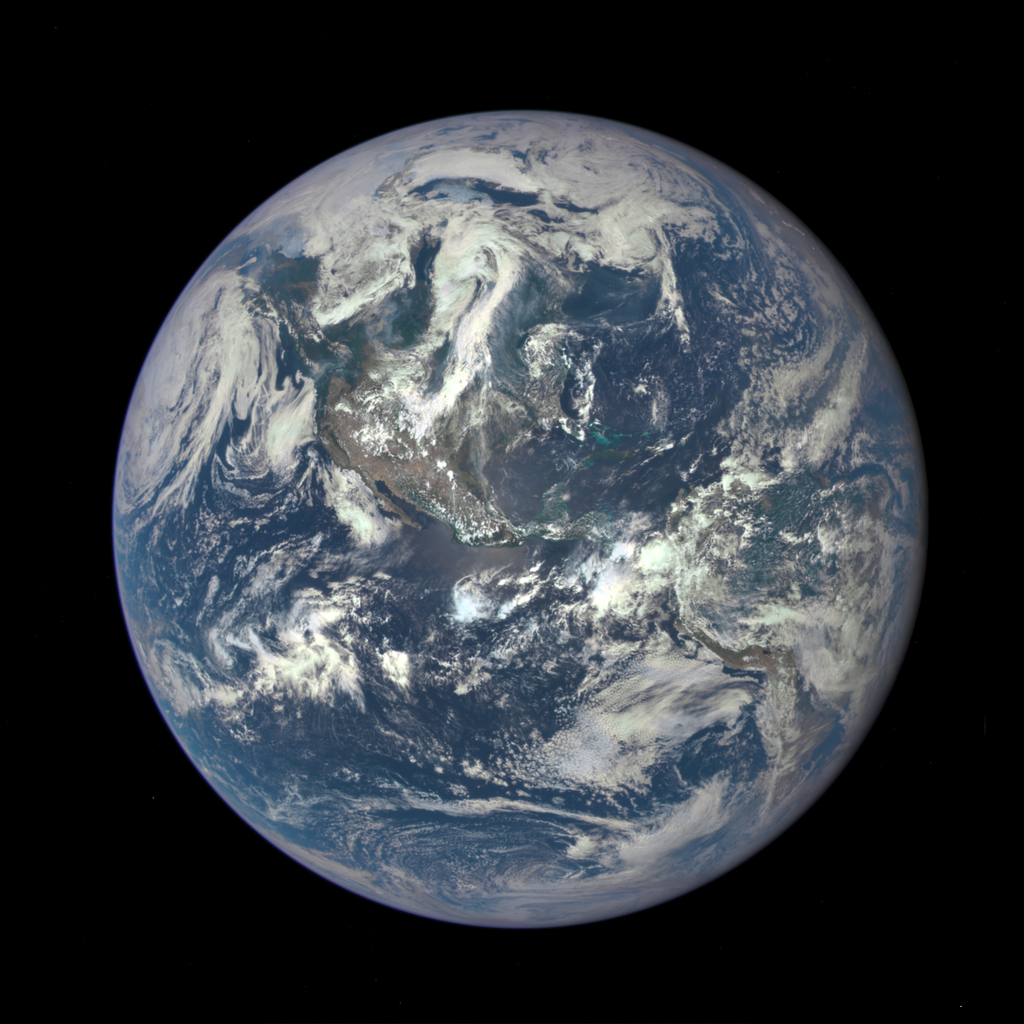 14.
And New Horizons bid farewell to Pluto.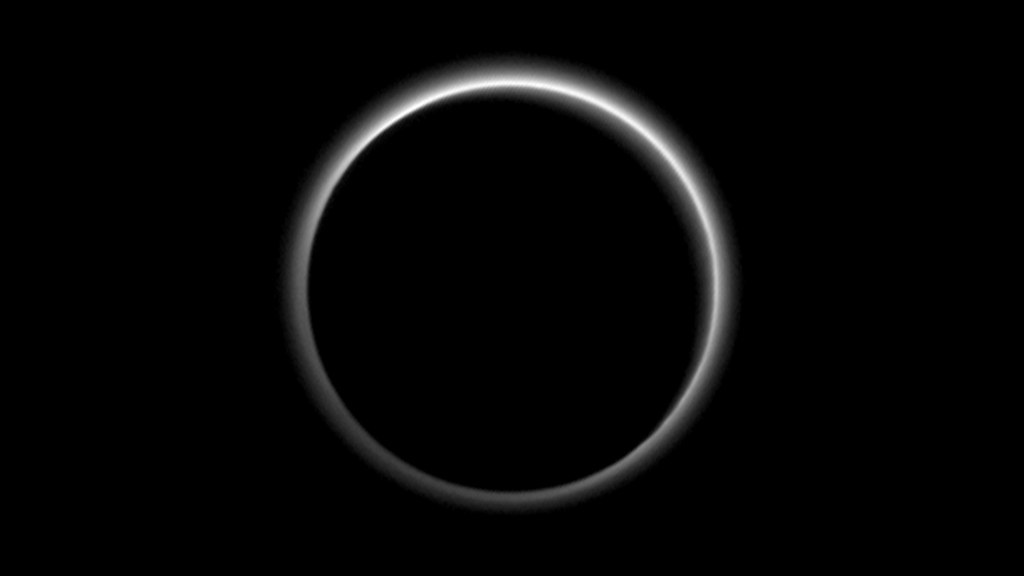 What could possibly be left to discover? We'll find out next week!