Natalie Kerris, who joined Twitter as its VP of communications in February, is leaving the company, BuzzFeed News has learned. Leslie Berland, Twitter's chief marketing officer, will lead both marketing and communications in a combined role.
BuzzFeed News confirmed the departure with a Twitter spokesperson. "During her time leading communications at Twitter, Natalie helped us share the Twitter story with the world. We are grateful for her energy and enthusiasm and the impact she's had, even in this short time," said the spokesperson. "We wish her all the best."
One of Jack Dorsey's focal points since he took on the role of permanent CEO in October of last year has been getting Twitter to be better at telling its own story. Yet that's been something that the company has struggled with under Kerris, who joined Twitter earlier this year after a long tenure at Apple.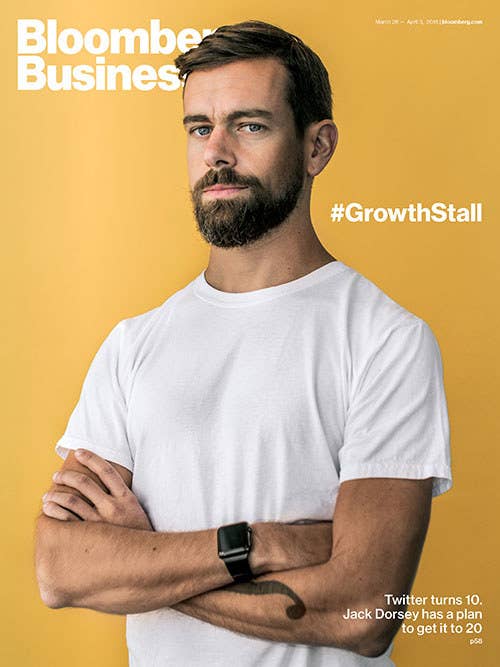 During that time, the company struggled to define itself as it moved increasingly into live video. Several high-profile incidents of harassment took place on the platform, including one involving Ghostbusters star Leslie Jones that ultimately resulted in the company permanently suspending Milo Yiannopoulos from its service. Meanwhile, multiple members of its communications staff departed. And it struggled to get the media to buy into the story it was attempting to tell — for its 10th anniversary Dorsey appeared on the cover of Bloomberg Businessweek next to the hashtag #GrowthStall, for example.
In July of last year, when Kerris's predecessor Gabriel Stricker was forced out, the company released a statement that said: "It continues to be essential that we show the world the value of Twitter. Communications is a key component of that, and to help build toward a stronger future, we are looking now to shift our communications strategy and direction."
Given Dorsey's emphasis on communications and revitalizing the service, Kerris's departure may not be a huge surprise, but it is a significant distraction at a time when the company needs to focus on strategy and direction even more than it did one year ago.