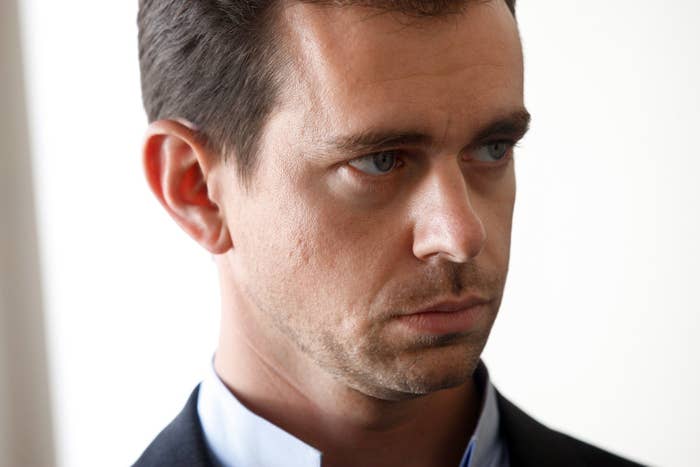 Twitter Partnerships VP Ali Jafari is leaving the company, BuzzFeed News has learned. His next stop is Nextdoor, according to multiple sources.
Jafari, who has been with Twitter since March 2011 according to his LinkedIn profile, is the latest executive to depart under the leadership of Twitter CEO Jack Dorsey.
In the last year, Twitter has lost its COO Adam Bain, CTO Adam Messinger, head of communications Nat Kerris, among others. At the start of 2016, Twitter's product head Kevin Weil also decamped for Instagram.
Twitter declined to comment, as did Jafari. Nextdoor did not immediately respond.