Time Inc. Exec Wants To Publish On Amazon
A Time Inc. VP said he "100%" wants to publish on Amazon. Did he just foreshadow the next stage of distributed publishing?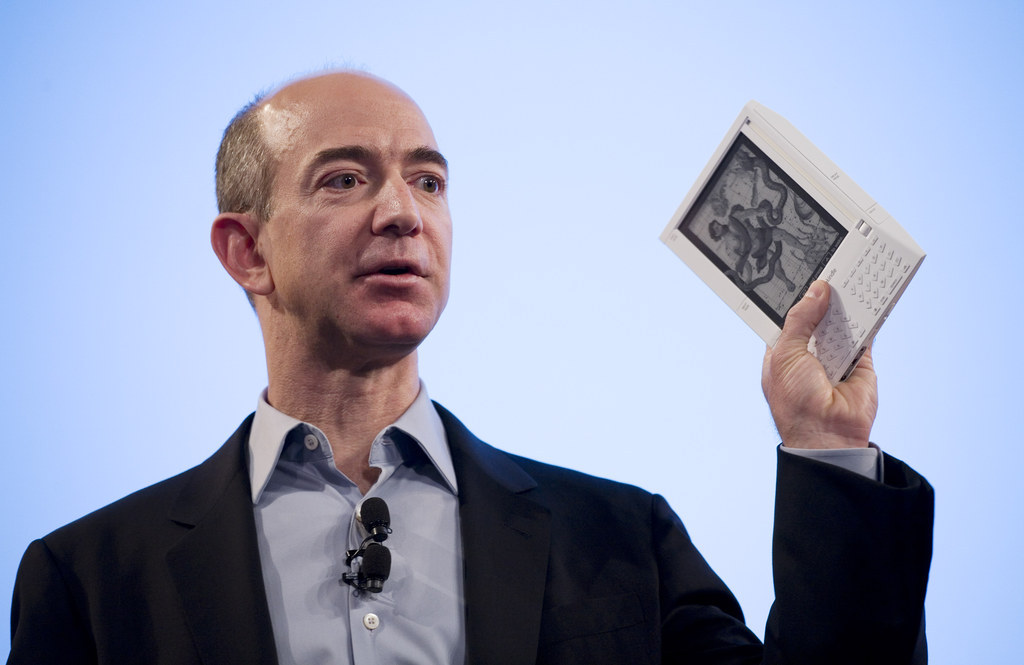 Now that web publishers are hosting their content within Facebook and Snapchat, it's easy to imagine them looking elsewhere for similar partnerships.
One little-talked-about venue: Amazon, a potentially compelling partner thanks to its monster traffic and wealth of user data.
Yesterday, at a conference hosted by advertising technology company Sharethrough in San Francisco, Time Inc. Vice President Chris Hercik made little secret of his desire to publish directly to the mega-retailer's website.
"I 100% want this," he said. "I think Amazon is a great platform. It's a huge platform, let's put it that way. And if we can distribute, in a smart way, content in that environment, I think it would be a great next step."
That's Amazon dot com, the website. The Kindle wasn't mentioned once.
It was the first time a publisher of such size — Time Inc. owns dozens of media titles including Fortune, Time, Sports Illustrated and InStyle — publicly stated such intent.
Hercik is the Vice President of Time Inc.'s Native Studio (which produces content for advertisers) and also the Creative Director of the Sports Illustrated group. For his concept to turn into reality, he would presumably need buy-in across Time Inc., including from the company's editorial team. But as of late 2013, the company's editors report to its business side, so Herick has influence.
There's a lot of opportunity for partnerships between Amazon and publishers, according to Hercik. "They distribute a lot of product, but there's no content on the site," he said. InStyle stories could appear next to beauty products, he said, and LeBron sneakers could show up next to a LeBron James profile in Sports Illustrated.
Of course, Amazon may not want to distract people from what they're coming to the site for: shopping. But Amazon CEO Jeff Bezos has an affinity for the publishing industry (he did, after all, buy the Washington Post) so it would be unwise to rule the possibility out. One more fun fact: Time Inc. Chief Technology Officer Colin Bodell worked at Amazon for eight years.
Hercik indicated that he has not yet had discussions with Amazon, but appeared ready to get them started. "We have a great partnership with Amazon," he said. "Hopefully this will get back to them."