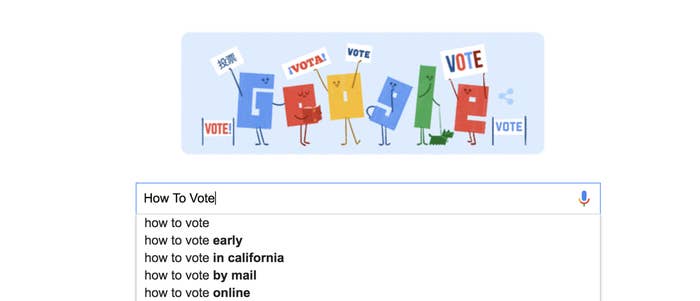 If online behavior is any indication, this year's presidential race has ignited the US electorate.

This according to Google, which notes that searches for "how to vote" between Oct. 1 and Nov. 1 were 233% higher than they were during the same time period for the 2012 election. Google, which plans to integrate election news into its search results when polls close on Tuesday, says Americans are also turning to the search giant to find out where to vote; that phrase is being searched particularly in battleground states such as Florida, Ohio, North Carolina, and Pennsylvania.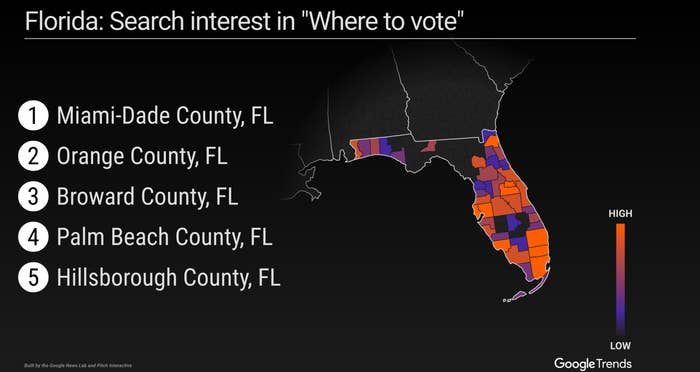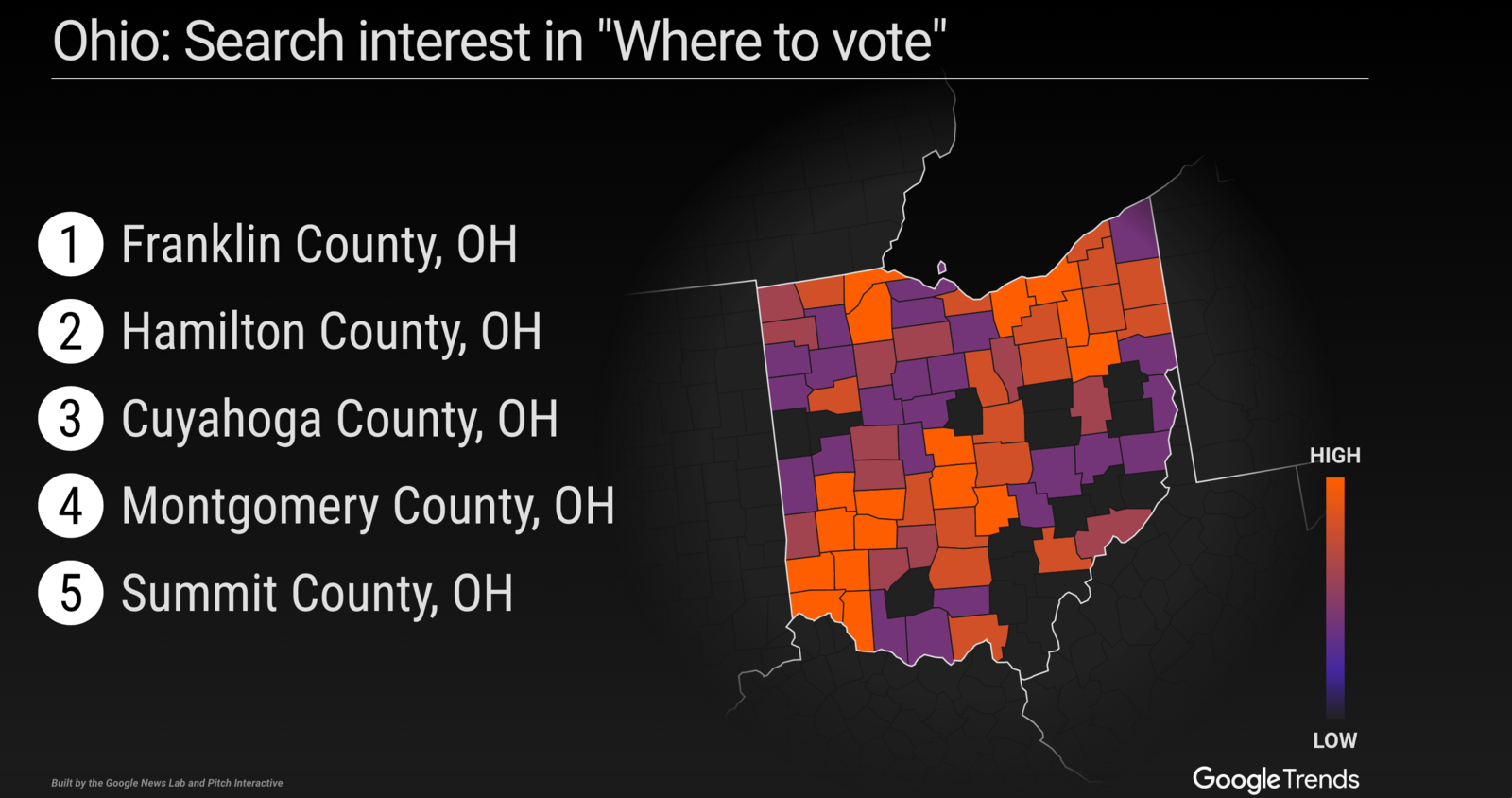 Elsewhere, there's been a frenzy of election-related online video consumption.
On YouTube, people have so far spent over 20 million hours watching and replaying presidential debate livestreams. And between mid-July and mid-October, they spent the equivalent of more than 545 years (almost 4.8 million hours) watching video of presidential contenders on Facebook. Between the beginning of the year and Oct. 1, 109 million people in the US generated 5.3 billion election-related likes, posts, comments, and shares on the social network.