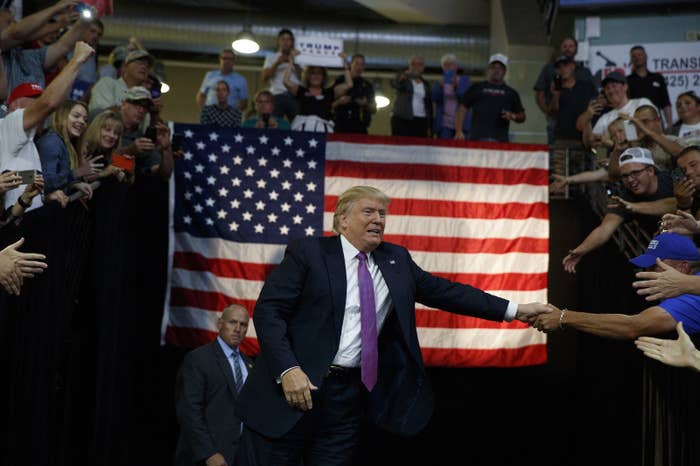 EVERETT, Wash. — Shortly before addressing a packed house Tuesday at the Xfinity Center, Republican nominee Donald Trump announced on Twitter that he will meet with President Enrique Pena Nieto of Mexico on Wednesday.
Among the thousands of Trump supporters walking the arena's halls, word of the meeting came as largely a surprise. But, after hearing of Trump's plans, their message to him was clear: please play it cool.

"Have a good meeting, have a good understanding," Jason Macdonald, a supporter of the candidate, told BuzzFeed News. "No name calling. None of the crazy stuff."
Many of Macdonald's fellow attendees expressed similar feelings. They said it was time to put the business sense and negotiation skills Trump has touted for months on the campaign trail into practice.

Supporters of the Republican presidential nominee expressed faith in his abilities even if they weren't sure how he would follow through on some of his promises — among them the plan to build a wall on the Mexican border and get Mexico to pay for it. Trump's meeting with Pena Nieto will therefore be an important test of his ability to sway foreign leaders, and his supporters are counting on it.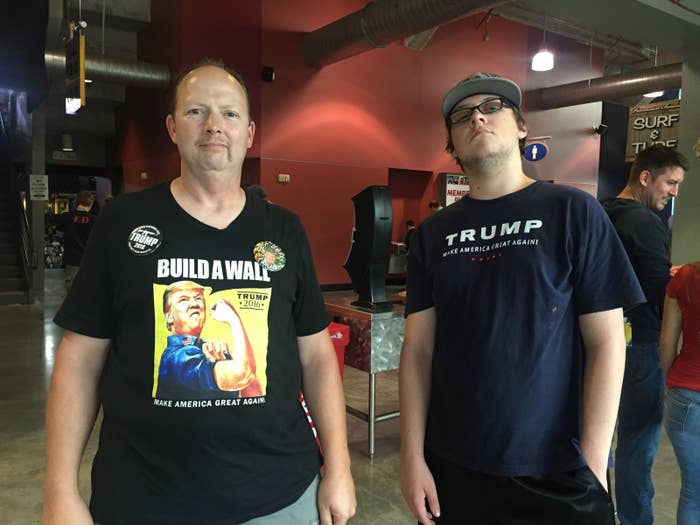 "Trump is far more professional than people give him credit for," said Don Hinzie of Granite Falls. "I think he's a polished negotiator and a smart businessman."
Hinzie, who spoke highly of Trump's business sense, said the candidate should tell Pena Nieto to "get your checkbook out."

But others suggested a more diplomatic approach. "We don't need to be adversarial," said Mike Balser, of Snohomish. "Obviously, I am pro-wall. I want the wall up just for national security. But you have to have a line of communication. You have to be able to communicate. We can't have hate and hate mongering."
Like Balser, other Trump supporters in attendance largely said their insistence on a diplomatic tone didn't compromise their support for the wall.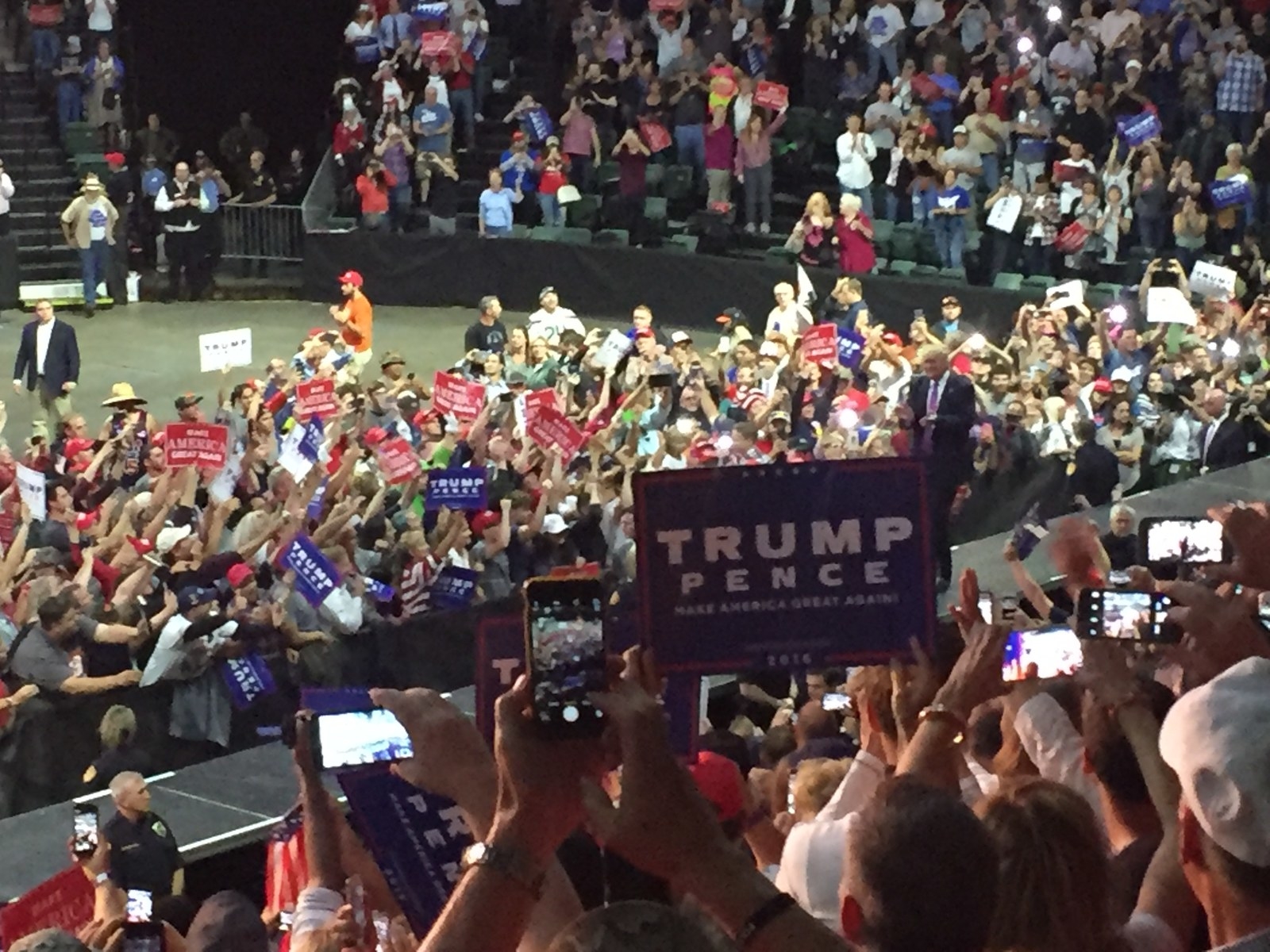 Cathy Sand, a Trump supporter who is Mexican-American, said she agreed with Trump on immigration. "I am pro-wall. Absolutely," she said, adding that Trump should be professional during the meeting.
"He doesn't need to go in as aggressive as he has come in when he first said he was going to run for president," she said. "I think he's toned it down a little bit, and I think that was very smart of him."
Others saw less need for pleasantries. "Quit telling your people to come up here and mooch off our system," said Brady, who would only give his first name. "Good fences make good neighbors."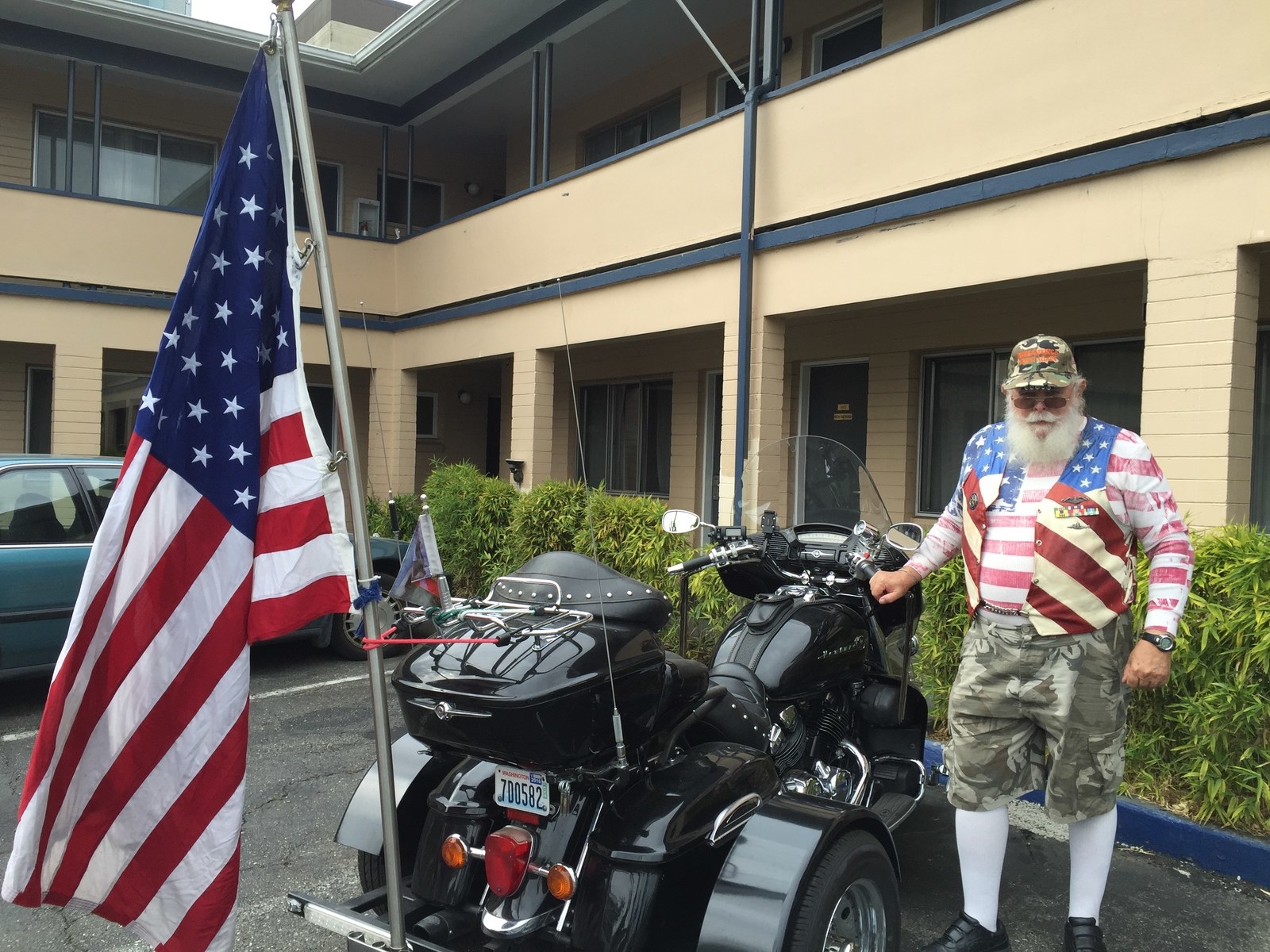 The drug cartels were another favorite topic of those in attendance.
"I could care less about the wall, I just want the drug cartels out," said Jack, a resident of Lake Stevens.

But Jeff Lawson, a Seattle resident, had a different take than most in attendance.
"I think Trump is just going to come and say fuck you, you're going to pay for the wall, go to hell and here's your criminals back," he said. "That's the first thing he's going to do when he gets in office, is sign the fucking executive order to run all these fucking felon illegals out of this country. You are sending us your criminals, you are sending us your dope dealers, you are sending us your fucking scum and you're gonna take them back."