5 Observations From A Week On Peach
The people of Peach are hooked, friendly, and not afraid to post dumb things.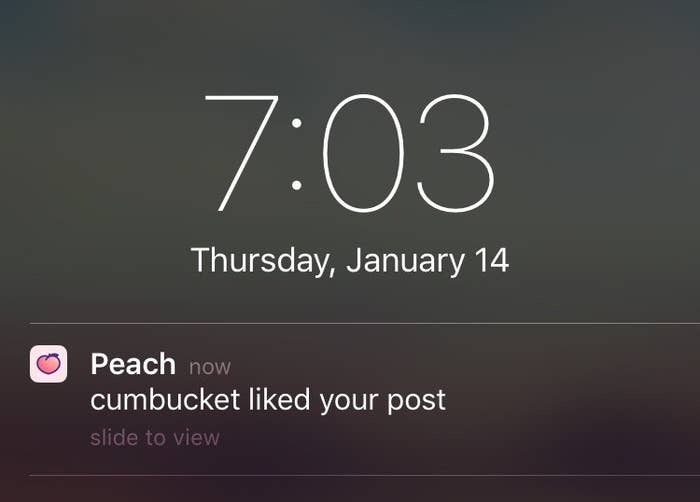 It's been a rough week for Peach.

After bursting out of the gate last Friday riding a tidal wave of attention, the new social app spent this week on shore, stomach to boogie board, wondering if its once-glorious ride was over. The app is no longer in the Apple Store's top 10 free social apps, and it is completely off the store's overall free list. On Monday, BGR's Tero Kuittinen called it dead on arrival.
That said, the short history of the social internet is filled with companies booming after being called dead (see: Facebook) and declining after being lionized (see: Foursquare), so it's far too early to say whether Peach is on its way to dried fruit territory.
Instead, here are five observations about the app after a week of intense use:
1. Peach is the text version of social's raw revolution.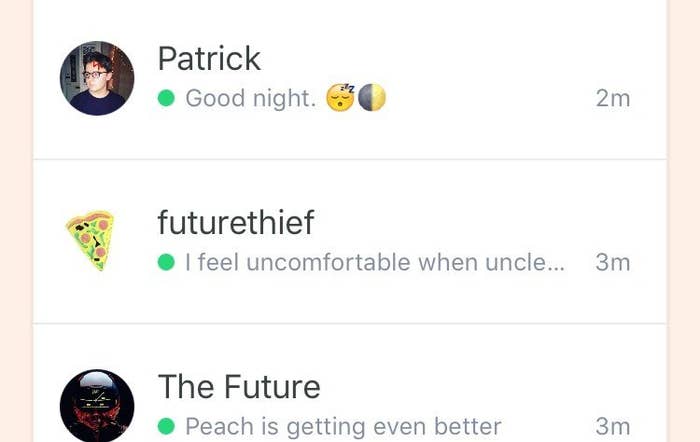 At a time when mainstream social players like Facebook and Twitter are becoming increasingly starched platforms where people put great care into everything they post, the weird, fun nature of social media is showing up again in live streaming apps such as Periscope, and Snapchat's Stories. These apps are all about "raw" — where unedited and unscripted content thrives. Peach incentivizes raw content by displaying only one update preview per person in its reverse-chronological-order main feed. This means if you type a bunch of dumb things, your friends on the app will only see one of those dumb things, putting less pressure on the type of content you post to the platform, and hence leading to more raw, unfiltered updates.
2. The Friends of Friends tab is the key.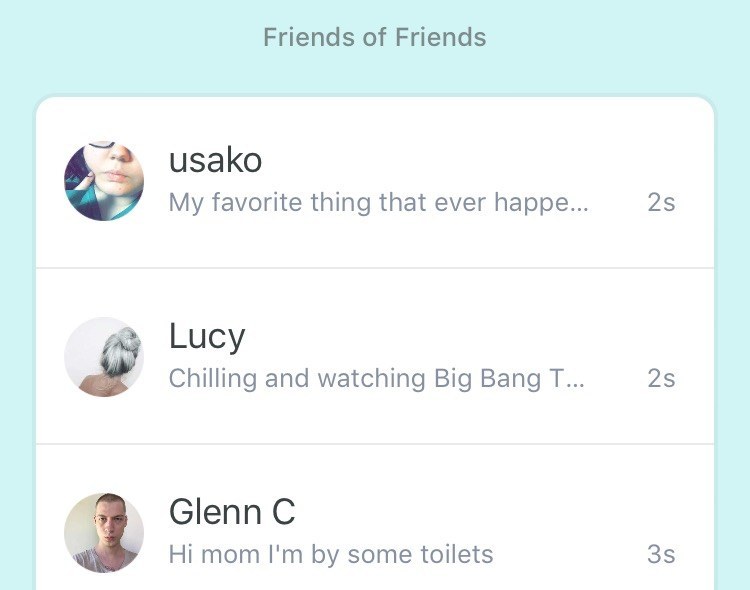 You connect with people on Peach by adding them as friends, and then they must accept you, similar to the way it works on Facebook. The app's main tab (discussed above) will display your friends' updates. But a key part of the app is the Friends of Friends tab, which works similarly to the main tab but displays updates from second-degree connections. This tab is critical for discovery. Not only can it lead you to find interesting people to connect with, it can help your posts gain a much broader audience than your immediate friend group. The Friends of Friends tab gives your posts on Peach an interesting private/public feel you can't find on any other app.
3. Peach again proves that people love meeting strangers online.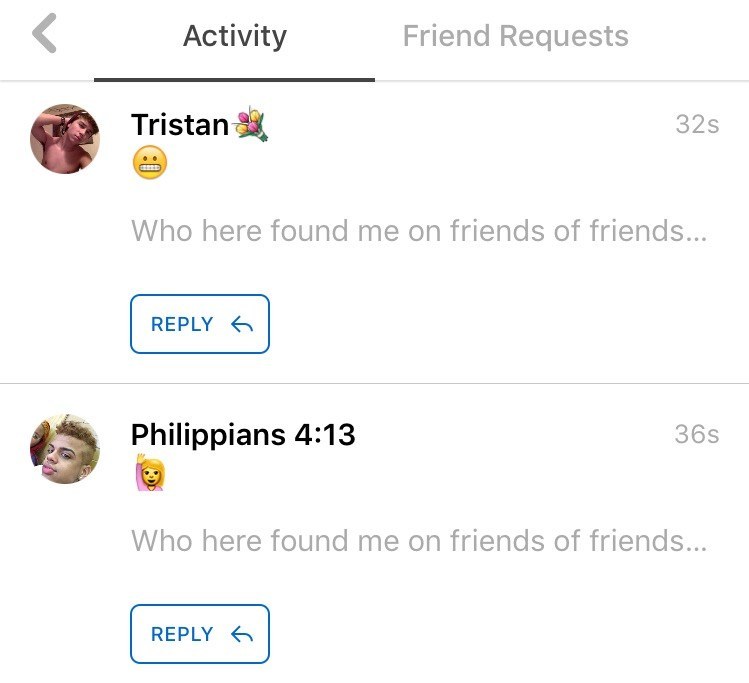 As a result of the Friends of Friends tab, it's easy to become friends with strangers on Peach. Every time you post, there's a good chance someone looking at the tab will see you and add you as a friend. The internet is a fun place when strangers get together and don't troll the crap out of each other. There's room for those good interactions on Peach, since many of the connections are sparked by a mutual contact.
4. Peach's user base may be small, but its users seem addicted.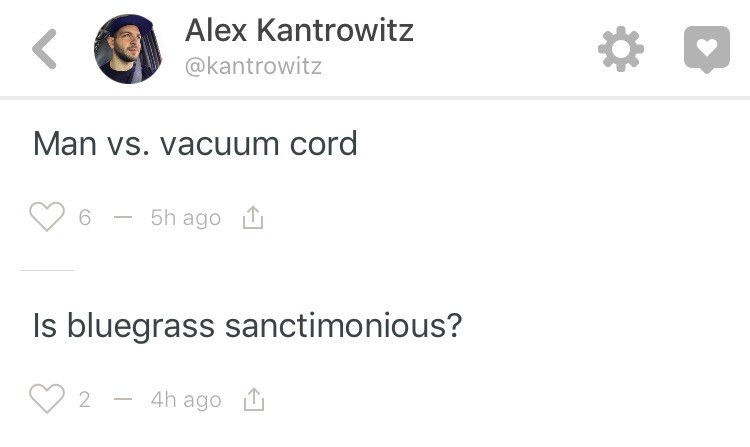 Once I reached 2,000 followers on Twitter, every tweet I posted received some sort of engagement: a retweet, like, or reply. On Peach, where I have only a few hundred connections, almost every single post I publish is liked or commented on. This tells me that the people using the app are glued to it. It's a skewed sample and perhaps not representative of the entire platform, but it's been wild to behold.

5. The user interface is pretty awful.
Peach needs make its app easier to use. It's difficult to find common features — an unfriend option, for example. And looking at comments and likes on individual posts is a chore. If Twitter's recent struggles are any indication, social products must be simple to use if they hope to grow their user base. Peach is off to a rotten start in this area.