Viola Davis has had a pretty good year. She took home a Best Supporting Actress Oscar for Fences...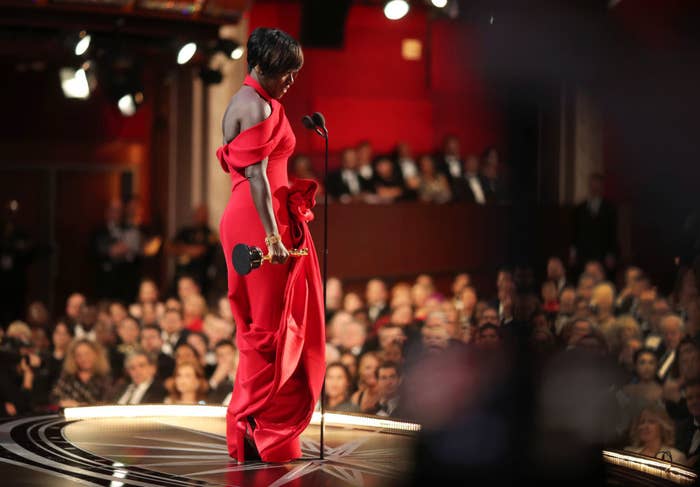 ...a Golden Globe for Best Performance by an Actress in a Supporting Role, also for Fences...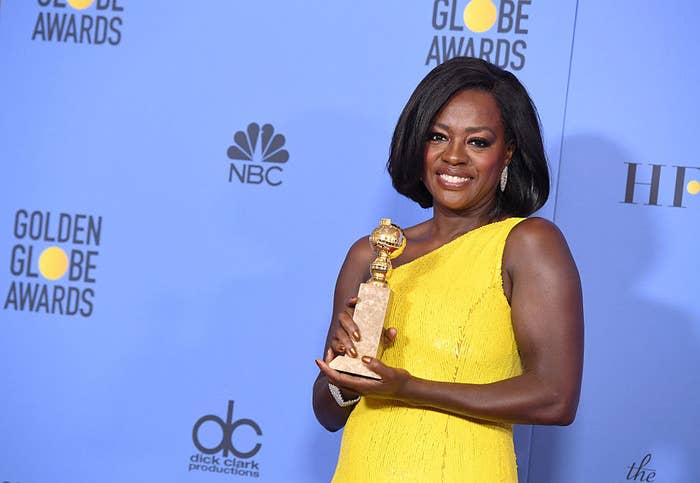 ...and was just nominated for an Emmy for Lead Actress in a Drama Series for her role as Annalise Keating in How to Get Away With Murder.
It's her third Emmy nomination, and if she wins, it'll be her second Emmy win.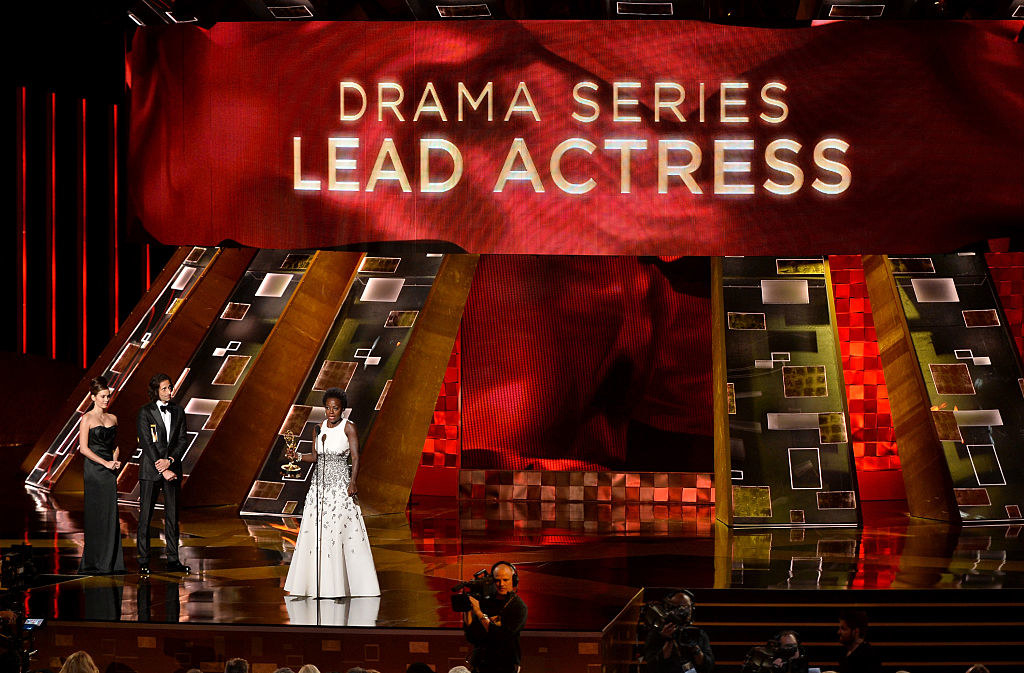 BUT ALSO: If Davis wins the Emmy this year, she'll reach a pretty special trifecta of awards excellence.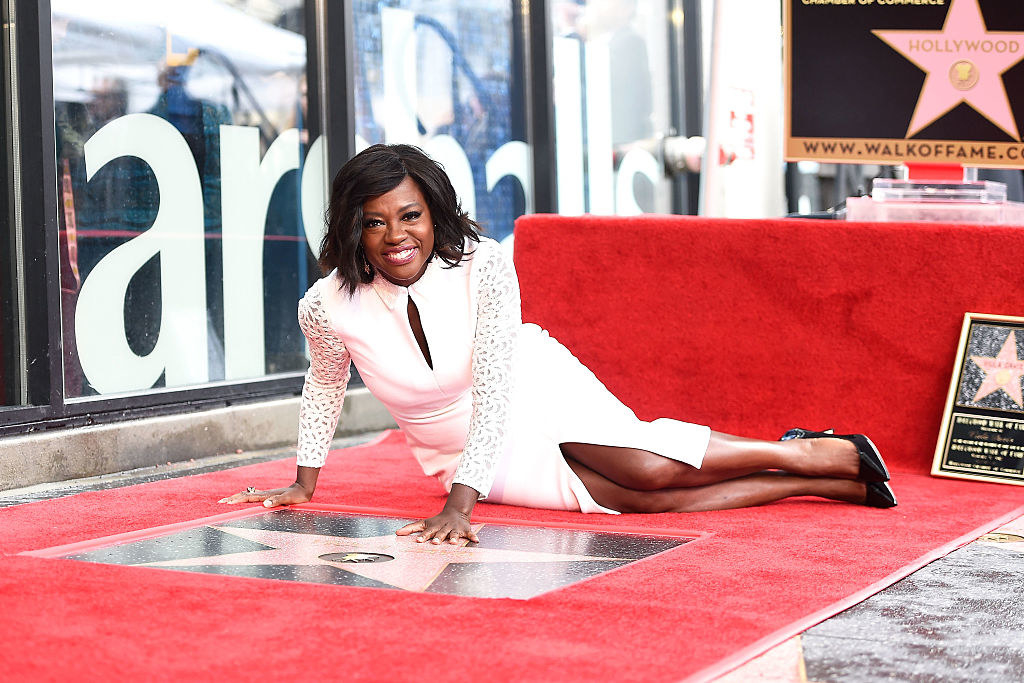 We talk about EGOTing all the time, but a GGEO* all within 2017 would be pretty fucking great, too.