New York Times bestselling author Rainbow Rowell and cartoonist and animator Faith Erin Hicks announced way back in 2014 that they were collaborating on a graphic novel.
But fans have been mostly kept in the dark about the details of the project.
And now, three years later, we FINALLY KNOW THE TITLE. Drumroll, please…
The graphic novel will be called...Pumpkinheads. Here's a little peek at the art: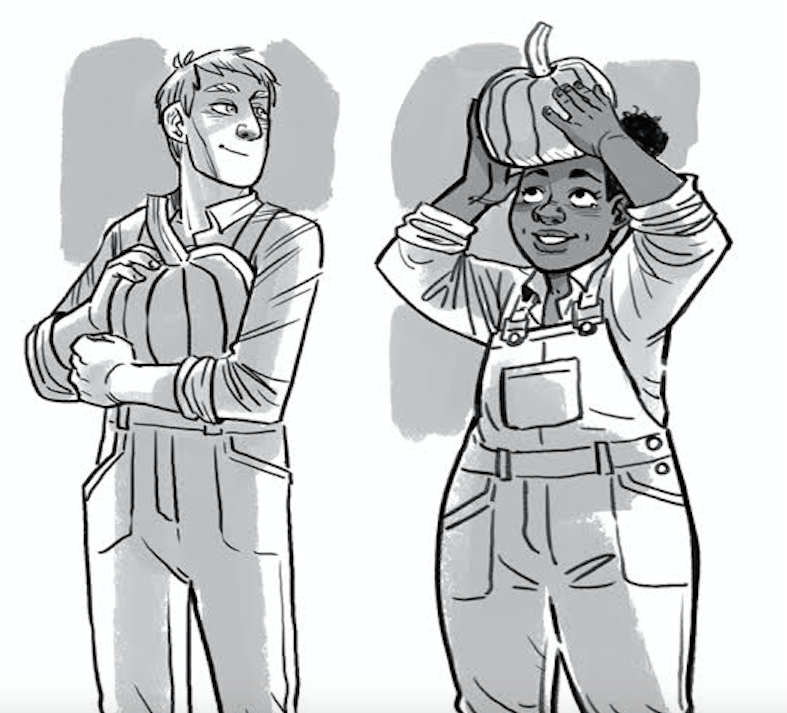 Pumpkinheads follows high school seniors Deja and Josiah, who are "working their last shift at the world's greatest pumpkin patch," according to the book's official description. "Josiah thinks it will just be another calm night at the Succotash Hut, but Deja has other plans: Snacks! Adventure! Talking to girls!"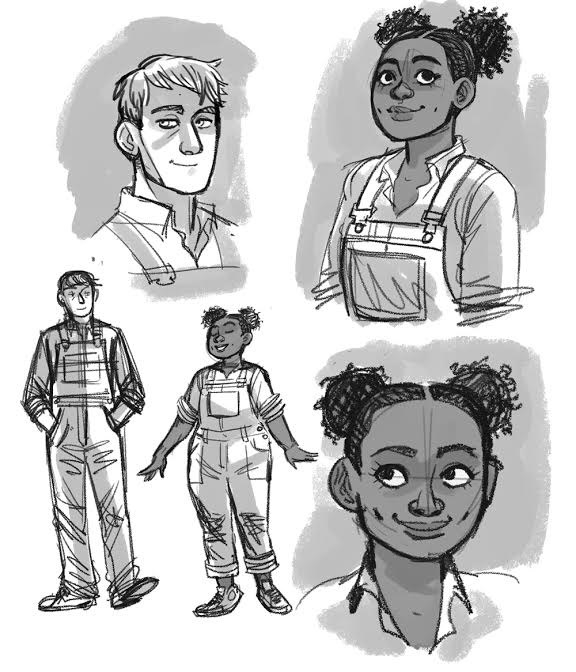 Can you wait? We can't wait.