Though the main narrative of this year's Golden Globes was centered on the #MeToo and Time's Up movements, this year's Oscars focused much more on, well, the movies and the people who made them. Except for an impassioned speech by Frances McDormand that called on all the female nominees of the night to stand up — and told everyone in Hollywood to demand an "inclusion rider" — not many of the speeches made political turns. And whereas Time's Up made big shows on the red carpets of the Golden Globes, Grammys, and BAFTAs, there was no major show of solidarity planned for Hollywood's biggest event of the year.
Overall, Hollywood let the Oscars go by with a palpable shortage of reference to one of the industry's biggest issues.
Here's what they did do:
1.
Ashley Judd and Mira Sorvino talked about the #MeToo movement on the ABC red carpet.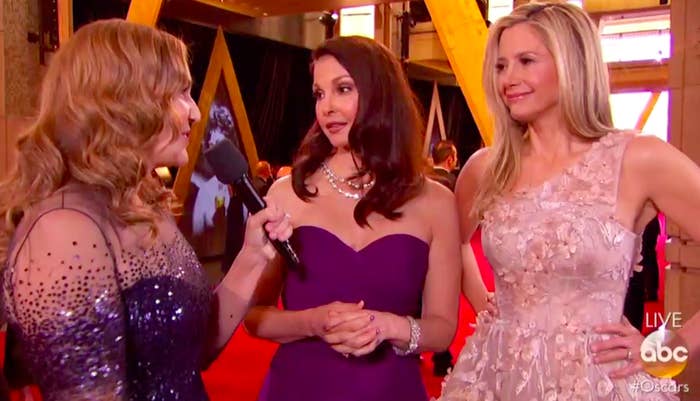 2.
Jimmy Kimmel's monologue included the show's most overt discussion of the fight to stop sexual misconduct in the industry.
3.
A few people wore Time's Up pins.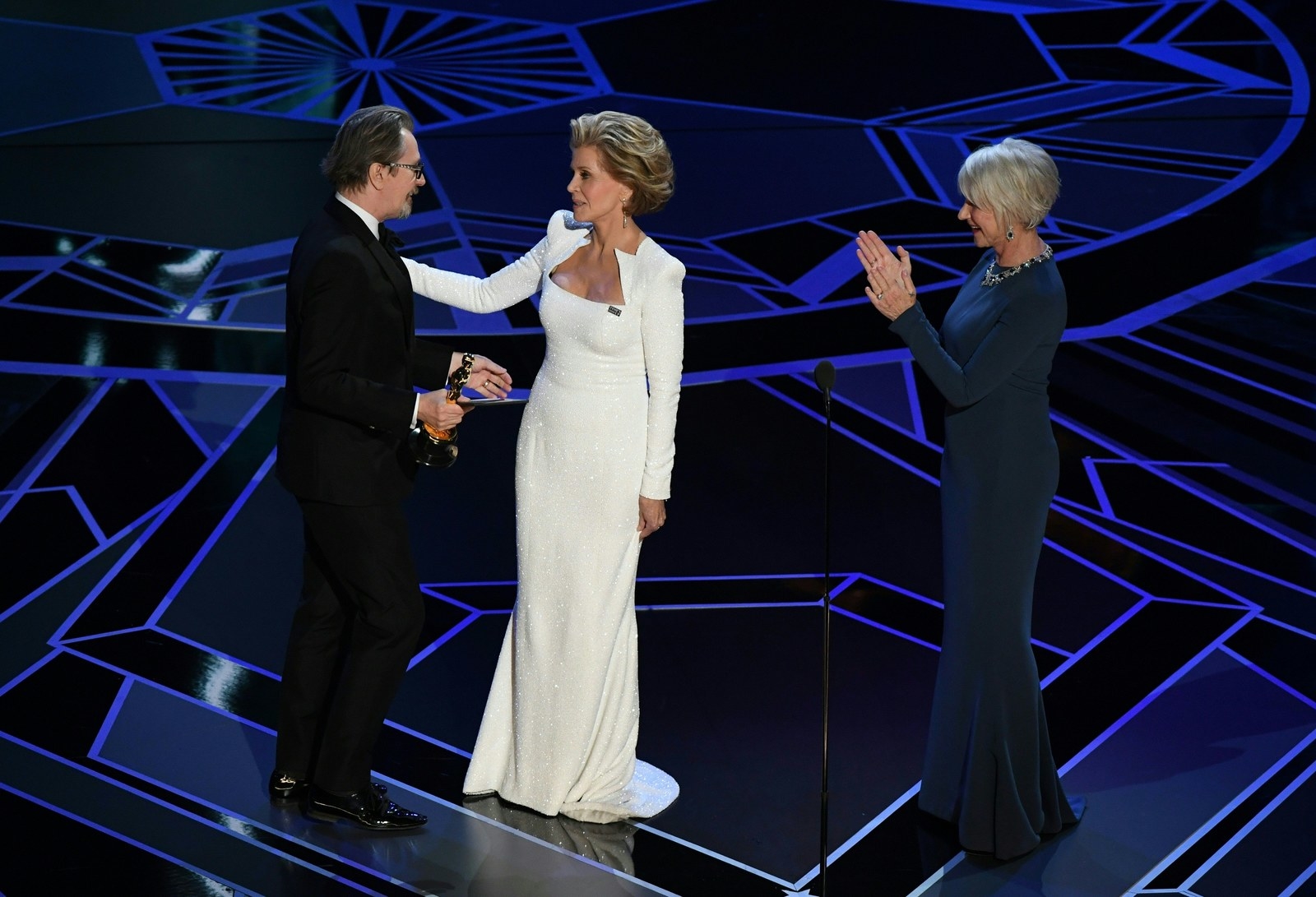 4.
Common and Andra Day's performance included a cameo by Tarana Burke, founder of the #MeToo movement.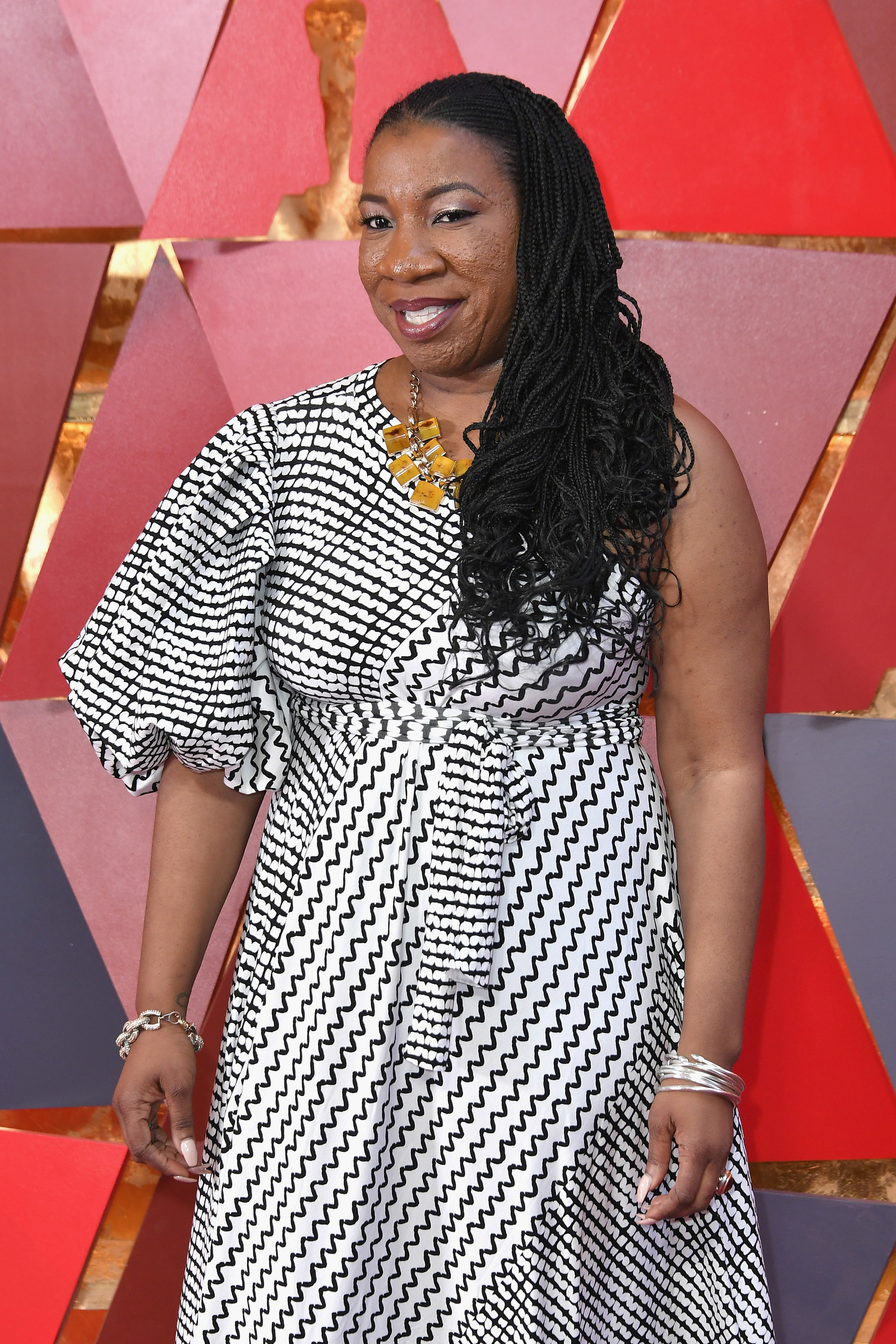 5.
Salma Hayek, Annabella Sciorra, and Judd took the stage to present a tribute to equality and inclusion.