There is no bigger topic of conversation in Hollywood than the industry's successes and failings when it comes to diversity and inclusion.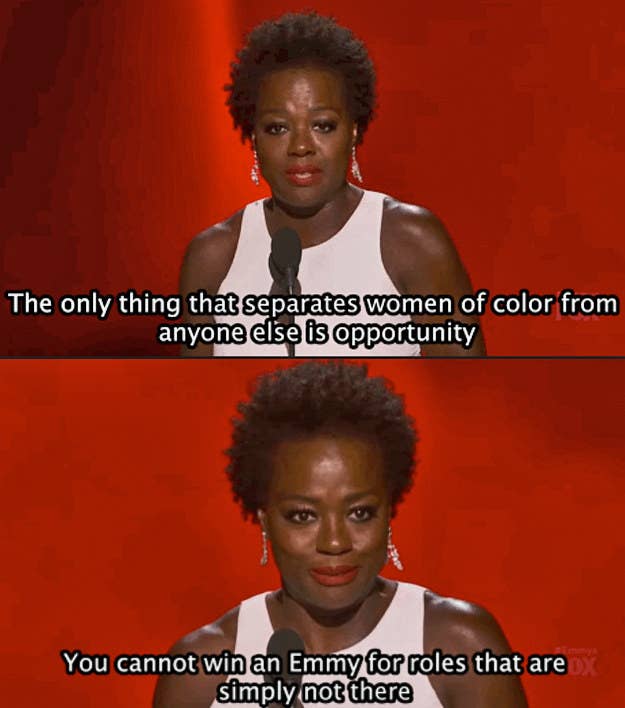 Now, the Mayor's Office of Media and Entertainment (MOME), the Writers Guild Of America, East (WGAE), and the New York City Department of Small Business Services are teaming up in an effort to make writers rooms for New York-produced shows more diverse: They're launching a new fellowship that will include one-on-one mentorships with experienced showrunners.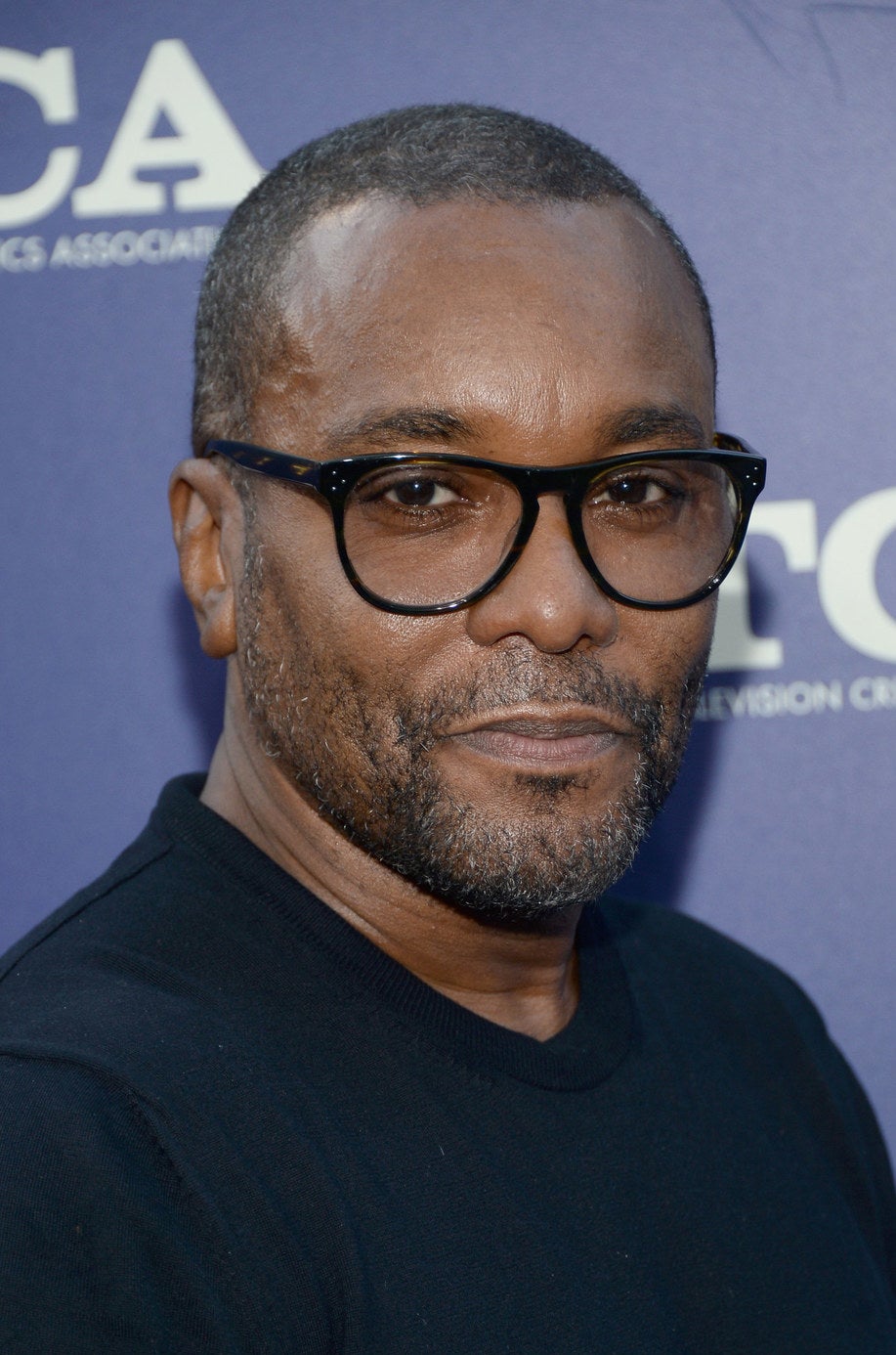 Showrunners confirmed to participate as mentors include House Of Cards' Beau Willimon, Empire's Lee Daniels, Difficult People's Julie Klausner, The Affair's Sarah Treem, Billions' Brian Koppelman and David Levien, Law & Order: SVU's Julie Martin, and The Divide's Richard LaGravenese.
Willimon recruited Koppelman and Levien to the initiative. "When Beau asked David and me to participate, it was an immediate 'yes' from us," Koppelman told BuzzFeed News in a statement. "This is a great way to offer guidance, help and mentorship to up and coming writers, and we are thrilled to be able to contribute."
"As a matter of social justice and industry self-interest, it is imperative that stories told on television – and its digital equivalent – reflect the diversity of audiences," Lowell Peterson, executive director of the Writers Guild Of America, East, said in a statement. "The best way to do that is to have diverse voices in writing rooms."
The program, called Made In NY Writers Room, calls for original pilot scripts, and promises that each script will get at least two readings and feedback from experienced TV writers.
Willimon noted at a press conference in New York about the Made in NY Writers Room program on Thursday morning that "even if you just apply to this program, you already score a win" because of the feedback guaranteed to applicants. "You're getting a working writer who's been around the block to read your script...[That] took me about five years. All of these writers are getting that in a few weeks or months."
"There are two big goals here," he said. "One is to have even more television shows here in New York City, which means more jobs. And two, to diversify the stories that we're telling."
It's not quite that easy though: All applicants must either be a member of or be vetted by someone who is a member of one of the approved organizations the program is working with. Here they are, according to the Writers Room official webpage:
* Be a member of the Writers Guild of America, East (WGAE) or be recommended by a member of the WGAE Diversity Coalition
* Be an alumnus(a) of the Ghetto Film School, Tribeca All-Access Program, NALIP (National Association of Latino Independent Producers) programs/incubators
* Be recommended by New York Women in Film and Television
* Be recommended by the Alliance for Inclusion in the Arts
* Be recommended by a Blackhouse Foundation Board Member
* Be recommended by the Black Filmmakers Foundation
* Be recommended by the Black List
* Be recommended by Asain CineVision
* Be recommended by a member of the Interguild Diversity Coalition
This might prove a sizable hamper for those who don't already have these connections in the industry. When asked why the program wasn't open to the general public, a representative for MOME told BuzzFeed News: "The Made in NY Writers Room program opens the door to an enormous and diverse pool of talent who have sought out this career track. The WGAE, MOME, and SBS are working with partner organizations to ensure that the applicants have a foundation of training and/or experience from which they will be able to build a sustainable career in television writing."
Submissions for the Made In TV Writers Room program open Sept. 15.