In case you didn't already know, the very talented actors Busy Philipps and Michelle Williams are still best friends, 15+ years after they met on the set of Dawson's Creek.
It's a love story for the ages.
Recently, the two have been reunited as they're both in Boston filming the movie I Feel Pretty (which is also codirected and cowritten by Marc Silverstein, Philipps's husband).
While they're in Massachusetts, they've been hanging out in some pretty Dawson's Creek-esque looking places, which makes sense, considering Massachusetts is where Dawson's Creek was set (even though the show wasn't actually filmed there). Philipps pointed out the visual similarities on her Instastory over the weekend.
And as Philipps and Williams took in the scenery, they also reminisced about the Creek — specifically, who they got to make out with during their years on the show.
Philipps pretty much only got to mack on Joshua Jackson, who played Pacey Witter, aka the best man of all time. "I mean, it was great," Philipps said.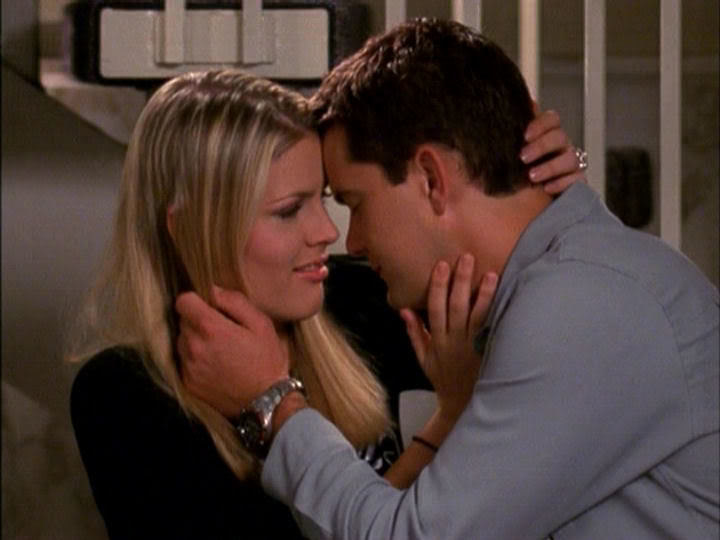 But really it was Williams' character — Jen Lindley — who got all the action. She even had a threesome, not to mention an on-screen romance with Michael Pitt.
Let's take a moment to pause on the face Philipps made when Williams brought up the threesome:
They also spent some time exploring Williams' on-screen relationship with Jensen Ackles, who played C.J. Braxton.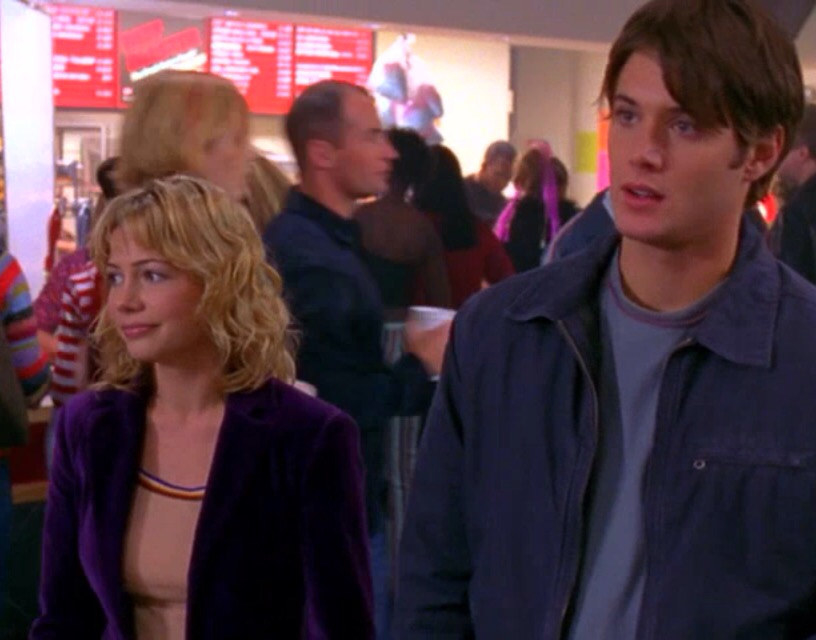 They seemed very impressed with the success of Supernatural, which Ackles went on to star in as Dean Winchester.
You can take the girls out of the Creek, but you can't take the Creek out of the girls. Especially when they're in a location that looks alarmingly like the creek itself.
Dawson's Creek may have ended, but this friendship is forever.