Bravo Is Gifting The World With A TV Show About Anna Wintour And Tina Brown
It's called All That Glitters and it will follow the friendship, rivalry, and rise of these two media powerhouses.
If you're in the mood for a story about two powerful women and ALSO pining for more of Anna Wintour's legendary bob, BOY HAVE I GOT NEWS FOR YOU.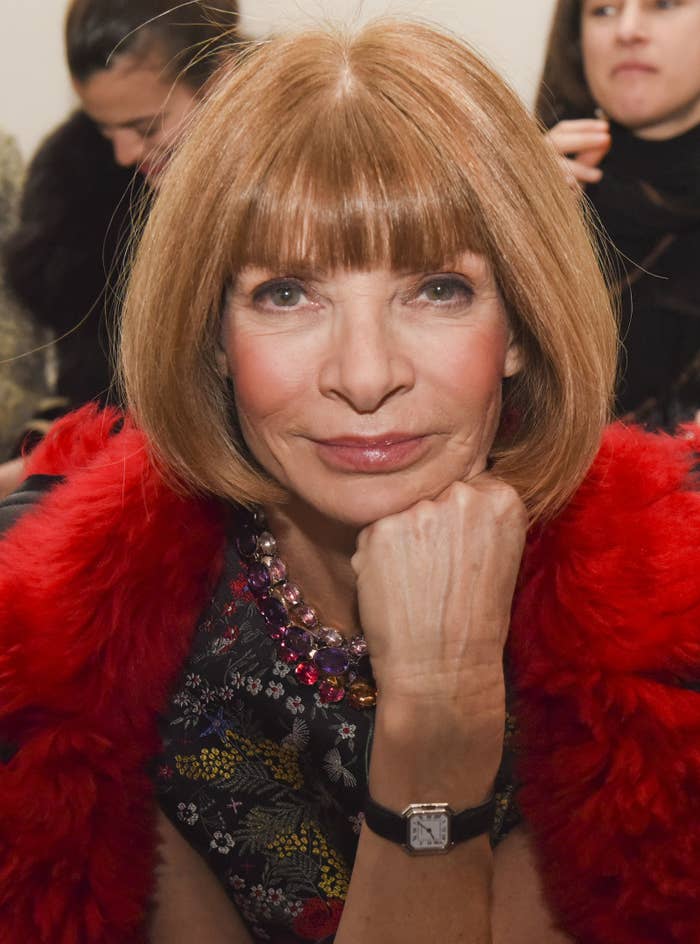 Bravo has ordered a six-hour scripted event series that will follow the relationship between iconic Vogue editor Anna Wintour and Daily Beast co-founder Tina Brown.
It's also called All That Glitters, which is SHEER PERFECTION.
I mean, imagine the haircuts ALONE.
Now it's time to start daydreaming about who might play these women...