The solar eclipse is rapidly approaching, and while many people are scrambling to get their last-minute glasses...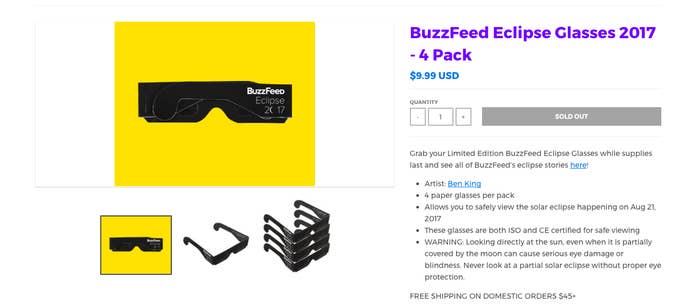 ...it's making some people think about Avatar: The Last Airbender.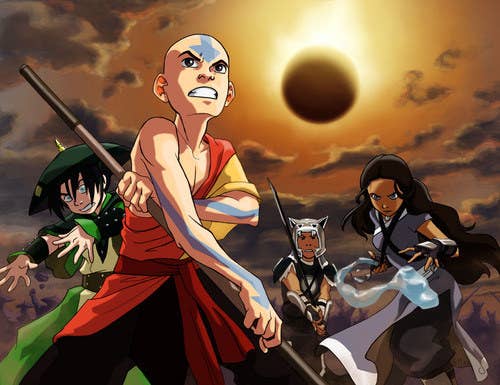 In the Nickelodeon series, the Day of the Black Sun is a total eclipse that temporarily renders the villains — the Fire Nation's firebenders — powerless. So, the show's protagonists choose that day to invade the Fire Nation.
And now everyone's making the same joke about it on Twitter.
There are even acronyms.
And of course, GIFs.
Some even brought President Trump into the mix.
But let's keep it quiet for now, k? They might hear us.