Back in March, it was announced that Jessica Capshaw and Sarah Drew, who play Arizona Robbins and April Kepner on Grey's Anatomy, would be leaving the show because of a creative decision. Fans — and the actors — were devastated.
Their final episode, the finale for Season 14 (!!) of Grey's Anatomy, airs this week. Which means it's the perfect time to pay tribute to these two characters.
Capshaw's Arizona entered the fray first, making her debut midway through Season 5 as a new pediatric surgeon who skated through the hospital on roller-sneakers and quickly began a romance with fellow surgeon Callie Torres (Sara Ramirez).
Drew's April made her entrance a season later when Seattle Grace merged with another hospital. Her fellow doctors didn't like her much at first — she was an uptight, nerdy goody two-shoes who was still finding herself in a lot of big ways.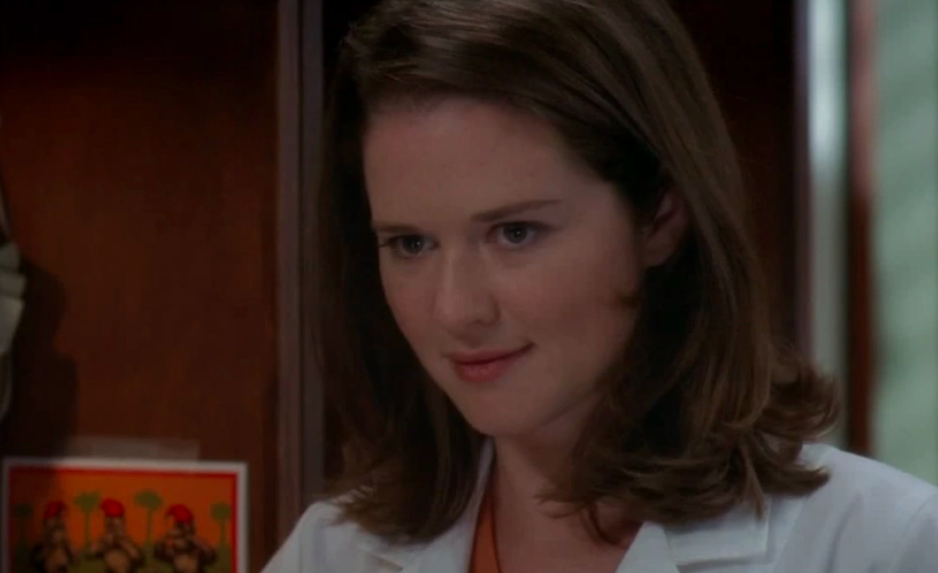 Both Arizona and April had epic romances — with Callie and Jackson (Jesse Williams), respectively. These were relationships that helped define the show's second major era* and keep the emotional core of it alive. That's not a small feat when your character doesn't even show up until five/six seasons in.
And those romances are worth talking (and yelling) about, but part of what's great about Arizona and April is that their relationships weren't the be-all and end-all of what made these women amazing.
Because you'd be hard-pressed to find another character on Grey's — and maybe even television in general — who changed as much throughout the years as April Kepner. Drew's performance and the writing around her are master classes in character development. April went from a young woman who seemed scared of herself and the world...
...to a confident, badass trauma surgeon who has been through a lot. Her faith is hard-won, and in a reversal from her first season, virtually everyone around her has a deep respect for who she is and how she operates.
Arizona's been on quite a journey, too. She was the first lesbian character the show put long-term investment in. After the plane crash that resulted in the amputation of her leg, she also became the show's most visible character with a disability.
That was on top of watching her fall in love, become a mother, get married, get divorced, conquer multiple surgical specialties, and so much more.
Both of these women were powerful, in more ways than one.
Sometimes they were pissed.
They grew, they learned, they strived.
And they experienced more trauma than any human being should ever have to, as is tradition for Grey's characters.
But they also experienced the types of joy that really stick with you, which carried them — and the audience — through all the hard times.
Arizona was on Grey's for nine seasons; April was on it for eight. In that time, they became integral parts of why the show has survived so long and been loved so hard.
But even though we technically have to say goodbye, they're a part of the show's legacy forever.