Let's get one thing straight: Fatima Ali is an icon.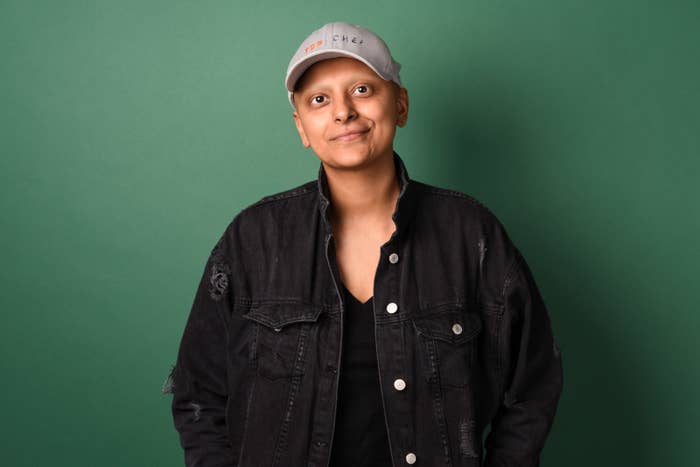 Here's an excerpt:
I felt like I had to make the most of my education. You know, my parents really wanted to make sure that I was gonna be the best at what I did and I knew that I had to expand the breadth of my knowledge to be able to do that and when I was going through school I often wouldn't taste things because they had pork in them.

I began to fall behind a little bit in some of my classes because I just couldn't relate. I didn't know how to butcher a pig, I didn't know how to cook with it, I didn't understand internal temperatures. … But then I always felt like I didn't know what my peers knew and to me that was infuriating because I wanted to know more than what they knew.
And here's how to subscribe to See Something Say Something:
1. If you're on a mobile device, click this link to open in your native podcasting app.
2. Or, search for "See Something Say Something" in your podcast app of choice, like Overcast, Pocket Casts, Stitcher, Google Play, Spotify, Apple Podcasts, and more.
3. Be sure to subscribe, so you never miss a new episode!
If you like the show, please rate and review it on Apple Podcasts. Questions? Comments? Email us at: saysomething@buzzfeed.com.