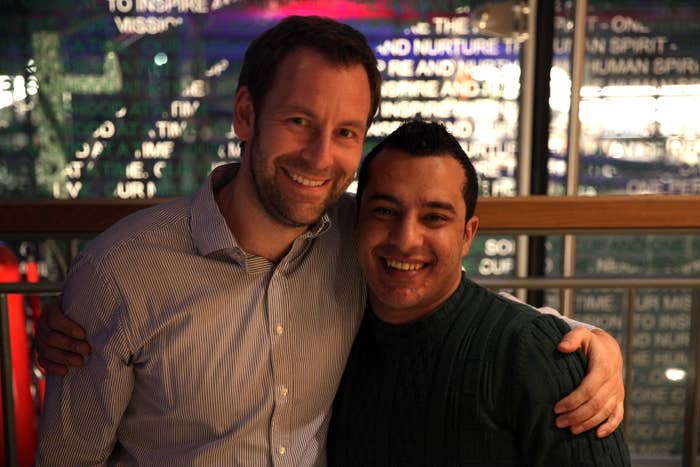 It was a classic meet cute: Lasse Landt, a 36-year-old business creation manager from Berlin, was speaking at an event aimed at integrating Germany's 1.1 million refugees through computer programming when he met Khalid Alaswad, a 25-year-old refugee from Syria.
"He walked up to me and said 'Hey, you said connecting is important, do you want to learn Arabic?'," said Landt.
And that was the start of "Let's Integrate," a new website that's trying to bring Germans and refugees face-to-face against a backdrop of constant media attention on Europe's refugee crisis.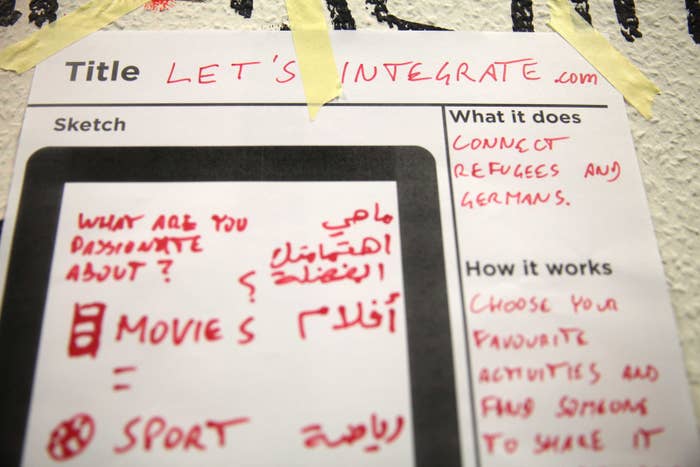 "It was all over the media but when you ask people — they had an opinion — but in the end 90% of the people that you talked to had never had real life face-to-face contact with a refugee," said Landt who hadn't met any of Germany's recently arrived refugees until October, when he met Alaswad.

"I hardly knew that the refugee crisis existed outside of media," he said.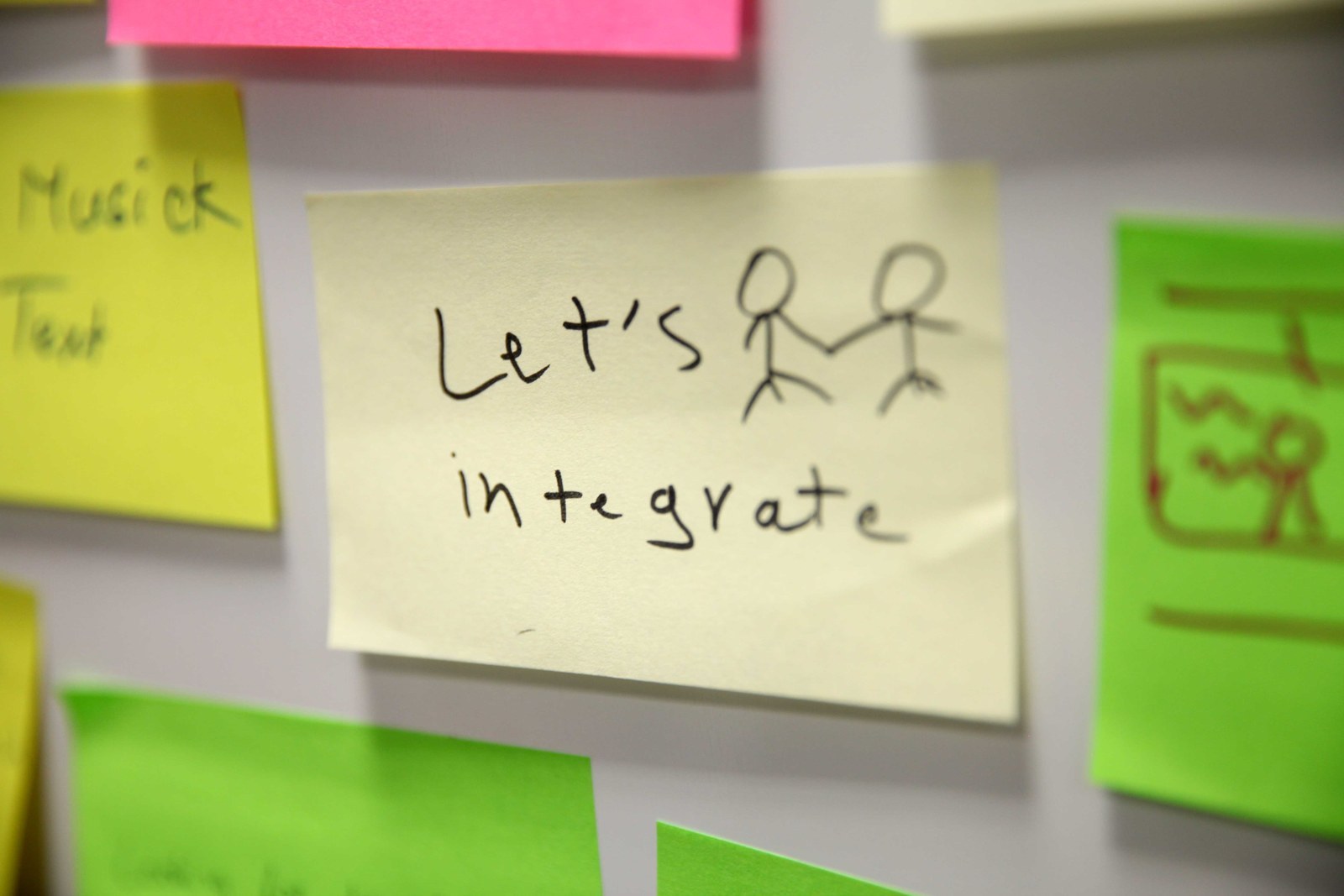 The service is almost stunningly simple in its concept: Germans ('locals') are paired with refugees ('non-locals'). Anyone can sign up through the website, currently available in German and Arabic (an English-language version may come later).

Users offer a time of day and pick between five to six popular meeting places in Berlin, which offer multiple activities nearby: walk in the park, visit a museum, etc.
"We founded it because there is a big difference between our culture and the German culture," said Alaswad, a former engineering student who came to Berlin in October.
"If anyone [has] the same interests they can go and do these activities together and by this way they can learn each others' culture and each others' language," he said.
But how will users recognize each other when they meet up? Through this nifty hand sign…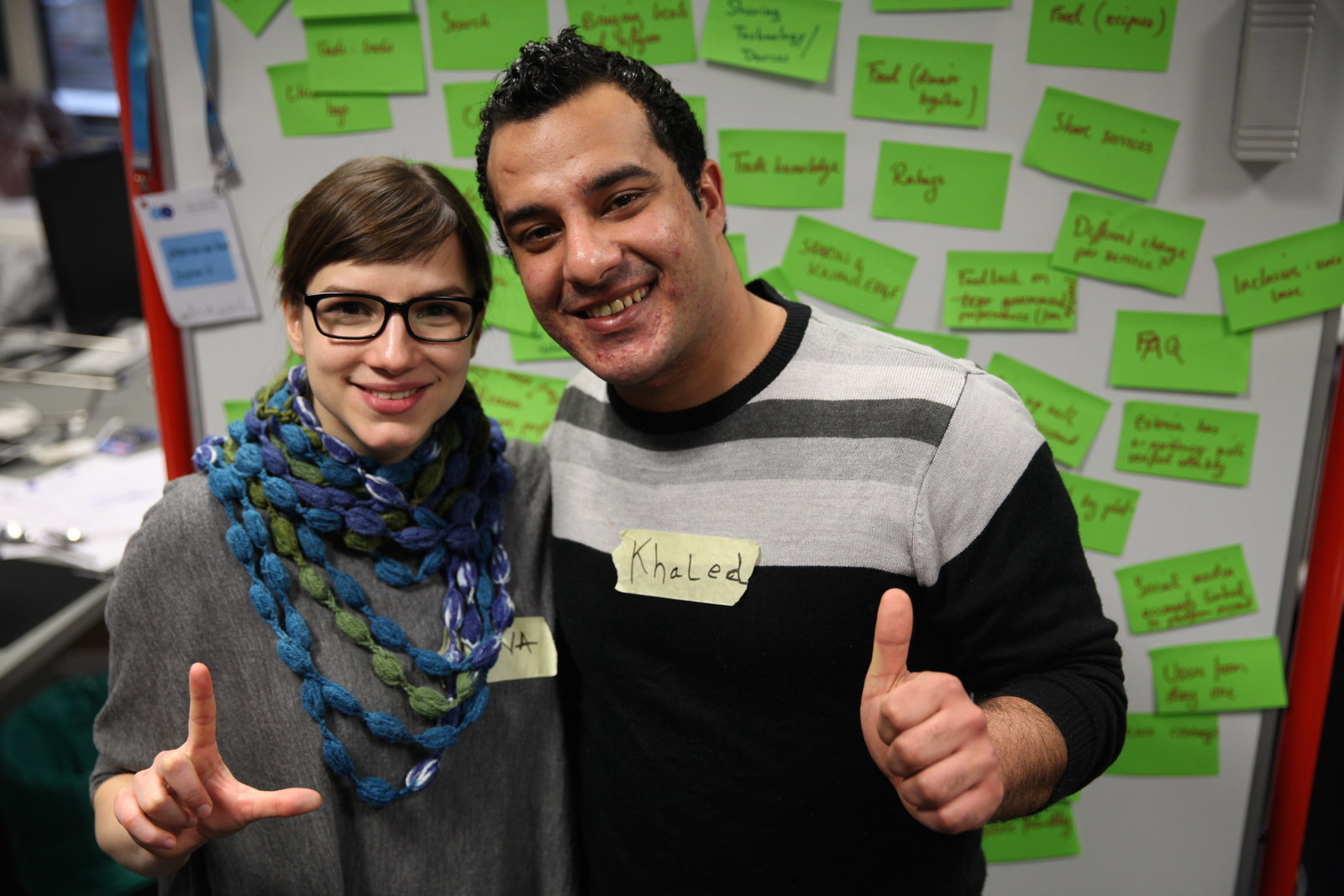 An 'L' for 'Let's' and a thumbs up or 'I' for 'Integrate'. "It's the secret handshake," said Landt. Eventually the website plans to launch an Instagram account with photos of users who've met creating the sign together.

But Landt admits the service has a number of barriers: won't happens if users don't speak the same language? Will there be long awkward pauses? Will they ever meet up again?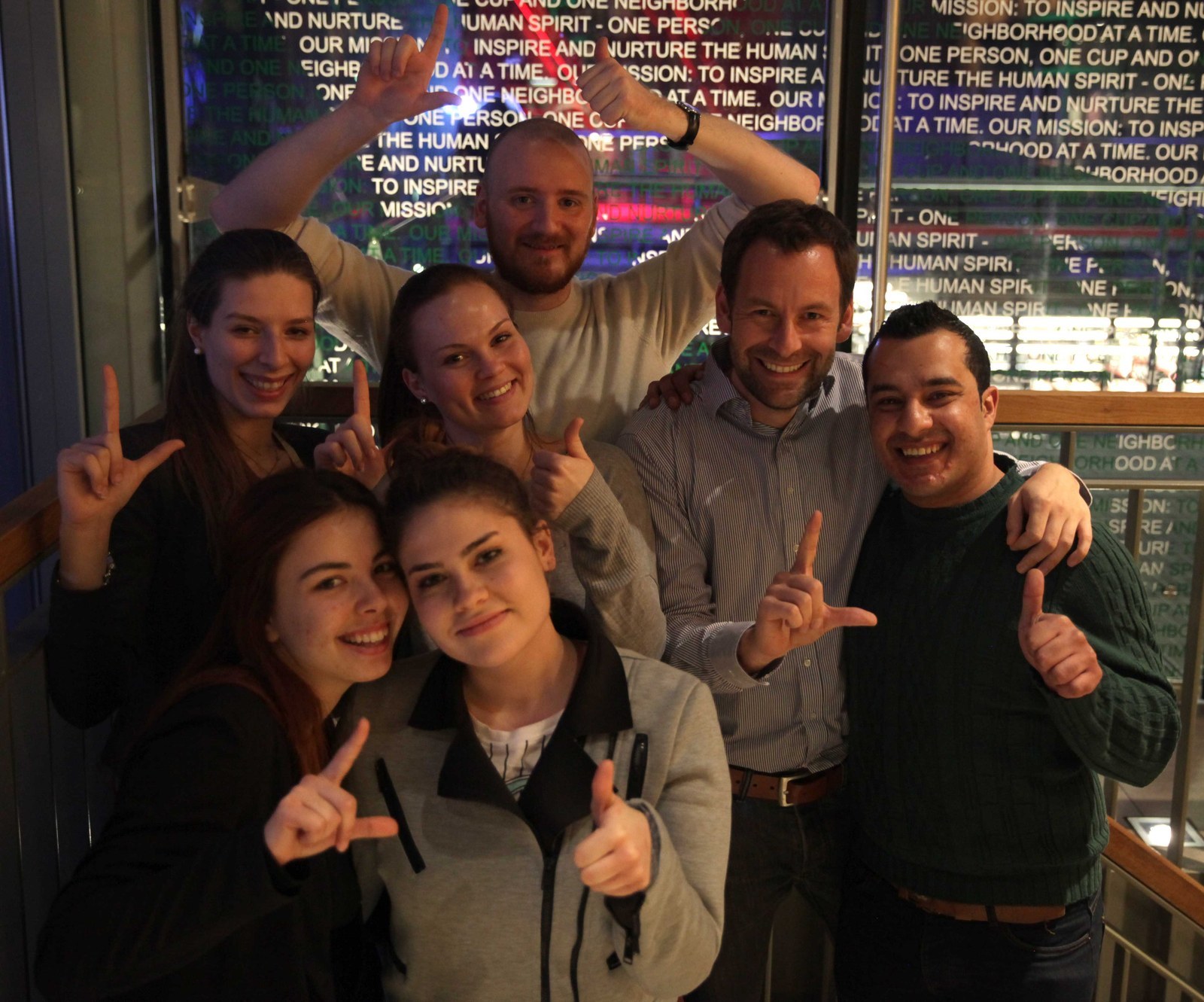 "We expect to see that many of these meetings are going to fail but the hope is that many of them will go surprisingly well because by definition the two people meeting are already very open," said Landt.
And Alaswad is proof of that. "I'm not shy," he said. "I have many friends here, German friends, yes."
The service is still being developed and hopes to have a full launch in March or April. In the meantime, the team holds regular meetings at a Starbucks in Berlin and those interested can sign up for Let's Integrate's newsletter or like them on Facebook.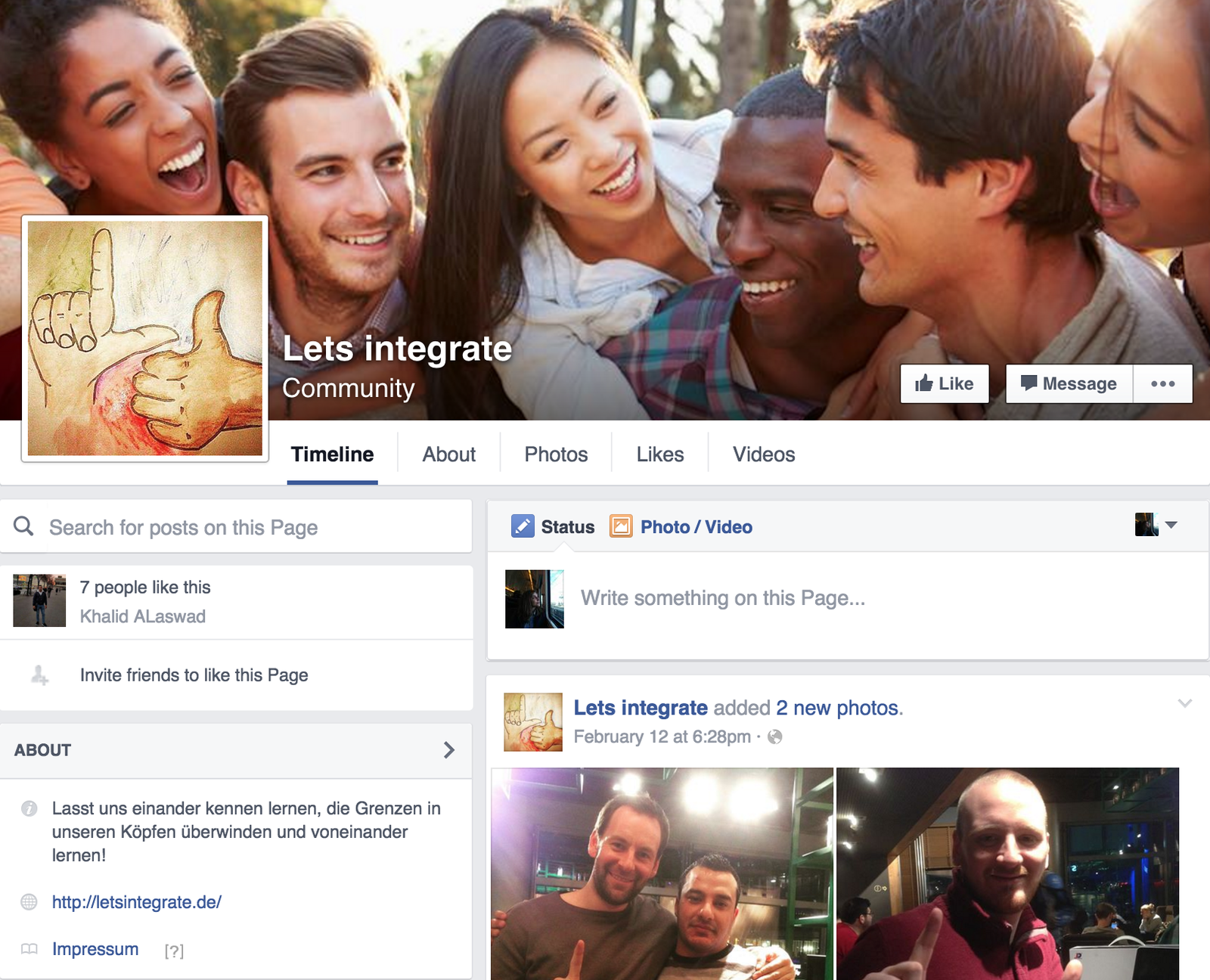 And until then, Landt and Alaswad meet every Monday to speak German. And Landt is still trying to find the time to take up Alaswad's offer to learn Arabic.