5 Muslims In Pop Culture That Reza Aslan Thinks You Should Know About
"I mean, dude c'mon. We've got a Muslim in Star Wars."
This week on new BuzzFeed podcast See Something Say Something, host Ahmed Ali Akbar invited scholar of religion and cultural commentator Reza Aslan to talk about growing up Iranian in the '80s, cable news, and pop culture.
However, he told us he's done with all that.
Instead, he's working more on storytelling. And so we asked him — which Muslims in pop culture tell their stories best right now?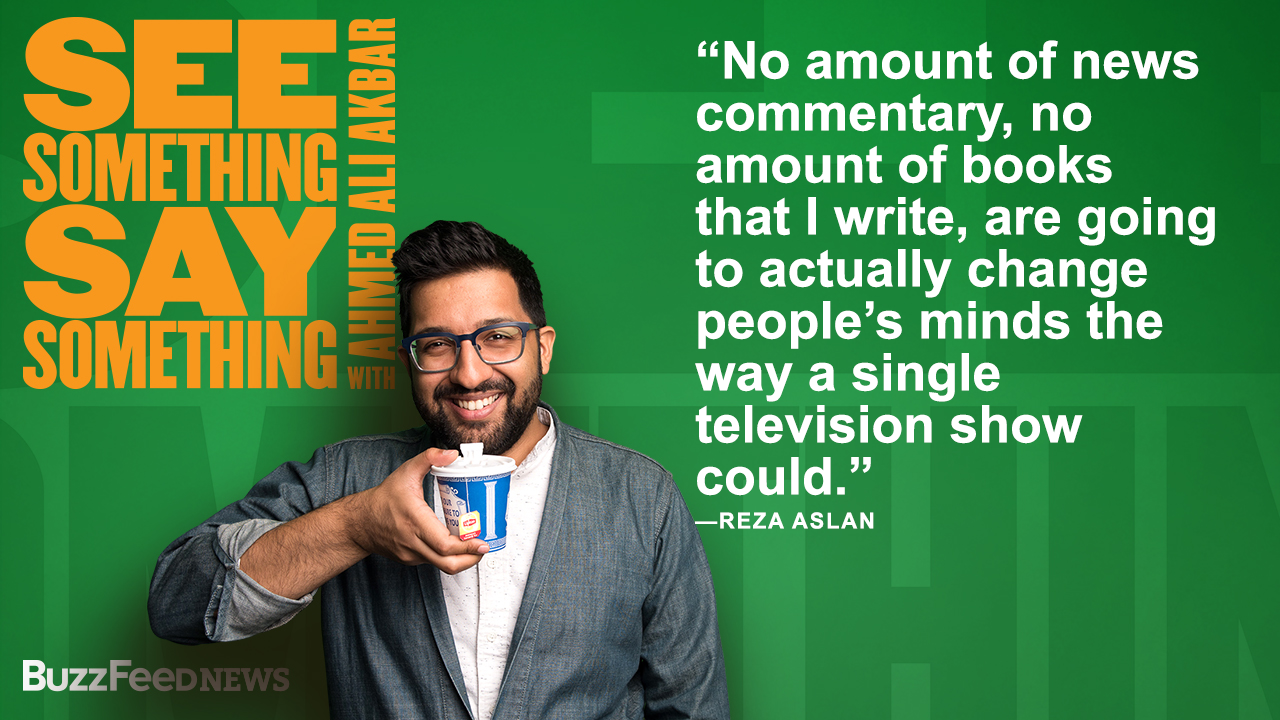 1.
"Iqbal Theba is doing a marvelous job of integrating his Muslim identity into pop culture."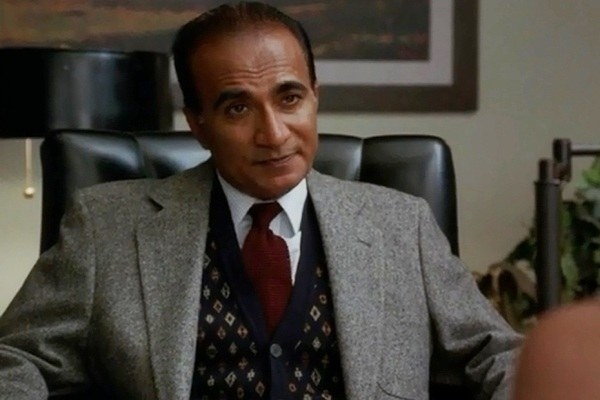 2.
"G. Willow Wilson is obviously a great author...and what she's doing with (Pakistani-American superhero) Ms. Marvel…it's unprecedented."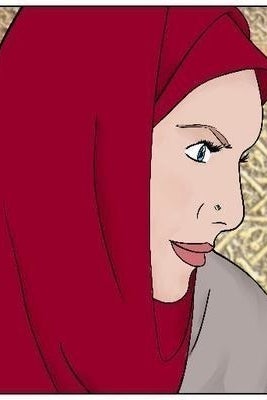 3.
"Hasan Minhaj is killing it on The Daily Show, and is probably poised to become a major star. He's somebody who is very real and honest about his Muslim identity."
4.
"Aasif Mandvi's new showtime show, Fatwa, is gonna be fantastic. It's dealing with these ideas and stereotypes about Islam and figuring out ways to turn them on their head."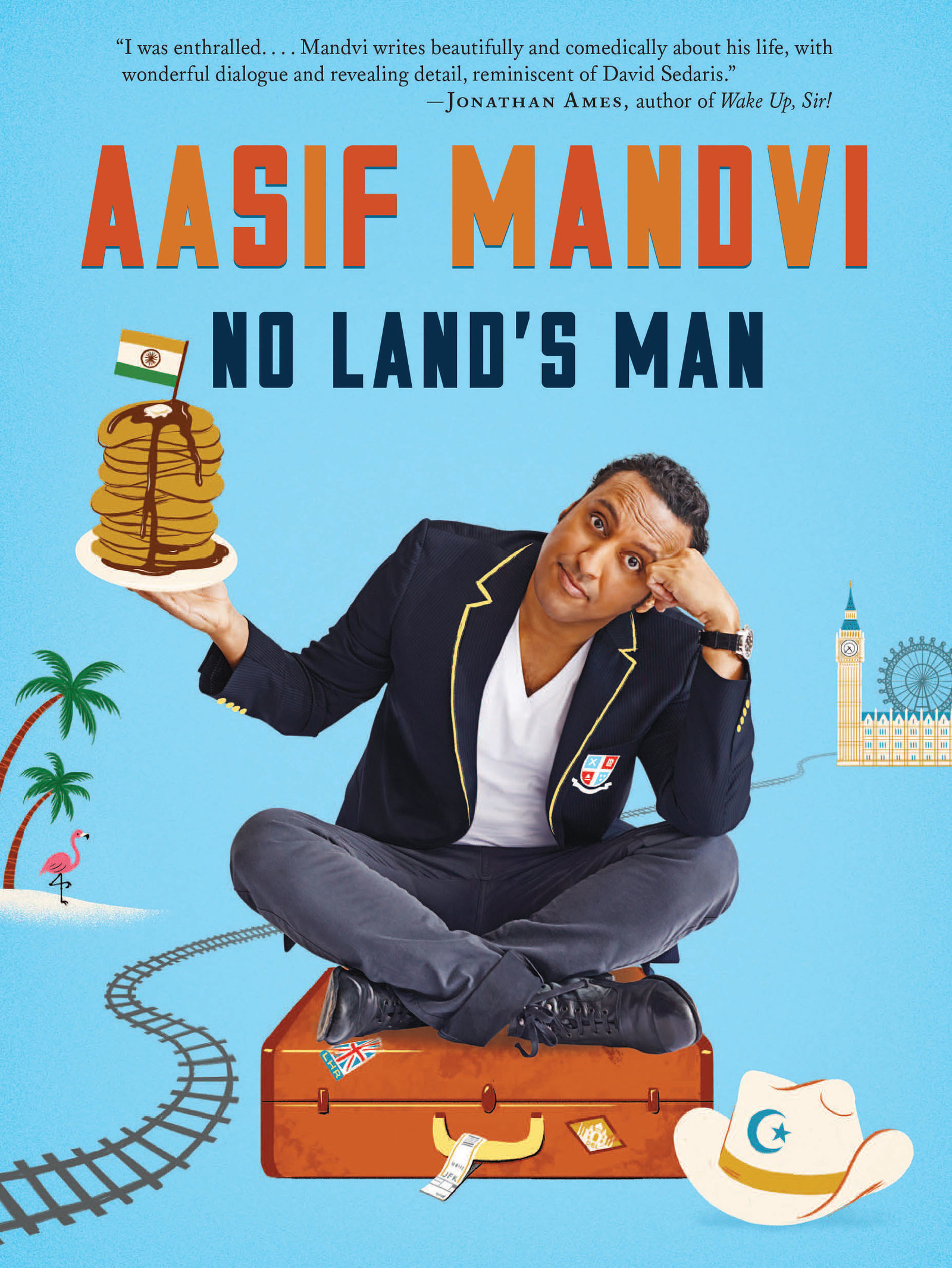 "Riz Ahmed. I mean, dude c'mon. We've got a Muslim in Star Wars."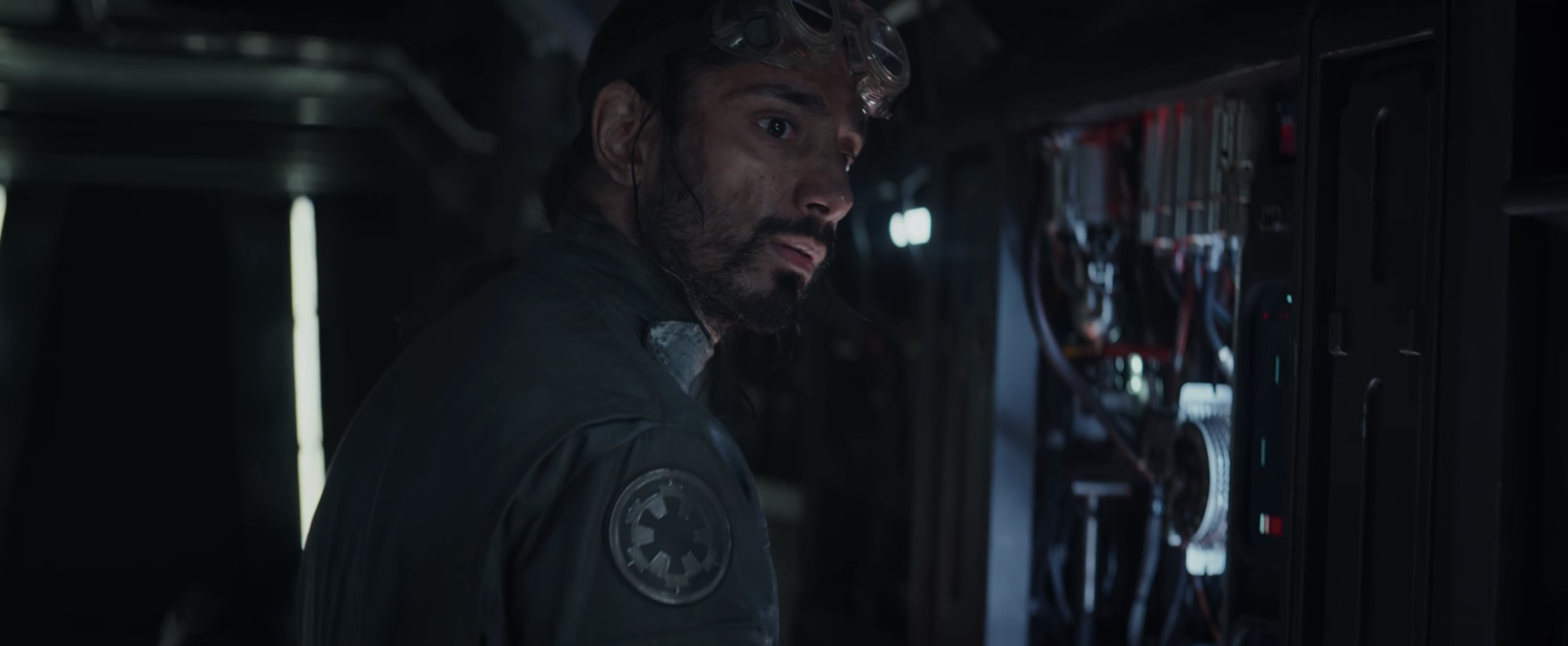 How to listen:
1. Search for See Something Say Something in your podcast app of choice, such as Overcast, Pocket Casts, Stitcher, Acast, or Apple's built-in Podcasts app.
2. Or click the above embedded link to stream the show directly from this page.
Be sure to subscribe, so you never miss a new episode!
If you like the show, please rate and review it on iTunes. Questions? Comments? Email saysomething@buzzfeed.com.