In this week's episode, we bring you our live show from New Orleans!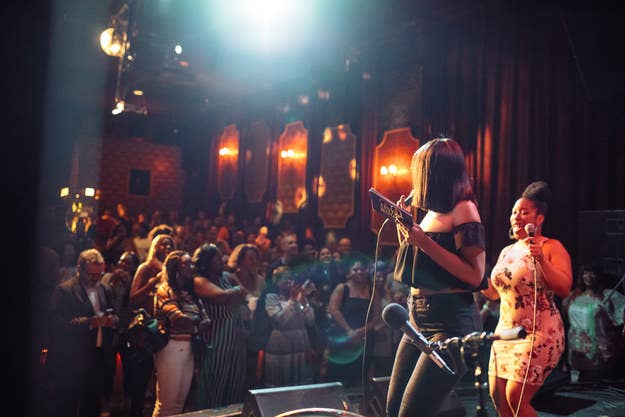 Our reporter friends came through to talk about what it's like to be a black journalist in the age of Trump.
April Ryan talked to us about what it's been like to face so much direct opposition from the Trump Administration.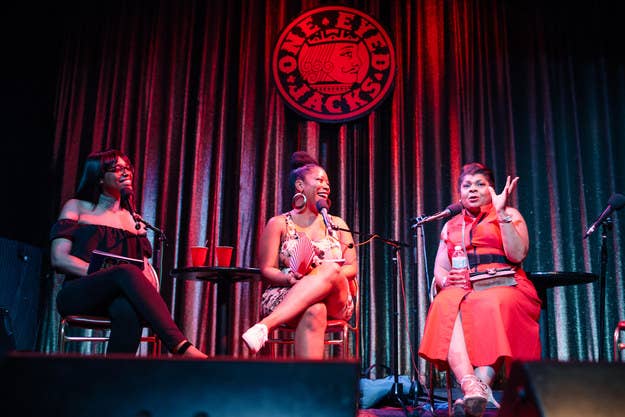 You know, THE April Ryan.
She got really real when giving advice to young journalists.
And, imposter syndrome? April Ryan can't relate.
Listen to the episode here, or subscribe below:
Never miss an episode: subscribe to Another Round on Apple Podcasts, Google Play, Stitcher, Spotify, iHeartRadio, or wherever you get your podcasts.