So, we all agree it's been a pretty terrible year, right?
However, we're finally nearing the end of 2017 and it's time to do a little reflecting.
To help us reflect, we asked patron saint of our childhoods, LeVar Burton, to read us a story.
We present to you, Another Round's ABC's of 2017 by Tracy Clayton and Heben Nigatu.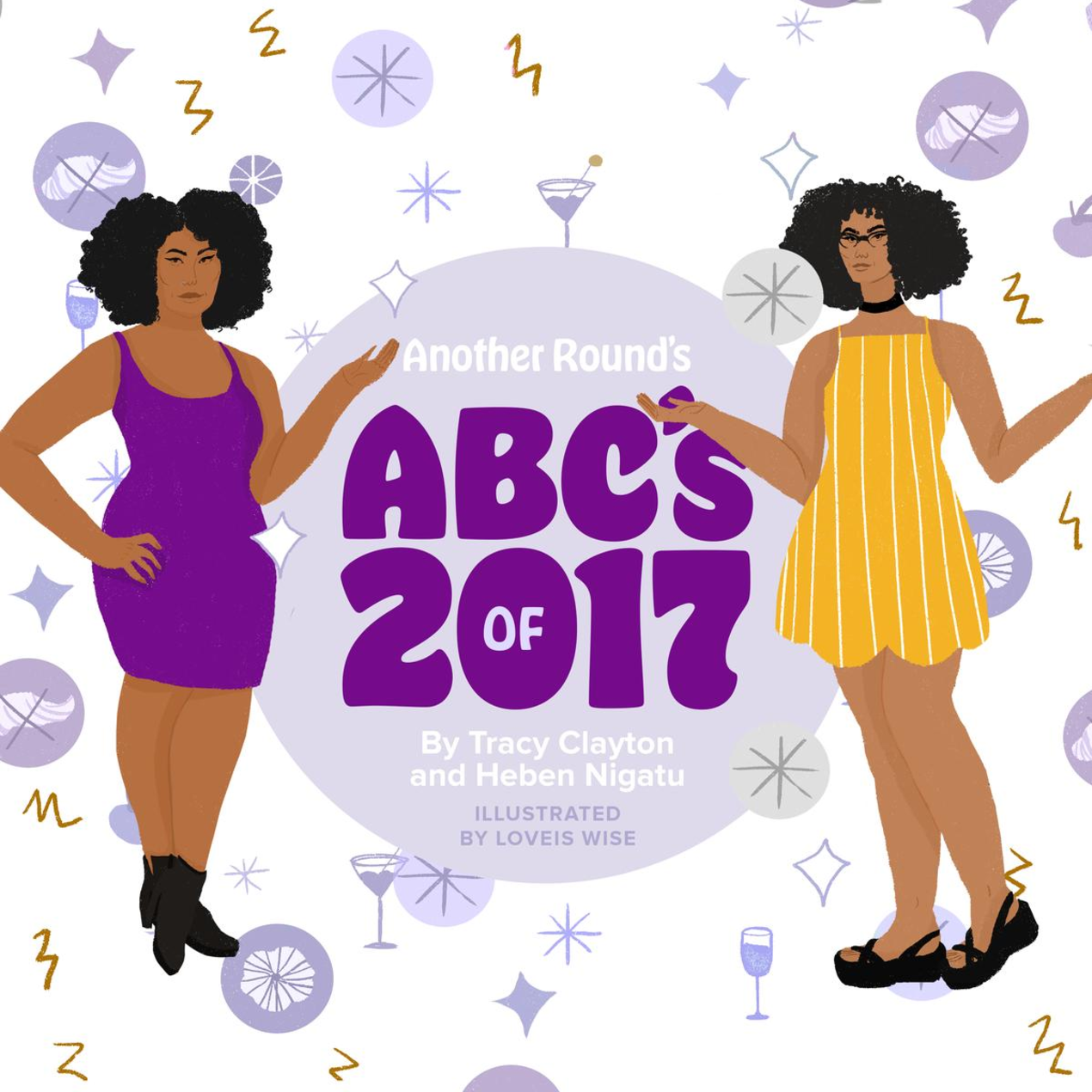 A is for alternative facts, what adults now call lies.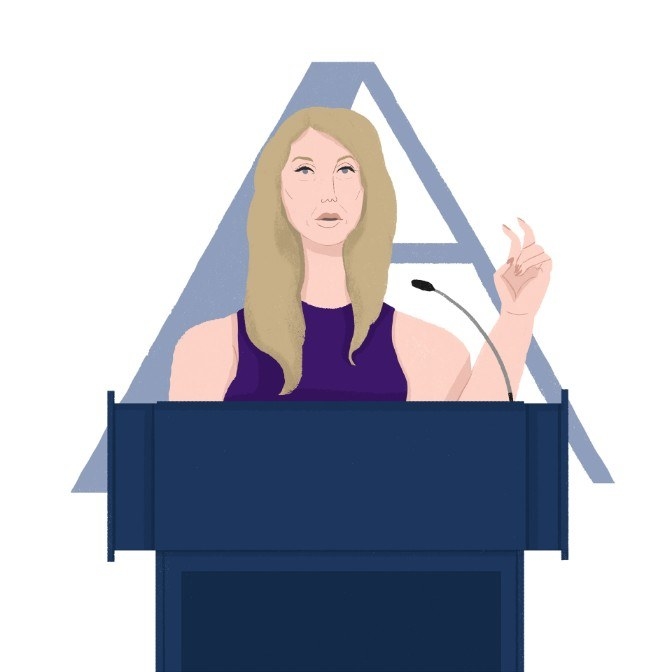 B is for Beyonce, and the apples of her eye.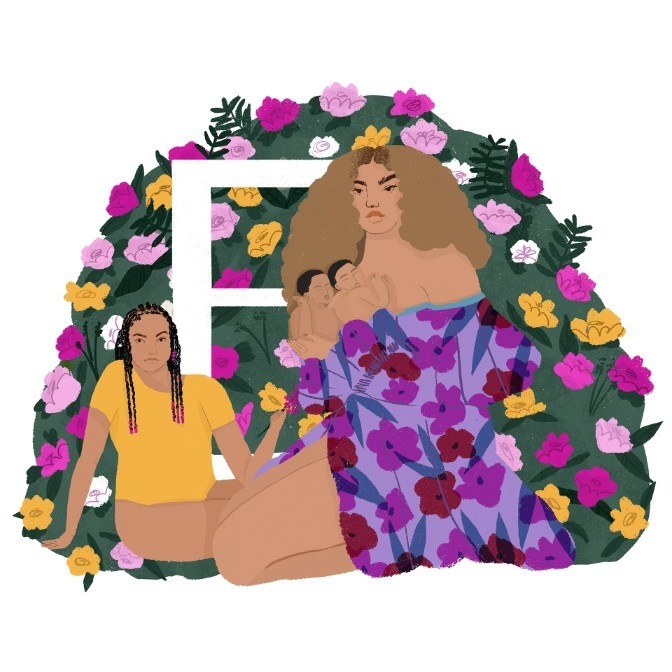 C is for contouring, YouTube's big obsession.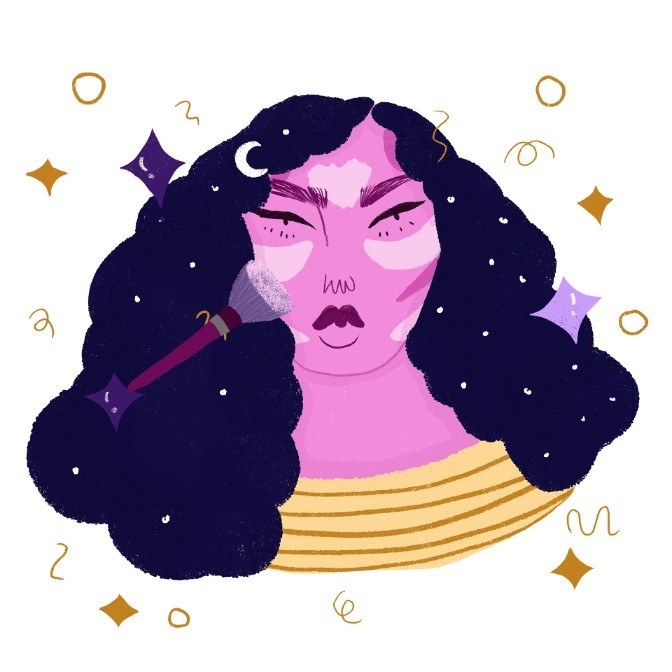 D is for debt, which a lot of folks are left in.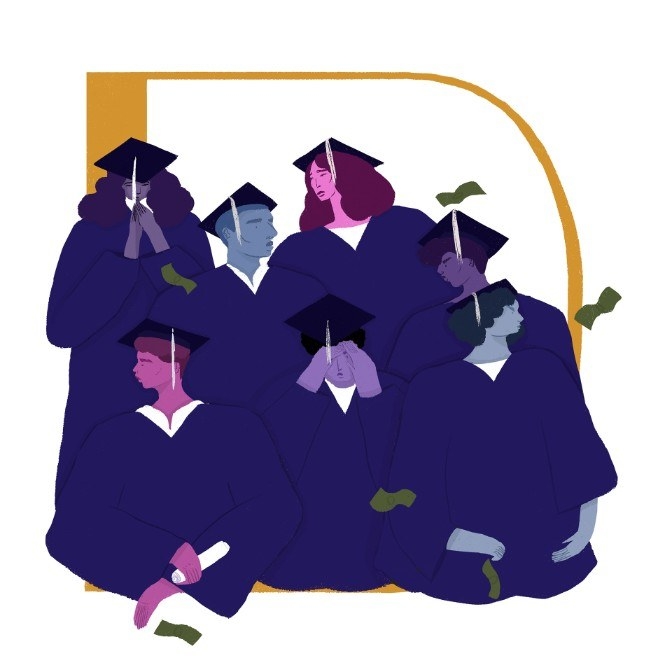 E is for emoji, our modern Romance language.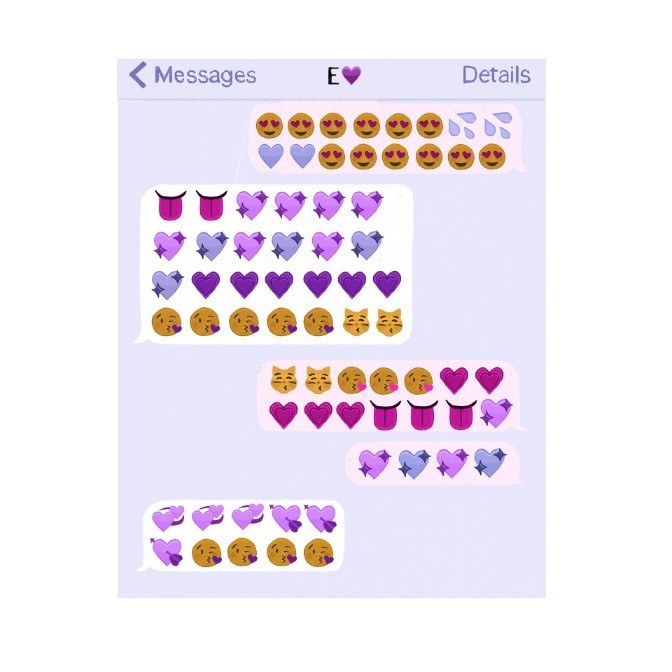 F is for fidget spinner because even our kids are anxious.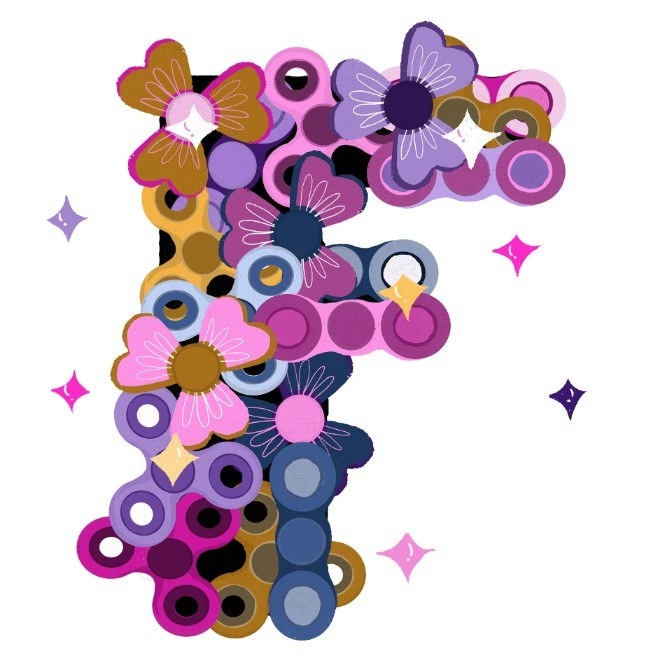 G is for GIF, and yes, that's really how you say it.
H is for our heroes, who continue to slay it.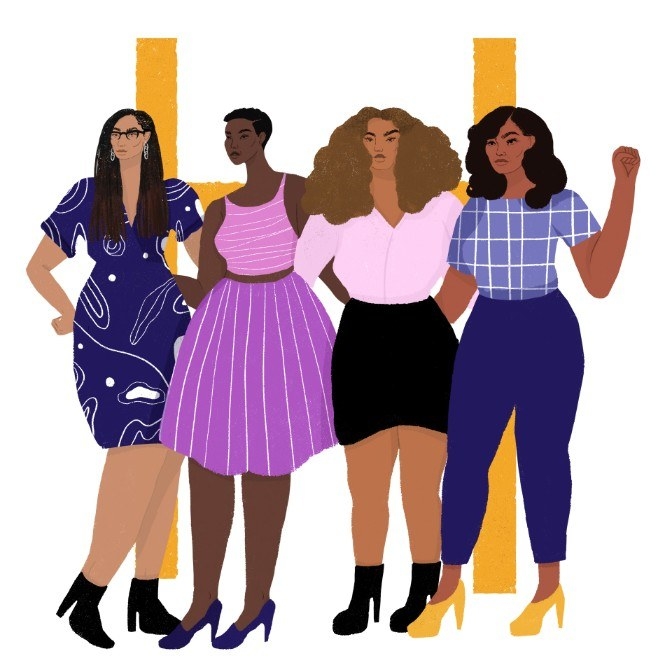 I is for impeachment, on everybody's minds.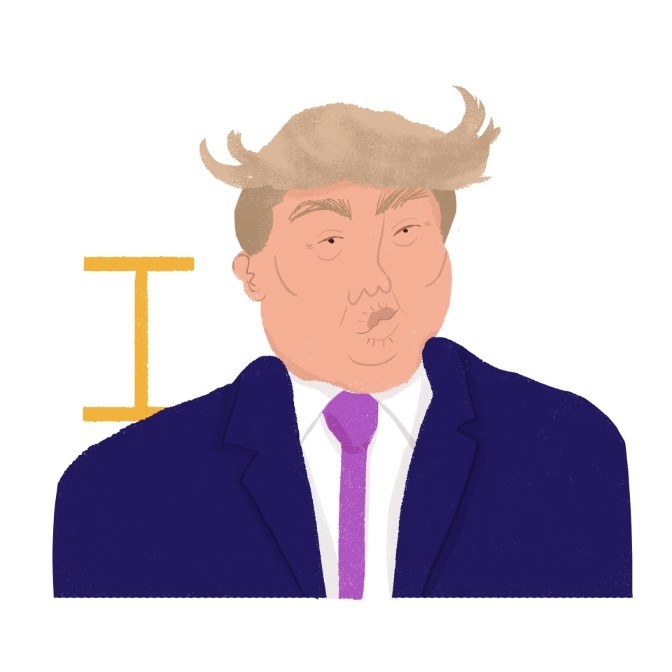 J is for the juice, who's loose another time.
K is for the KKK, who feel safe to come out of hiding.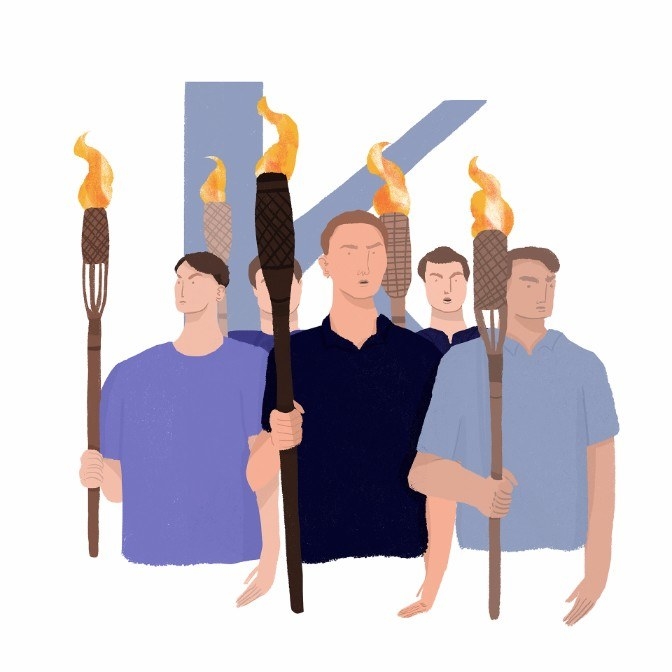 L is for love is love is love to counter the hatred and fighting.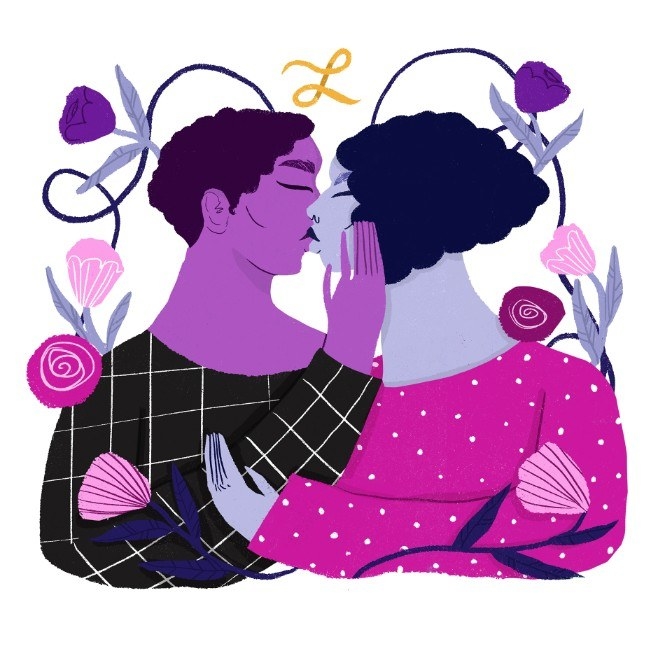 M is for millennials, who just can't do anything right.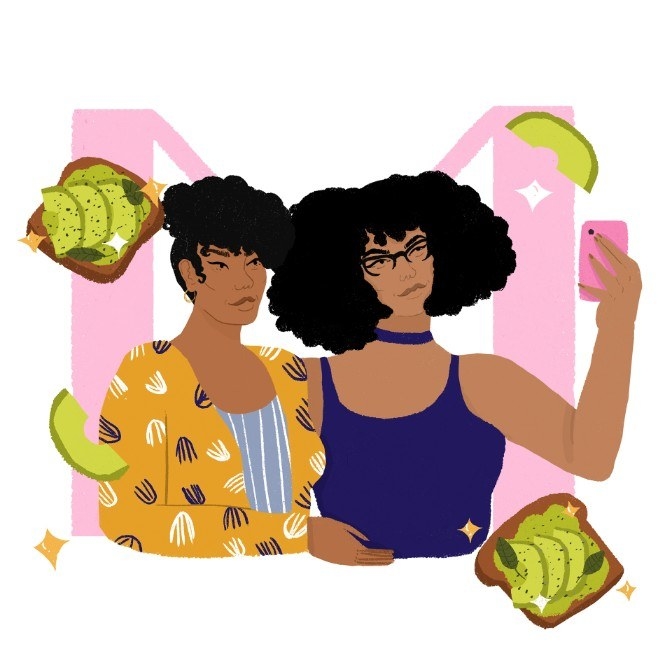 N is for "No," a word that helps us fight the good fight.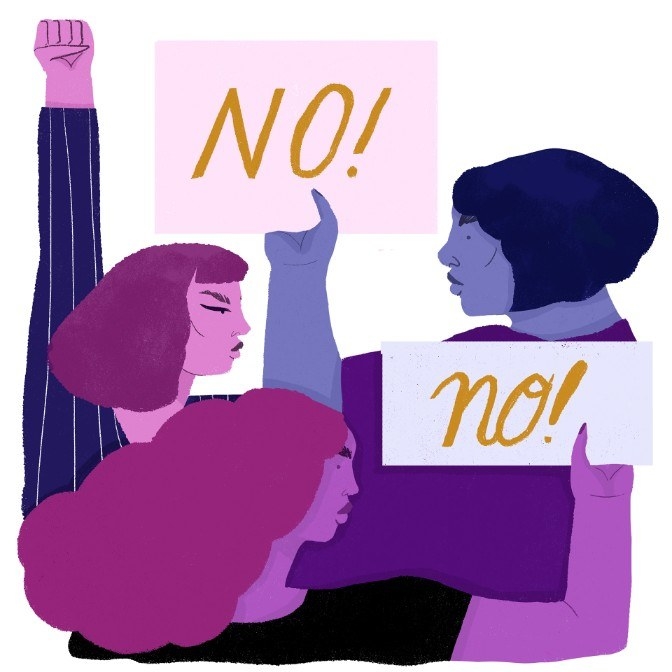 O is for the "oh FUCK" what we say when we read the news.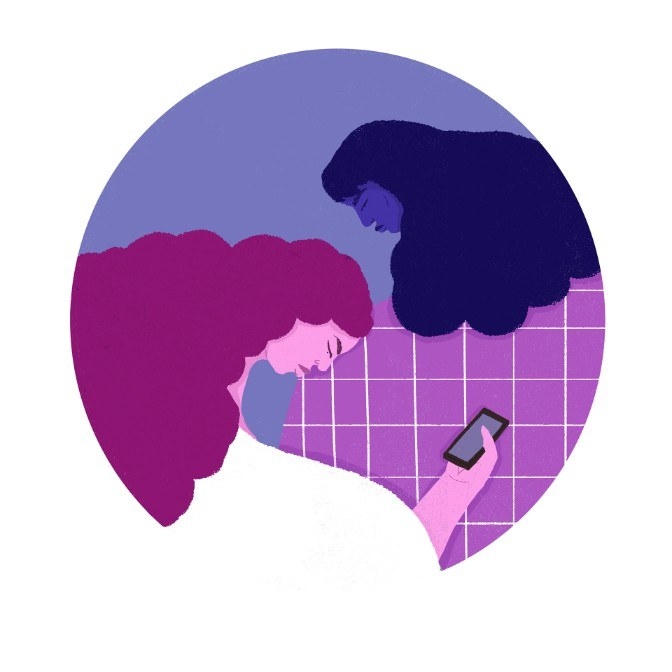 P is for Putin, one of Trump's most trusted boos.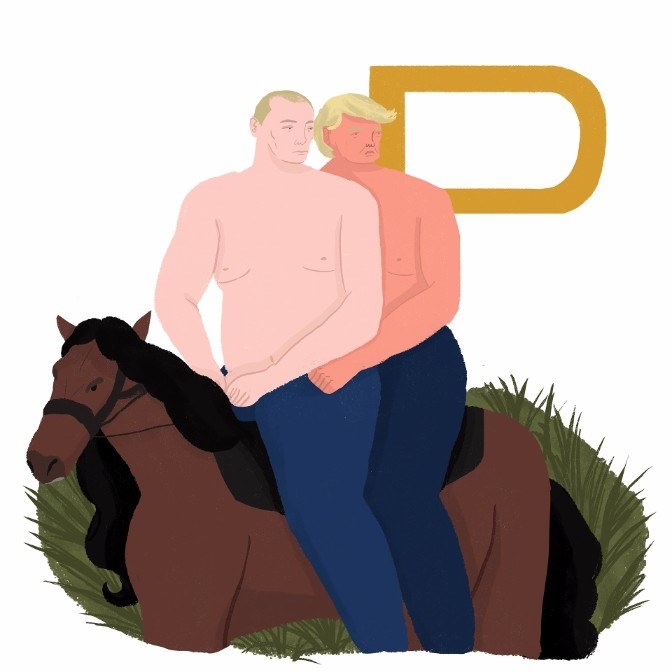 Q is for questions, which we'll ask until we croak.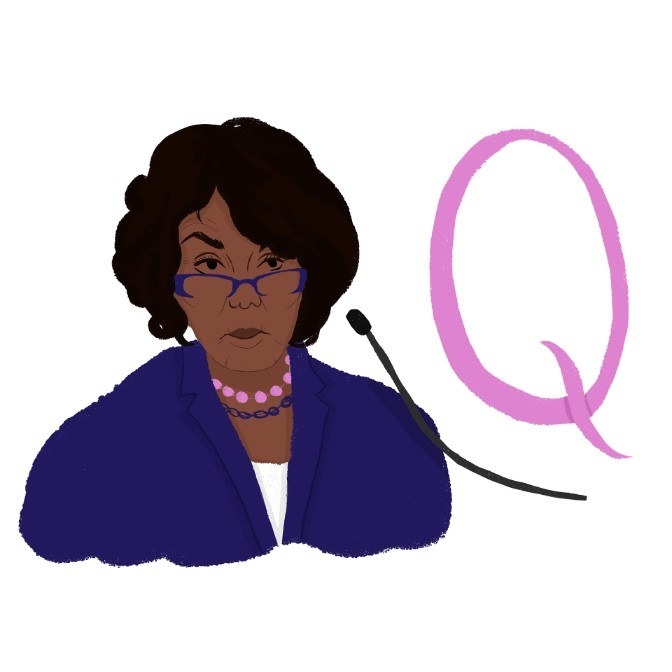 R is for reading which is how we stay woke.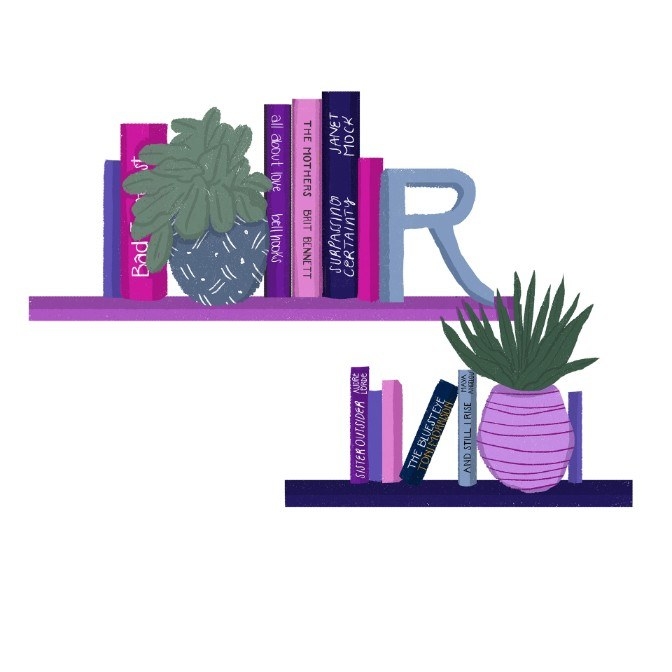 S is for sorry not sorry, the cry of the unapologetic.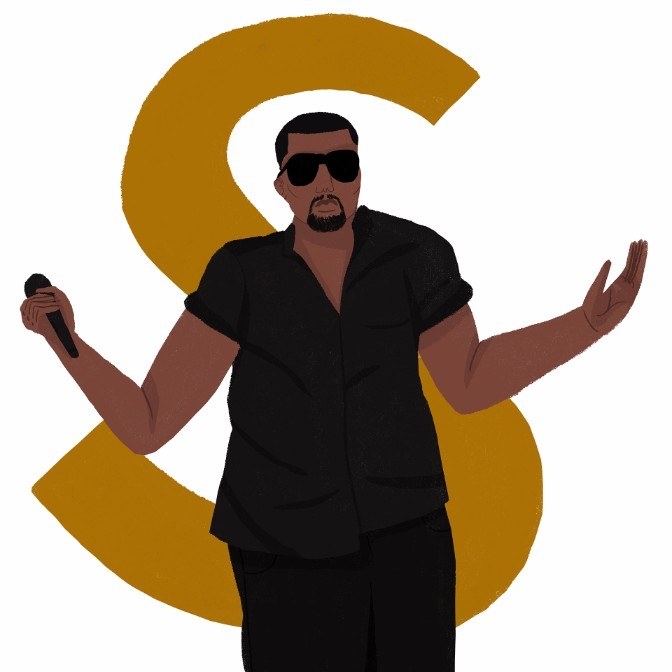 T is for the trash this world becomes if we continue to let it.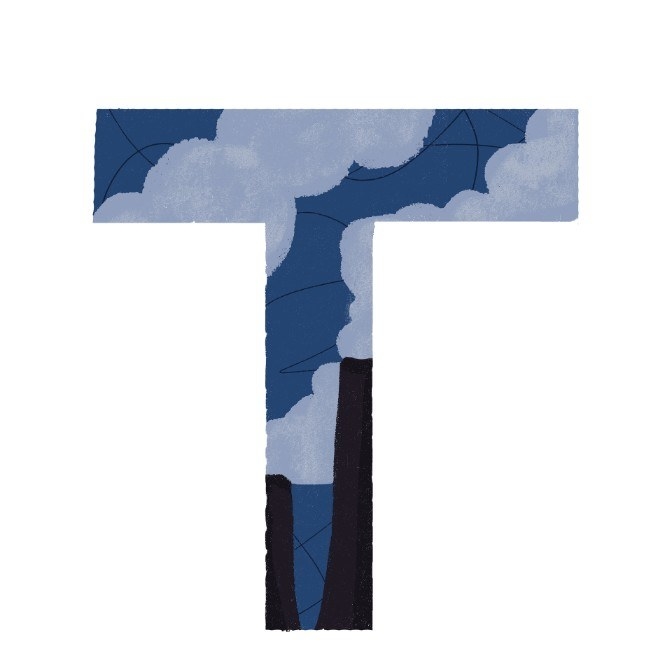 U is for universal healthcare, which we shouldn't have to move to Canada for.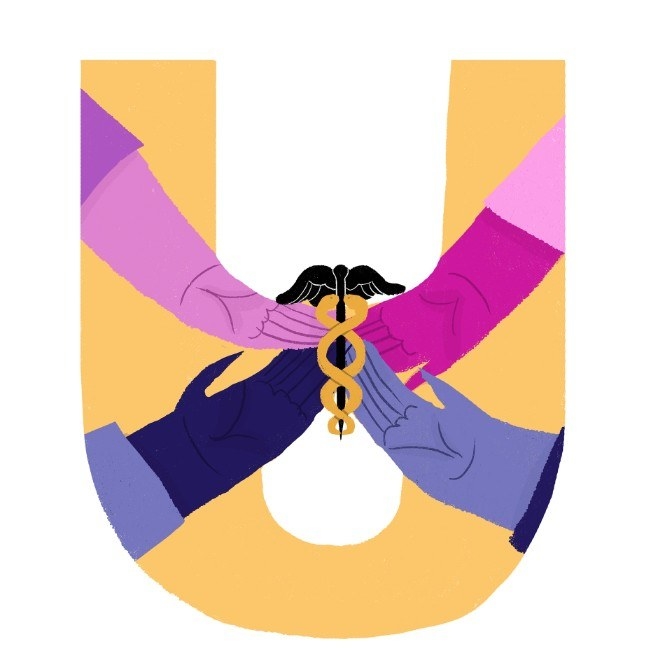 V is for voting rights, you'd think it was 1964.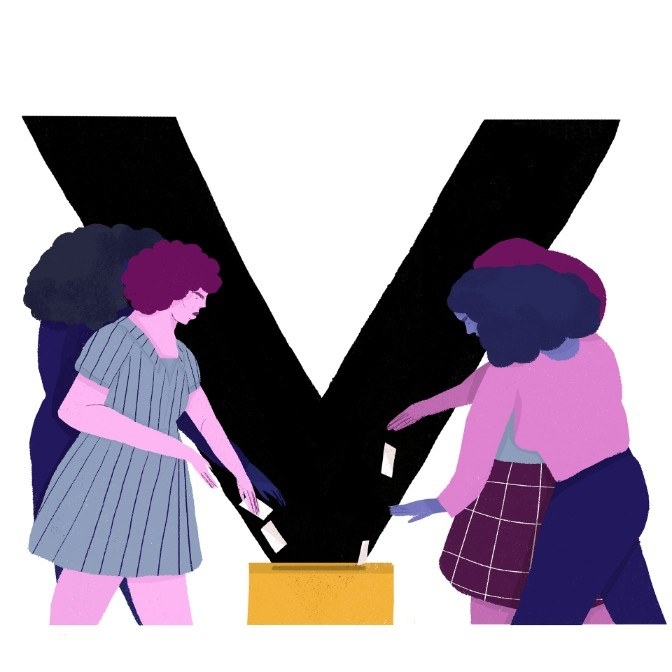 W is for the wonder women who punch, lasso, and kick.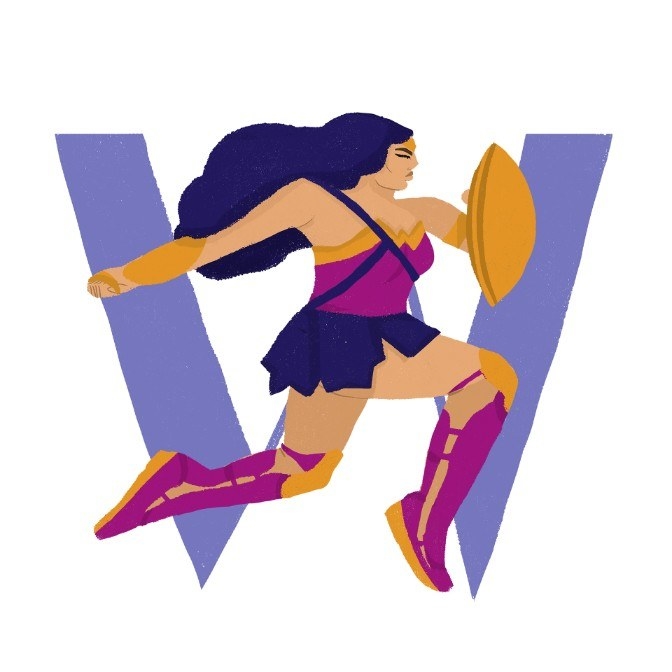 X is for your ex-boyfriend, Obama, on Instagram making us sick.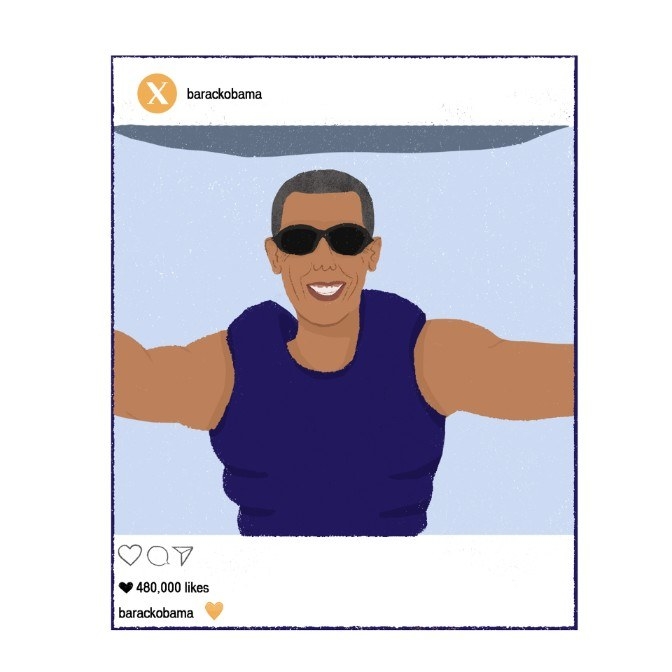 Y is for you still getting up everyday & doing it again tomorrow.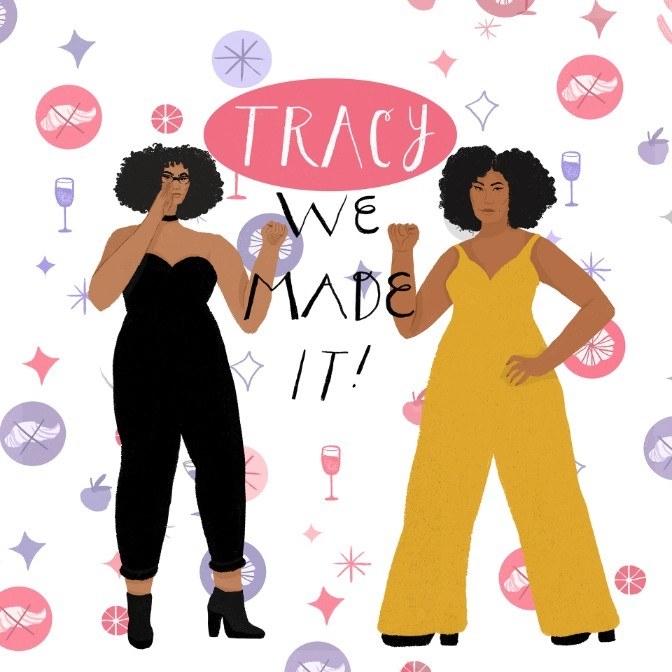 Z is for the zoo this world has become -- please come back, Obama!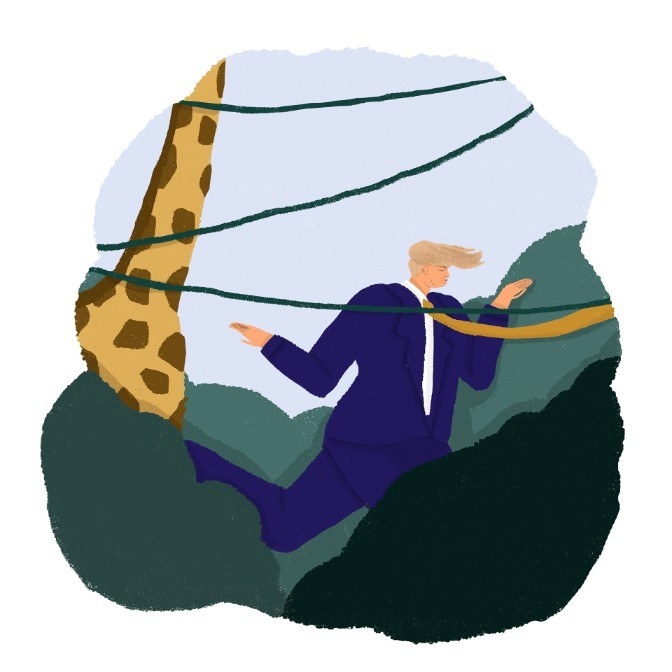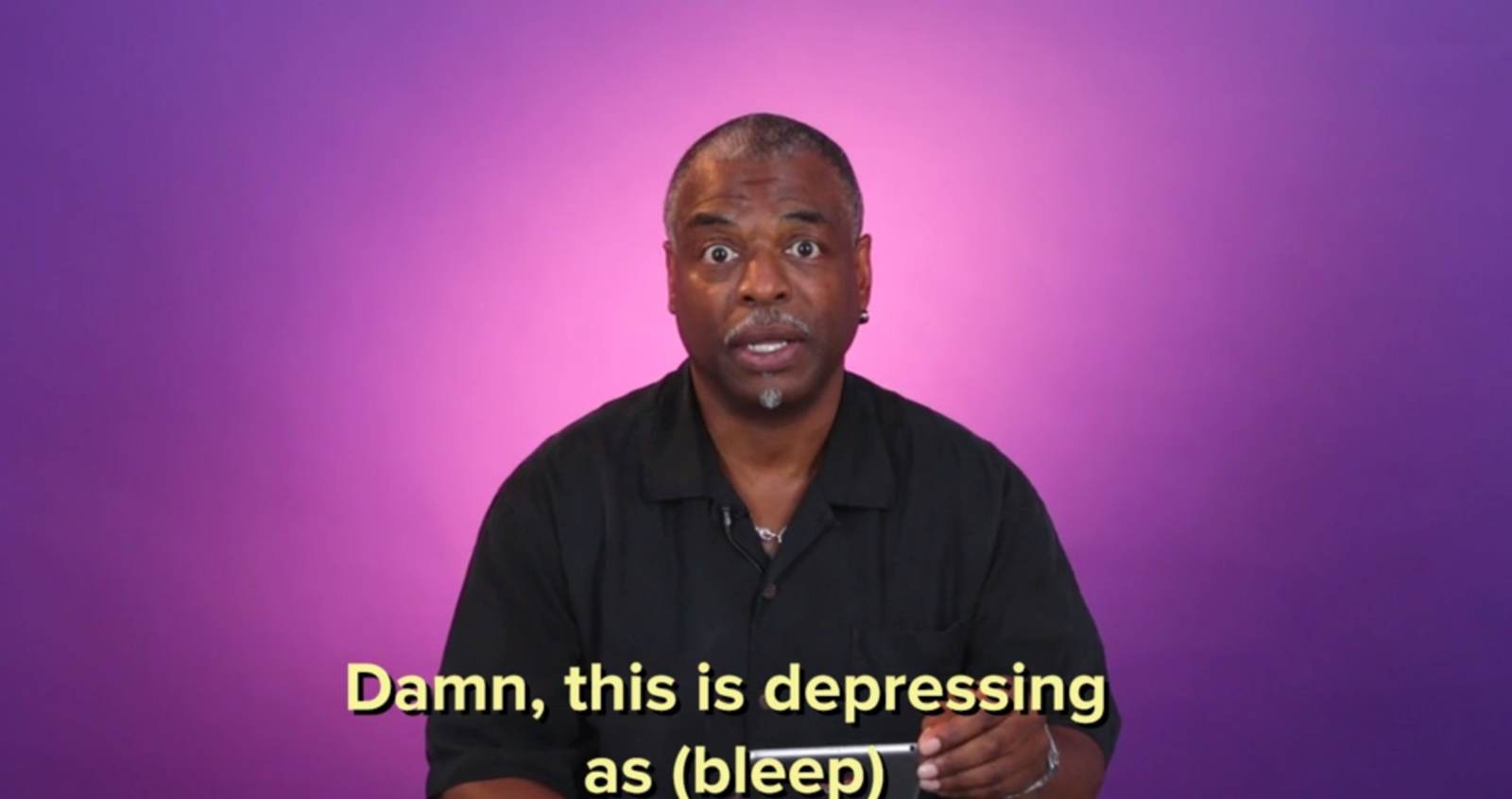 Listen to the episode of Another Round featuring LeVar Burton: