When George W. Bush's 2000 Convention Featured A Latino Theme And Vicente Fernandez
A lot has changed.
Talk to enough Latino Republicans and you'll hear about it. Whispered in reverent, nostalgia-tinged tones, the 2000 convention was a time when Latinos and the GOP were amigos.
buzzfeed-video1.s3.amazonaws.com
"I'm proud of the Latino blood that flows in the Bush family," he said, after his nephew George P. Bush made an appearance.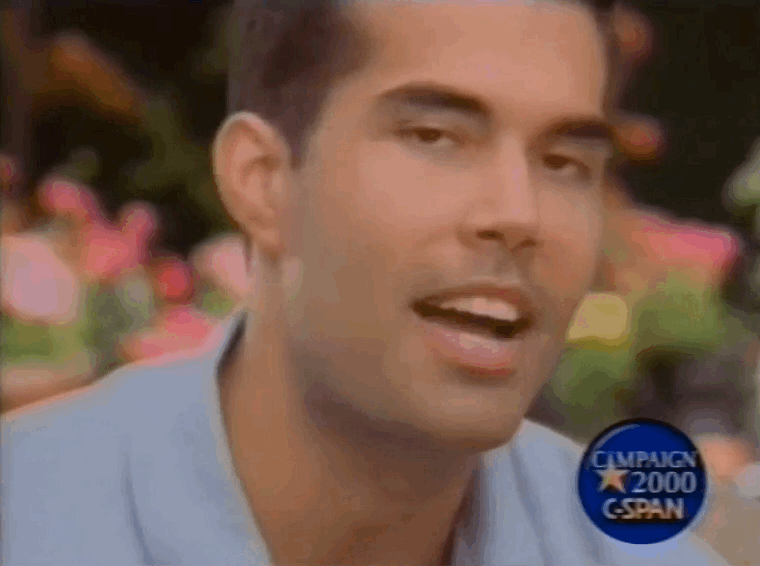 "Latinos and African Americans many times get the short end of the stick," Bush continued. "Sometimes the discrimination is obvious. Other times it's so subtle you could miss it if you're not watching, but my friends tell me this: If you're on the receiving end, you feel it."