Tracy Martin and Sybrina Fulton, the parents of slain teen Trayvon Martin, spoke about their reaction to the not guilty verdict in the George Zimmerman trial.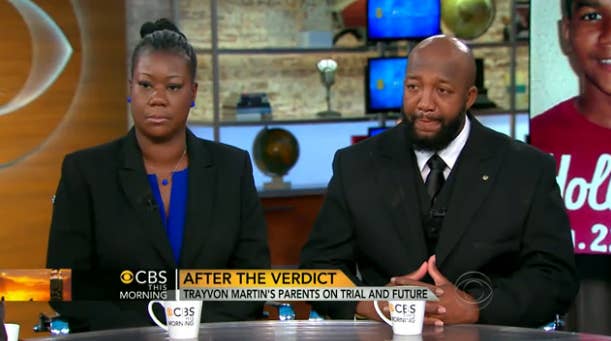 His mother believes Martin was racially profiled.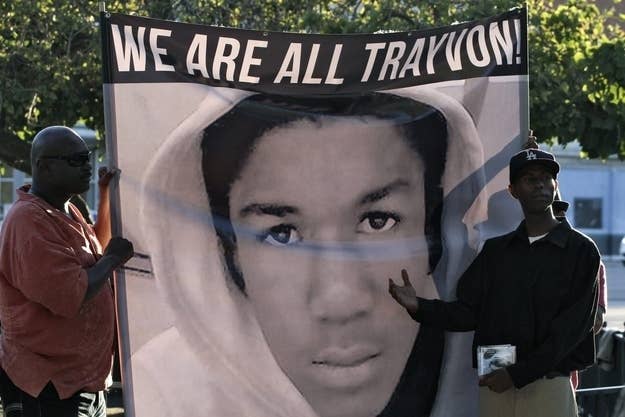 She said juror B37, who said Martin played a huge role in his own death, doesn't know her son.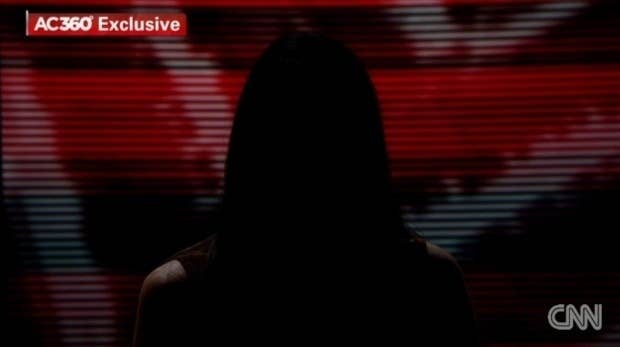 The Martin family lawyer said they are investigating all legal options when asked about a possible civil suit.