This Homecoming King And Queen With Down Syndrome Will Melt Your Heart
Bubba Hunter and Semone Adkins, popular in their Florida school, won over their classmates and were voted homecoming king and queen.
West Orange High School students in Orlando, Florida, chose Semone Adkins and Bubba Hunter as homecoming queen and king, a couple with Down syndrome.
It's the first time two students with Down syndrome were awarded the honor in Florida, the Down Syndrome Association of Central Florida told WFTV.
The two made an an appropriately royal entrance. Adkins appeared in a red Ferrari.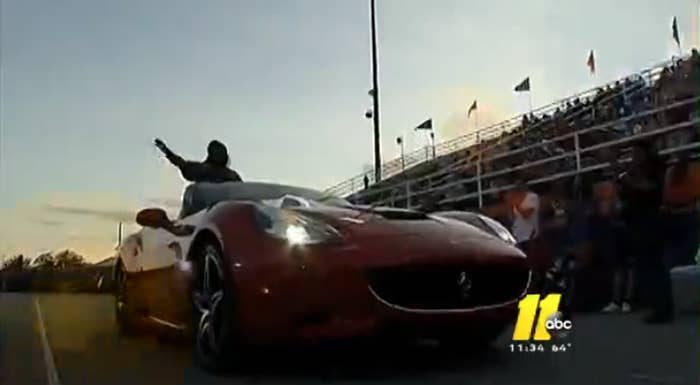 Hunter rolled in on a black Maserati, and he was pumped.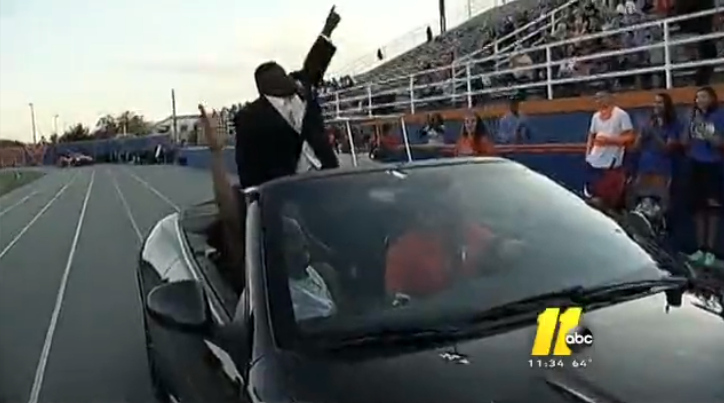 The couple's mothers were overjoyed.
"We are not doing this because we feel bad for them or anything like that," football captain Hayden Griffitts told Fox 19. "We are doing this because we genuinely like Bubba and Semone."