Law and Order: Special Victims Unit, has been known to grab storylines from actual headlines, so it should come as no surprise that they've decided to take on the polarizing George Zimmerman trial.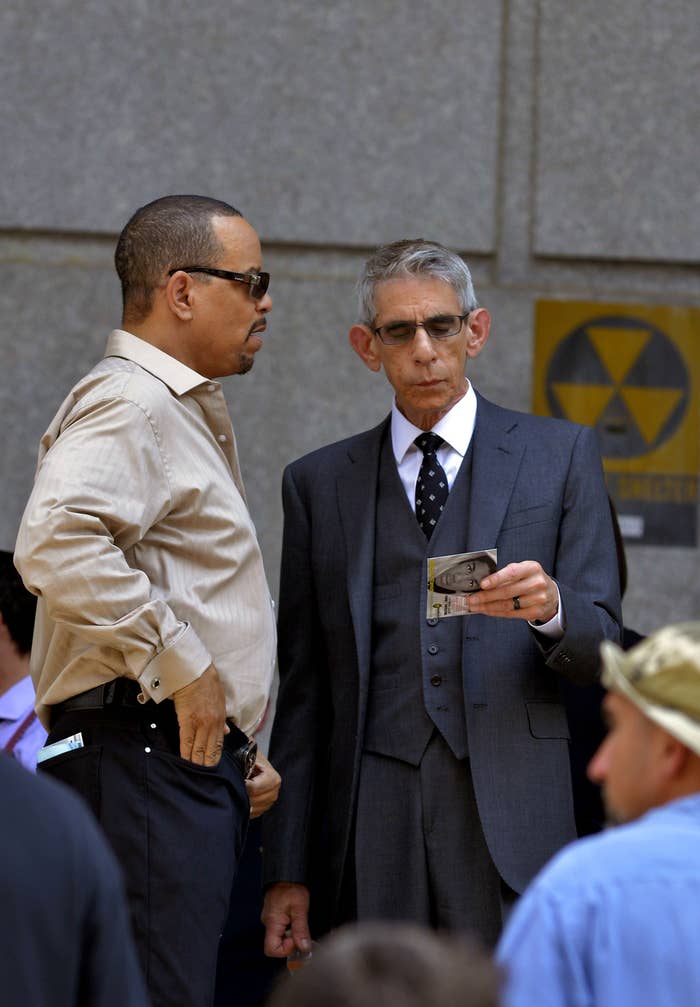 Cybill Shepherd is playing someone based on George Zimmerman and Jeffrey Tambor from Arrested Development fame is her lawyer.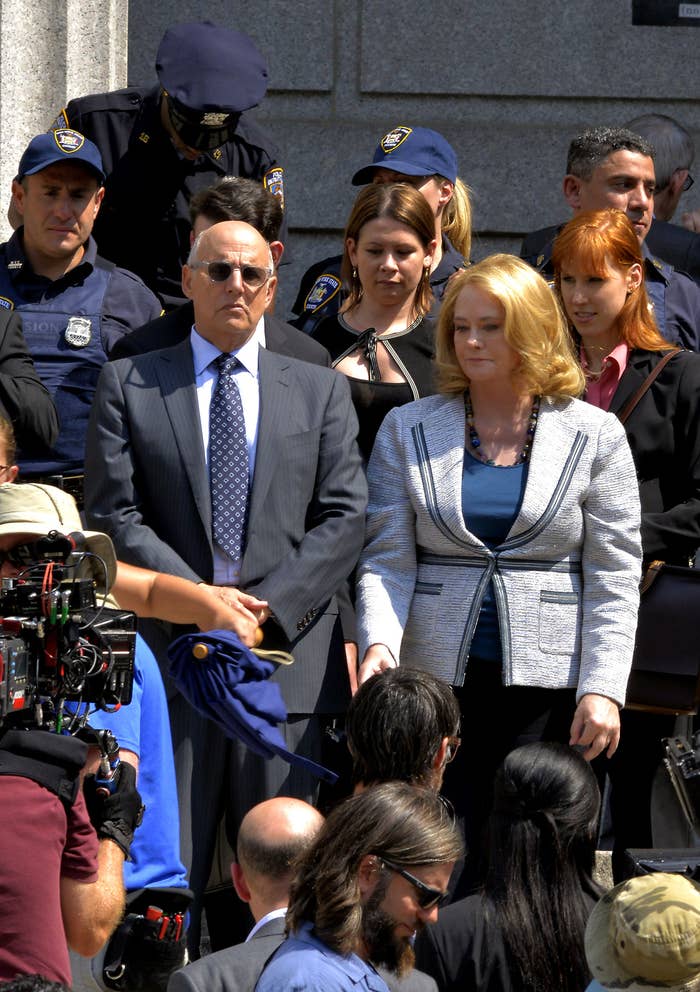 The storyline revolves around Shepherd's character having killed a black teenager.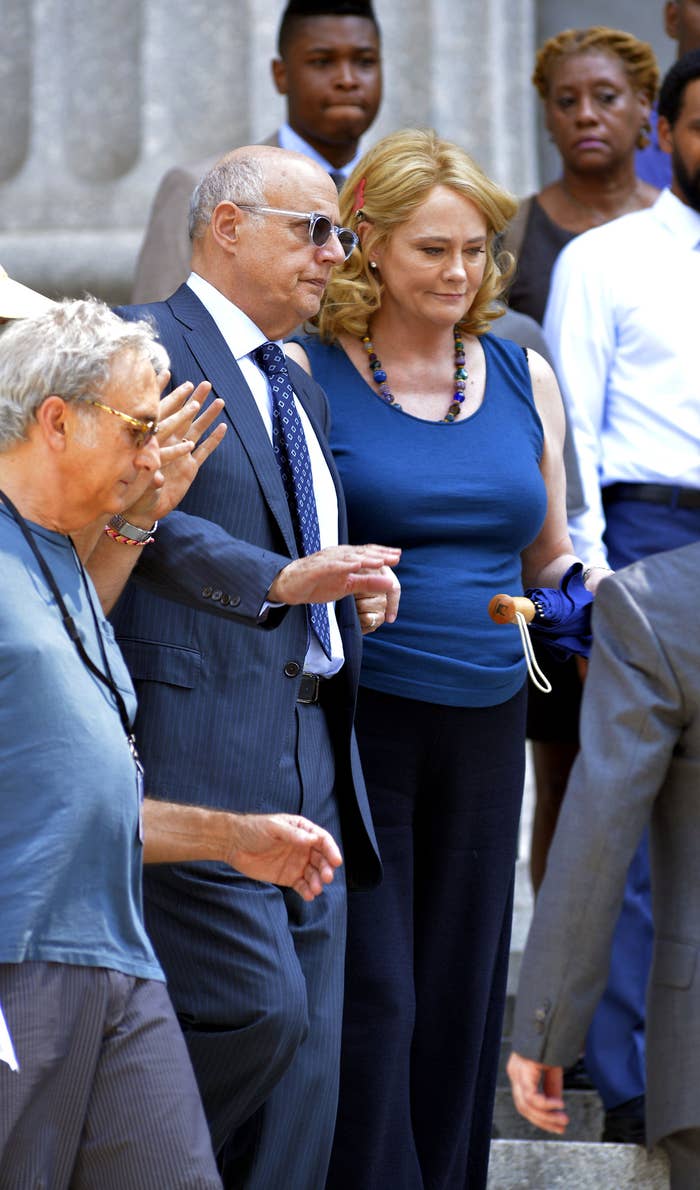 A protest like the ones that occurred during and after the Zimmerman trial is going on in the episode.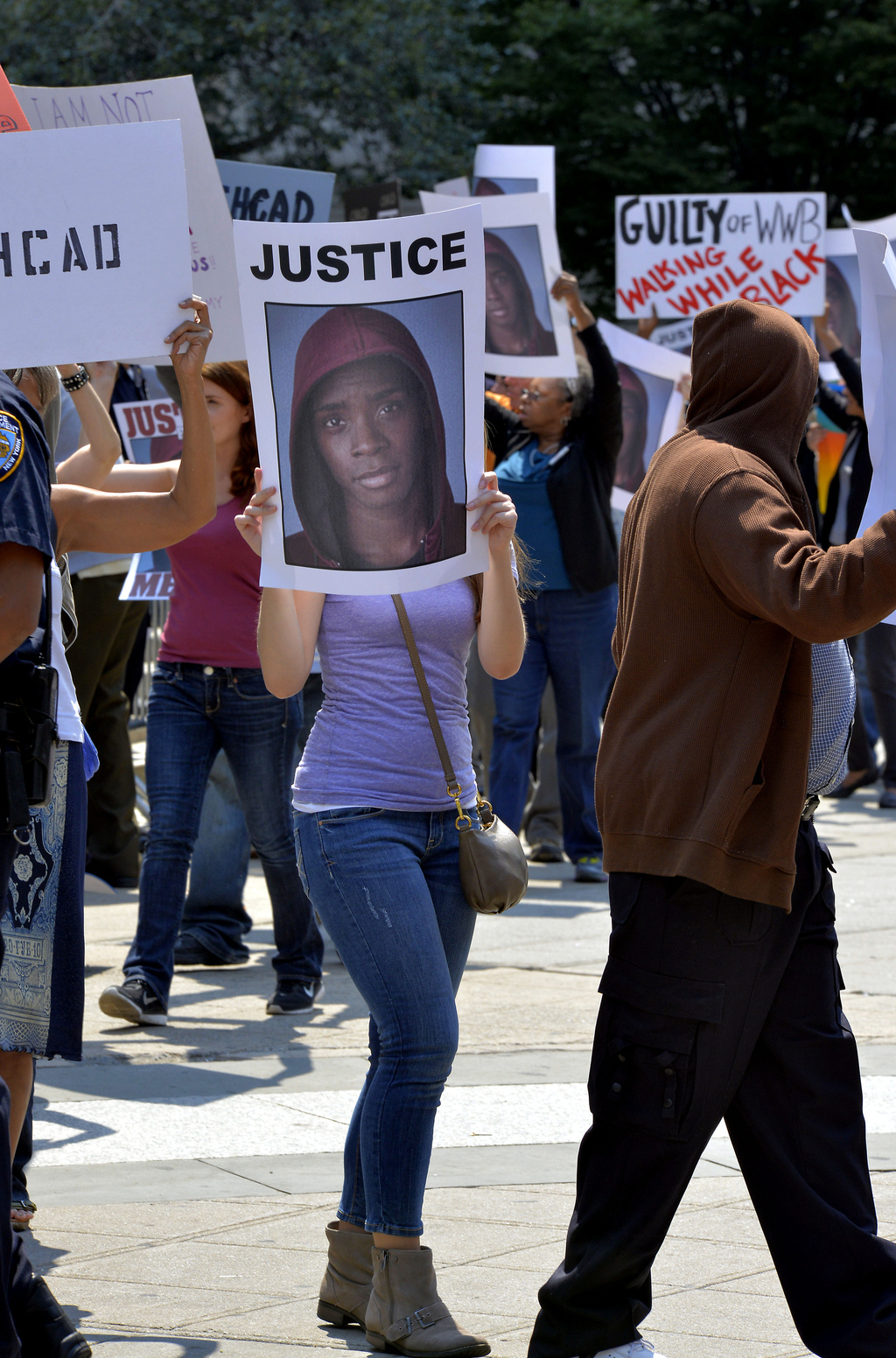 The slain teen's name is Mehcad.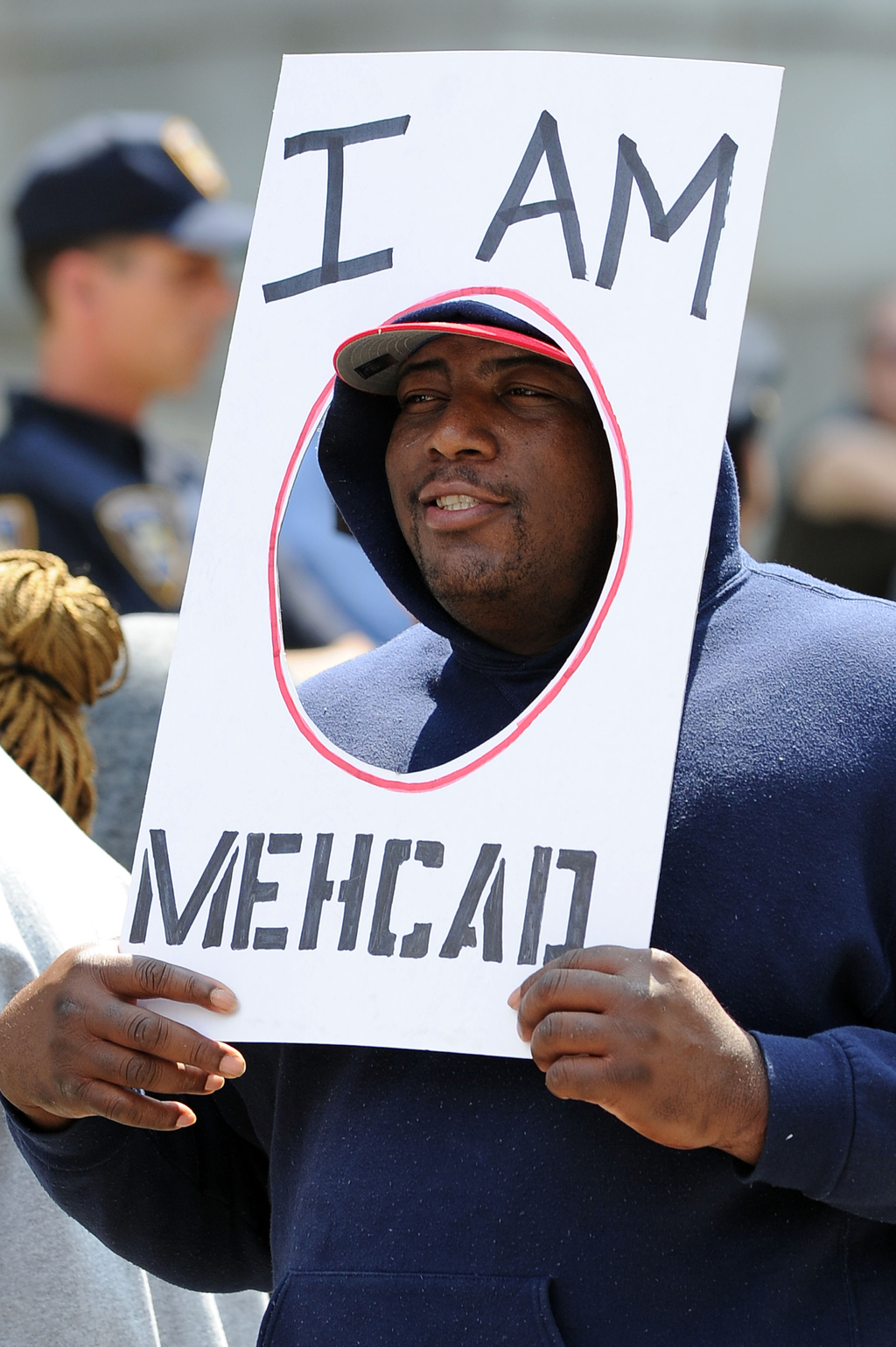 Sonja Sohn, who played Kima on The Wire, a critically acclaimed show that shined a light on race and violence in America, may play a family member of the deceased, according to The Daily Mail.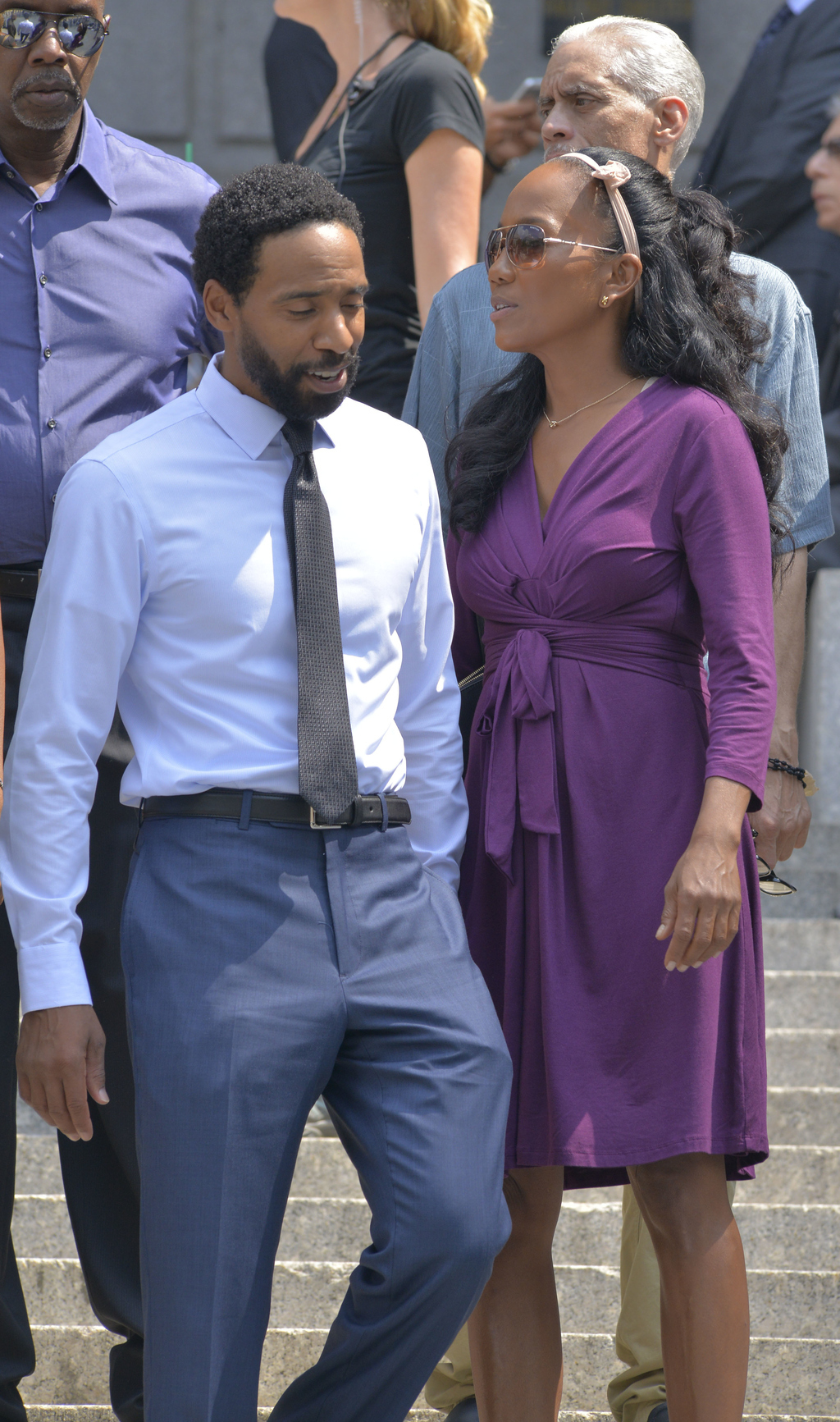 While reaction to the news has been mixed, many on Twitter called for an episode on the trial in the last few months.
According to a passerby who spoke with members of the film crew, the episode will be called "American Tragedy."
The episode will air in October.