The Feds Had To Remind Schools That Undocumented Students Have A Right To An Education Too
Denying "innocent children" access to a public education, the court explained, "imposes a lifetime hardship on a discrete class of children not accountable for their disabling status."
A letter by the Department of Justice and the Department of Education reminded schools of a 1982 Supreme Court ruling that said students have a right to an education, regardless of immigration status.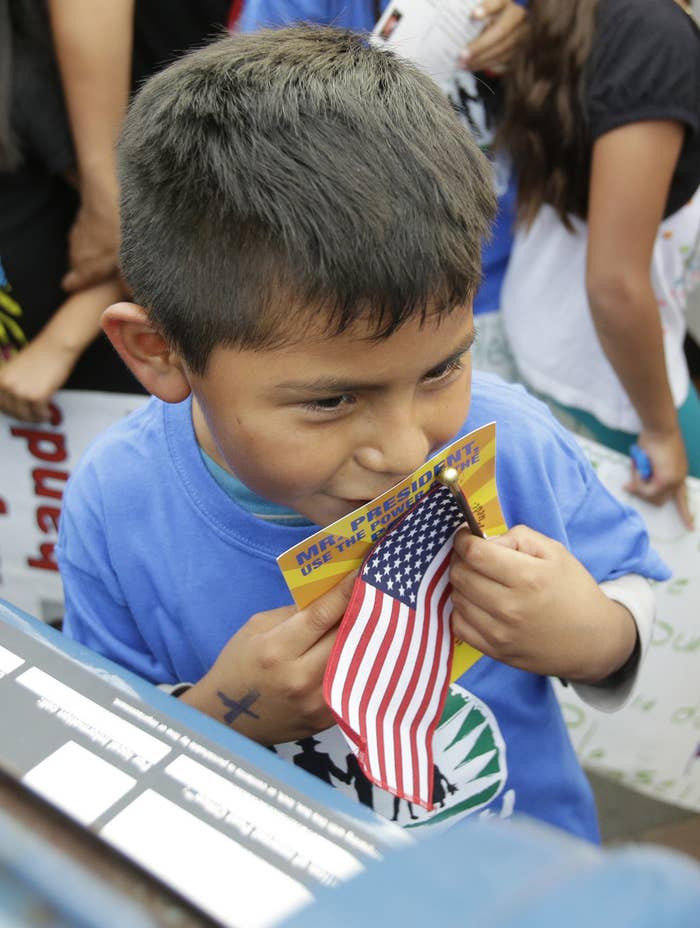 The schools were reminded that these practices "contravene Federal law," and that the Civil Rights Act of 1964 prohibits discrimination on the basis of race, color, or national origin.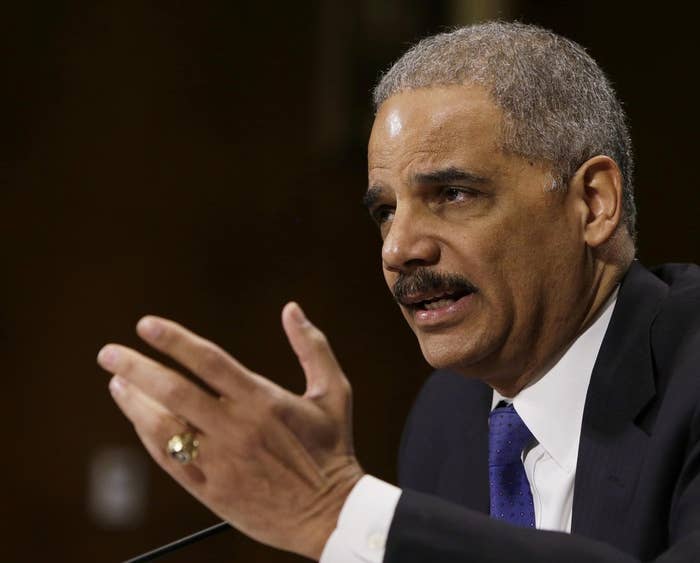 The 1982 Plyler v. Doe case said that a state may not deny access to a basic public education to any child residing in the state, whether present in the United States legally or otherwise.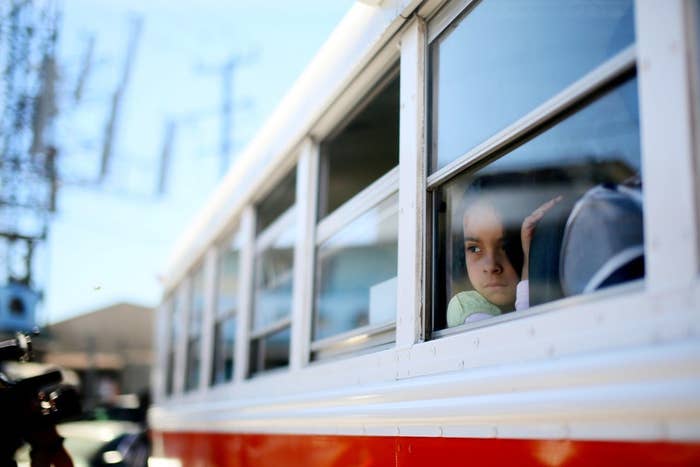 "We want to be sure every school leader understands the legal requirements under the Constitution and federal laws, and it is our hope that this update will address some of the misperceptions out there," Secretarary of Education Arne Duncan said.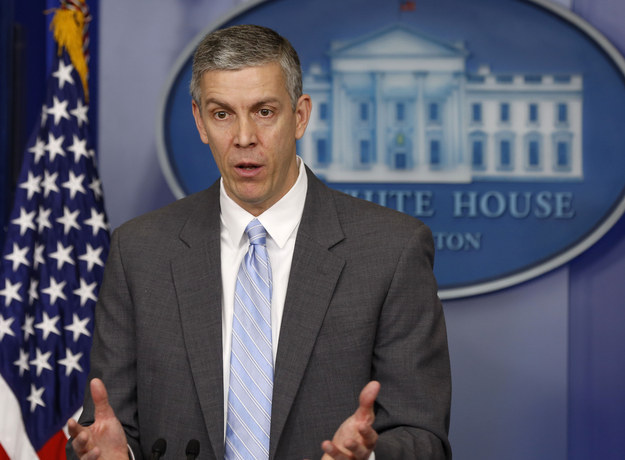 Immigrant's and civil rights organizations applauded the reminders by the DOJ and DOE.