The Egyptian President's Spokesman Is The Most Hated Man On Twitter Right Now
The Muslim Brotherhood's Gehad El-Haddad, the son of Egypt's foreign advisor, is defending the legitimacy of President Mohamed Morsi.
As Egypt hurtles towards an uncertain future in the wake of massive protests, the country is lashing out at supporters of President Mohamed Morsi. Meanwhile, much of the anger on Twitter is being directed at one man: Spokesman Gehad El-Haddad.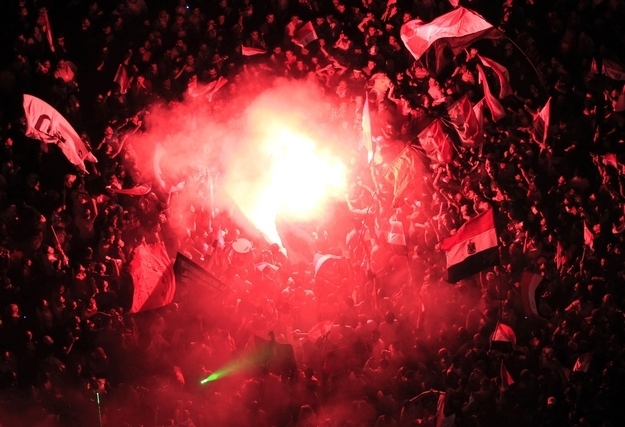 El-Haddad, the son of Morsi's foreign advisor Essam al-Haddad, has been attacked on Twitter for defending an unpopular leader and for spreading what many believe to be false information about the number of pro-Morsi supporters.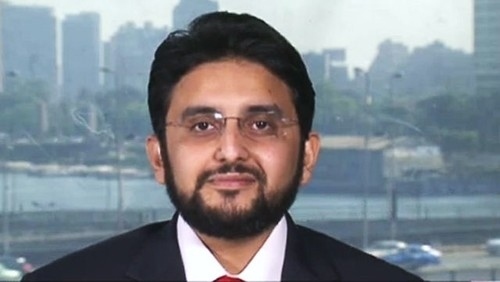 As one of the few public and vocal Morsi defenders, El-Haddad continues to elicit passionate posts and he hasn't shied away from making Morsi's case for legitimacy.
But his statements have also been contested. One user juxtaposed a post by El-Haddad purporting to show pro-Morsi support with the same image being used in an article from February 2011. El-Haddad apologized for the mistake.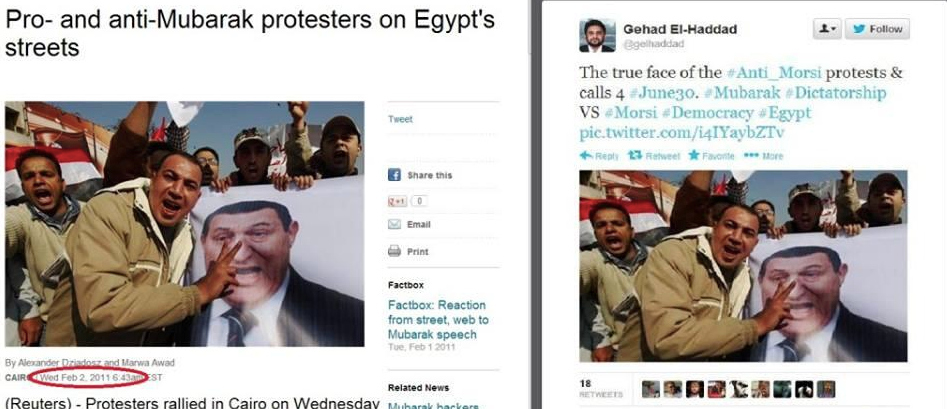 He was also criticized for saying he took part in the major protest on January 25.
Meanwhile, Morsi and the military appear to be on a collision course.
Egypt's president rejected an ultimatum that would see the military toss out the controversial constitution and legislature unless he addresses the demands of the protest.