The Curious (Murder?) Case Of Aaron Hernandez
Hernandez is a rising star in the NFL, but reports say he may be a suspect in the death of his girlfriend's sister's boyfriend.
The Patriots tight end was recently questioned at length by police about the murder of Odin Lloyd, who was dating the sister of Hernandez's girlfriend.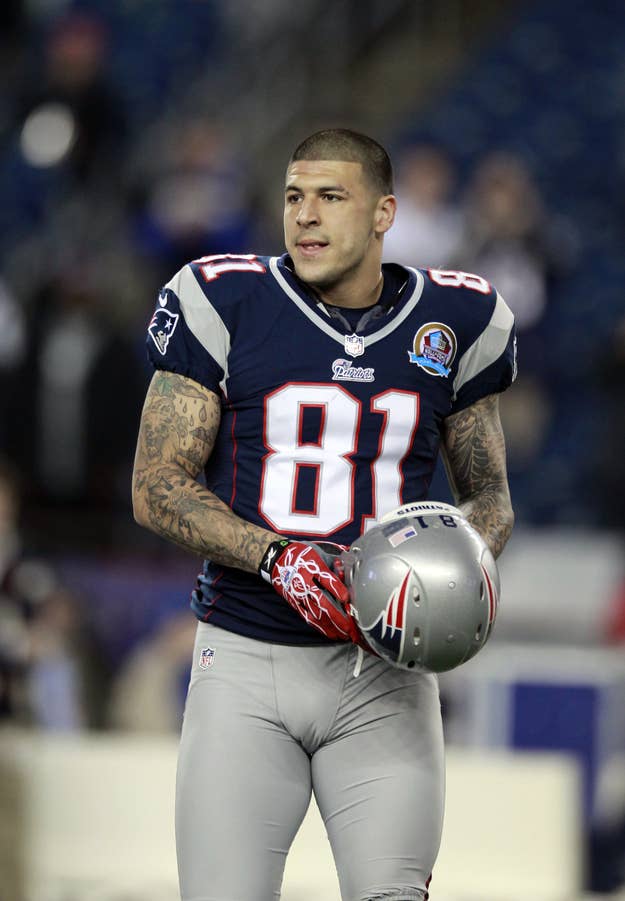 On Tuesday night, police officers were once again at Hernandez's home and others could be seen inside, CBS Boston reports.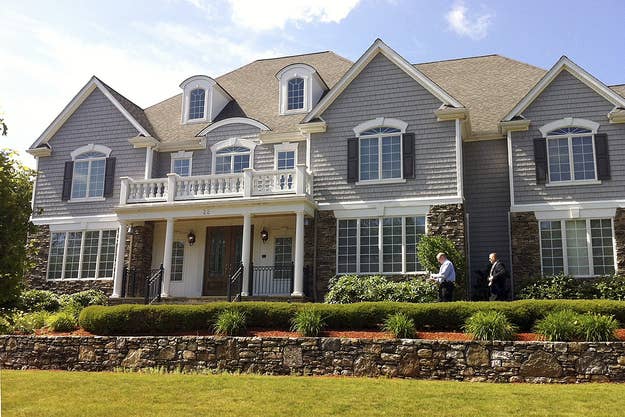 Hernandez was at a bar with the victim the night he was murdered, according to Fox 25 in Boston, and they left the bar together with two other men.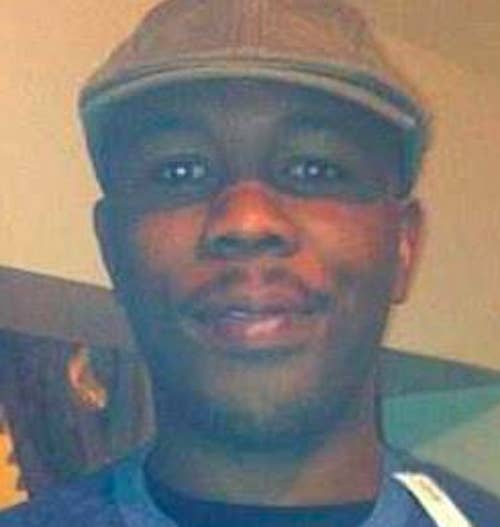 Since news of the investigation broke, Hernandez has been named in two other previously unknown incidents. Alexander S. Bradley, a 30-year-old Connecticut native, says Hernandez shot him in the face outside Tootsie's, a strip club in Miami.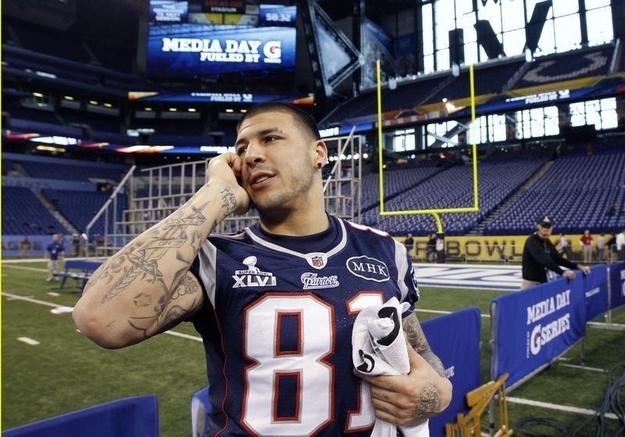 Bradley, who lost his right eye and has undergone multiple surgeries to reconstruct the area of his face around the eye, is suing Hernandez, USA Today reports:
Last week, attorneys for Bradley filed a lawsuit in a South Florida district court alleging it was Hernandez who aimed and fired a gun at Bradley while they were in a vehicle traveling from Miami toward Palm Beach, after a night of partying at strip clubs on about Feb. 13. Bradley was found alone in an alley behind a John Deere shop, bleeding from his head and right hand, at 6:47 a.m. Feb. 13. Riviera Beach is about an hour north of Miami.
Peter Wilson, of WBZ in Boston, reports that Hernandez is named in yet another police report.
Hernandez may be arrested today, according to Boston.com.
MyFoxBoston.com's helicopter is following Hernandez. He went to Gillette Stadium, where the Patriots play, and has since left.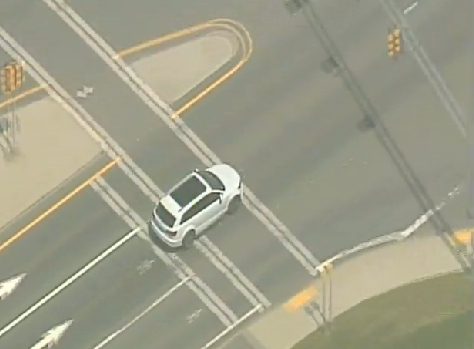 Who knows what will happen next?