Remains Identified As Missing Autistic Teen Avonté Oquendo
A medical examiner has confirmed the worst.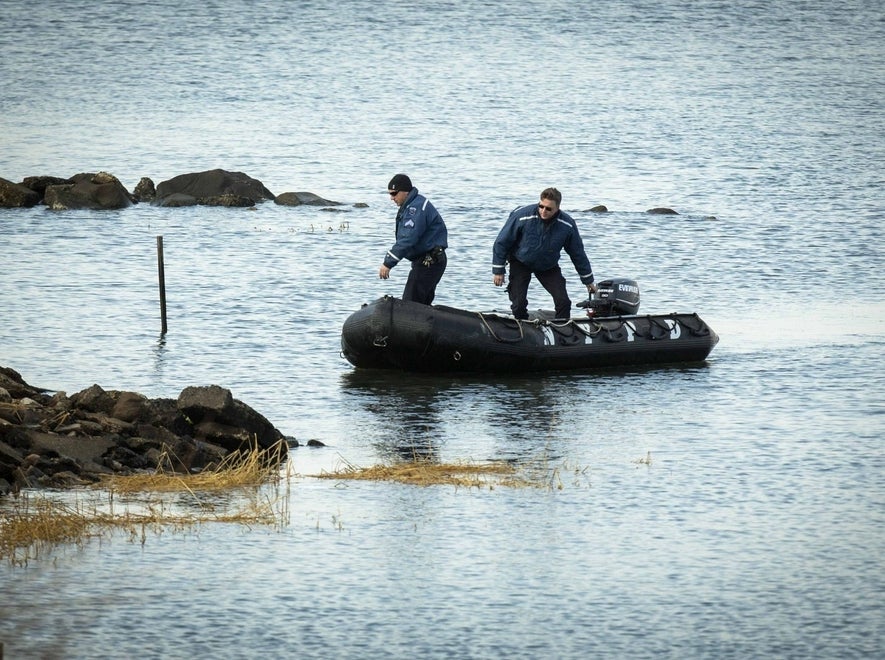 A search that captivated and at times frustrated New York City has come to a tragic end. A medical examiner identified the remains found late on the evening of Jan. 16, as Avonté Oquendo, the severely autistic teen who ran out of his school on Oct. 4.
"The New York City Office of Chief Medical Examiner has determined that the remains recovered this week in 109 Precinct have been identified as Avonte Oquendo, who was reported missing on October 4, 2013," Detective James Duffy of the NYPD told BuzzFeed in a statement. "The investigation into the matter is ongoing."
A 14-year-old girl discovered arms and legs while she was walking on a beach in Queens, N.Y. The Autism Society told BuzzFeed that children with autism are often drawn to water, and lack a "concept of barrier."
Police divers later found a torso, legs, a skull, and teeth.
Oquendo's mother, Vanessa Fontaine, was asked to give DNA samples to help identify the remains of the boy. His brother, Daniel Oquendo tweeted about returning to New York City on Monday.
The family's lawyer, David Perecman, who filed a $25 million notice of claim with the city comptroller's office last year, said the family is waiting to decide about filing a lawsuit pending the report from the medical examiner's office about the identity of the remains, according to DNA Info.
Many on Twitter said their hearts broke with the news. New Yorkers were very familiar with Oquendo's case due to the relentless efforts of his family, who blanketed the city with flyers.
BuzzFeed has reached out to Avonté Oquendo's family. The investigation is ongoing and no word has been released on whether foul play is suspected.