Mario Diaz-Balart To Give State Of The Union Spanish Response To Obama
The veteran Florida congressman, often at odds with the administration on immigration and Cuba policy, considers Obama as divisive and says House Republicans are committed to putting the country "back on a path to prosperity."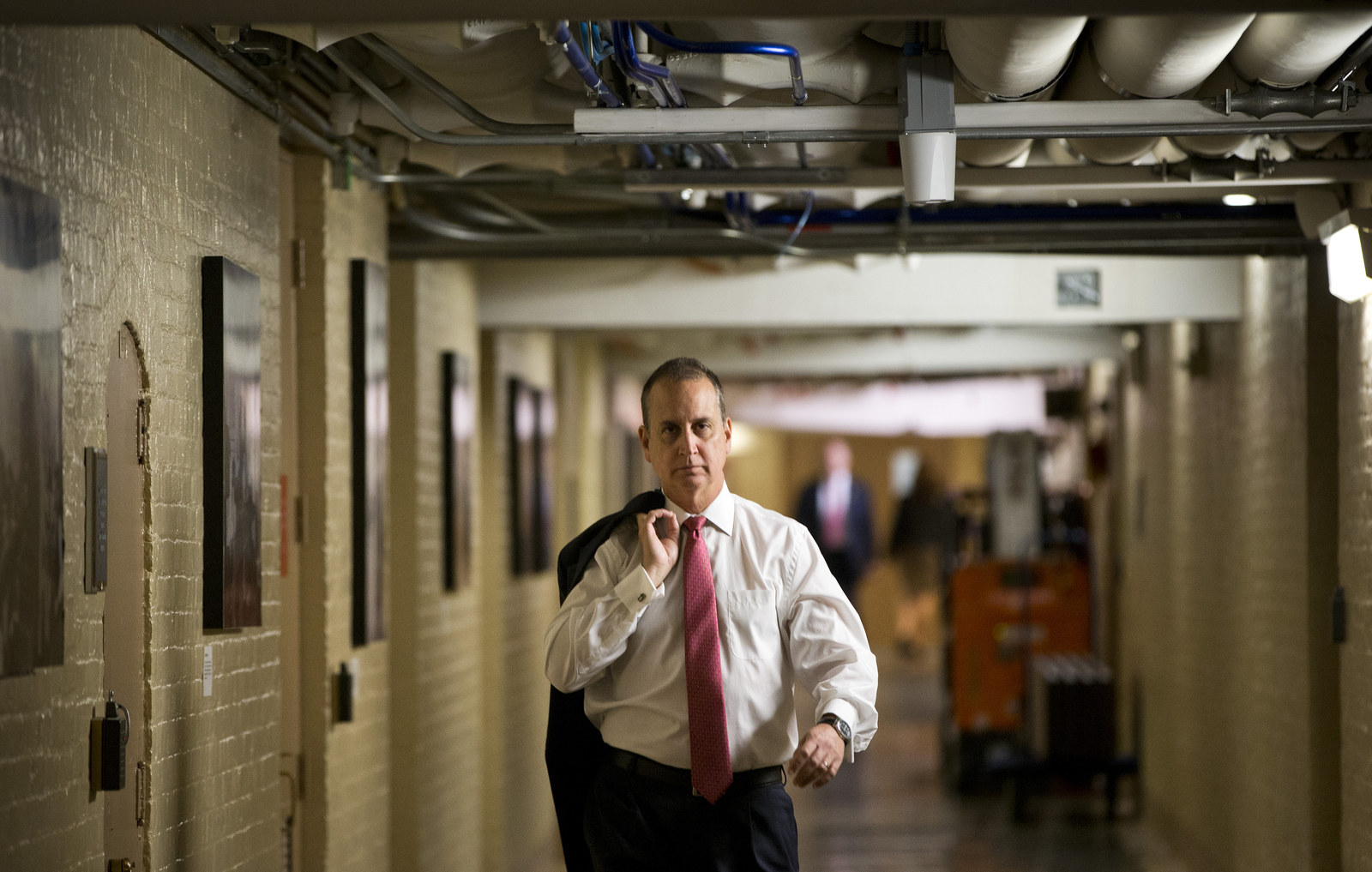 Rep. Mario Diaz-Balart, the veteran Florida congressman who has battled the Obama administration on immigration and its effort to normalize relations with Cuba, will deliver the Republican response in Spanish to President Obama's State of the Union speech on Tuesday.
"Mario Diaz-Balart has long been a tremendous ambassador for communicating conservative principles and bold, pro-growth solutions," Speaker Paul Ryan said in a statement. "In a year when the country is crying out for an alternative to the status quo, we will offer a vision for a more confident America at home and abroad."
"I am grateful to Speaker Ryan for giving me the opportunity to deliver the Republican address in Spanish," Diaz-Balart said.
And he trained his sights on Obama.
"We need a president who will unify, not divide; a president who will stand with our allies and stand up to enemies of freedom," he continued. "House Republicans are committed to putting our country back on a path to prosperity, creating solutions that will bolster the economy, cultivate job growth, and provide for a robust national defense. The American people deserve nothing less."
The seven-term Cuban-American congressman is a senior member of the House Committee on Appropriations and chairman of the Subcommittee on Transportation, Housing and Urban Development. His brother, Lincoln Diaz-Balart, gave the same Republican response in 1996.

Diaz-Balart and the State Department both called for Cuban dissident Vladimir Morera Bacallao to be released from prison after being hospitalized following an 81-day hunger strike before the New Year, a rare show of solidarity between the congressman and the administration who are at odds over Cuba policy.
Obama, who released a "teaser" ahead of Tuesday has promised a "non-traditional" speech, with social media likely playing a big role.