Jamie Foxx spoke off the cuff and from the heart, eschewing prepared remarks to call on fellow black actors and musicians to become this generation's new civil rights leaders.
He said Trayvon Martin and Sandy Hook affected him and told a story about the performer Harry Belafonte.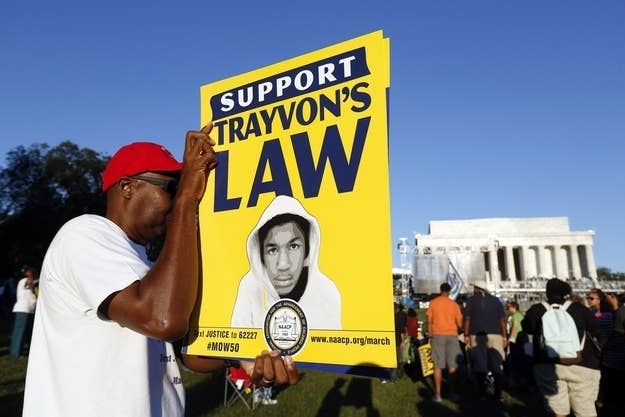 Foxx said Belafonte spoke to him and his daughter and he said, "Myself, Al, Jesse and Martin, we marched." He meant Al Sharpton, Jesse Jackson and Martin Luther King Jr.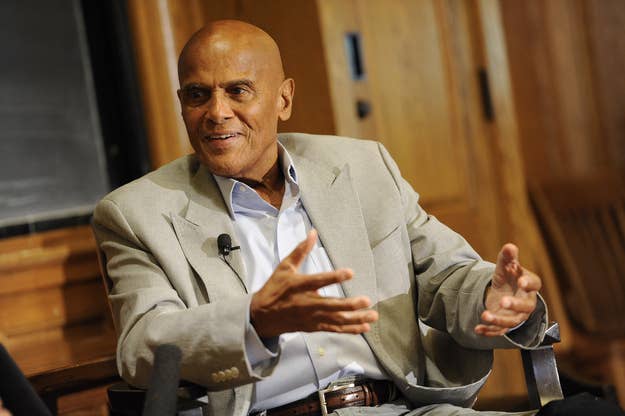 "What we need to do now is the young folks pick it up now," Foxx told the crowd, "so that when we're 87 years old, talking to the young folks, we can say it was me, Will Smith, Jay Z, Kanye, Alicia Keys, Kerry Washington, the list goes on and on."