Google Launched A New Domain For Latinos That People Think Is For Vegans
.SOY! Both Latinos and vegans feel a strong claim to the word. But does this new offering work?
Google's latest high-profile domain offering .SOY is aimed at the U.S. Hispanic market.

Soy, which means "I am" in Spanish, means a lot to Latinos, Google contends. "The word soy describes the essence of Latino identity. It expresses who you are, where you're from, what you do and where you're going."
The ".SOY anthem" showed that Latinos are just like us — they like dramatic swimming.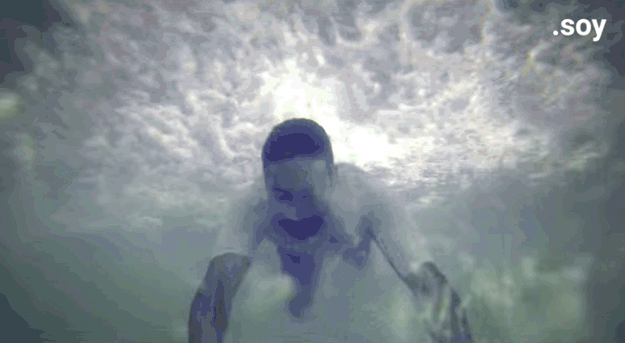 And swiping a tablet while wearing a Fall outfit on the subway.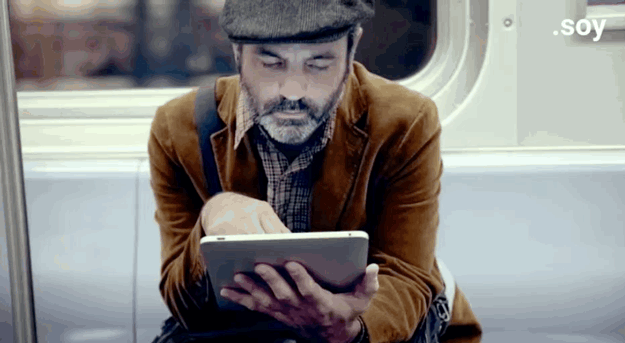 But people on Twitter made the point that soy could also be for U.S. vegan audiences.
The last two were responses to the pushback against .SOY, captured by Latino Rebels.
They said the domain works in Spanish but feels forced in English.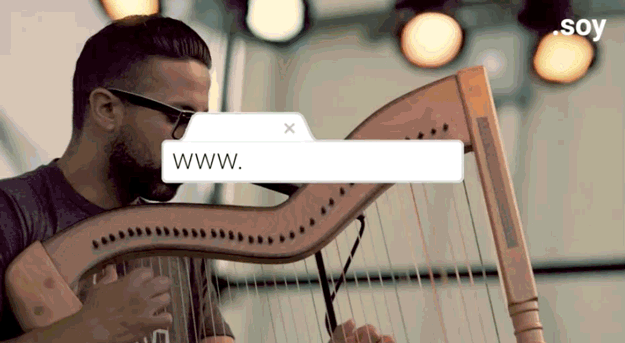 The segregated spaces comment was echoed on Twitter.

.SOY is the latest new top-level domain, following the likes of .NYC, .NINJA and .SEXY.