Google Honors Salsa Icon Celia Cruz With Google Doodle On Her 88th Birthday
"La Reina de la Salsa," the Queen of Salsa, had 23 gold albums and a plethora of hit songs that brought salsa to the world stage.
Google honored salsa icon Celia Cruz on Monday with a doodle marking what would have been her 88th birthday.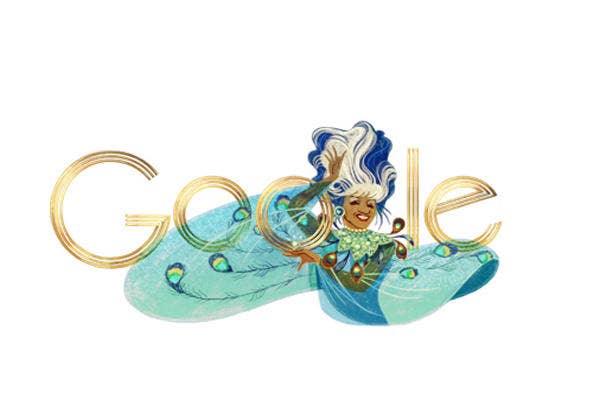 People on Twitter were excited.
In an emotional tribute, salsa star Victor Manuelle sang the song at her funeral. Even the priest behind him couldn't stop a smile from creeping across his face as he swayed to the music.
As for the doodle, she would have been a fan, says the executor of her estate.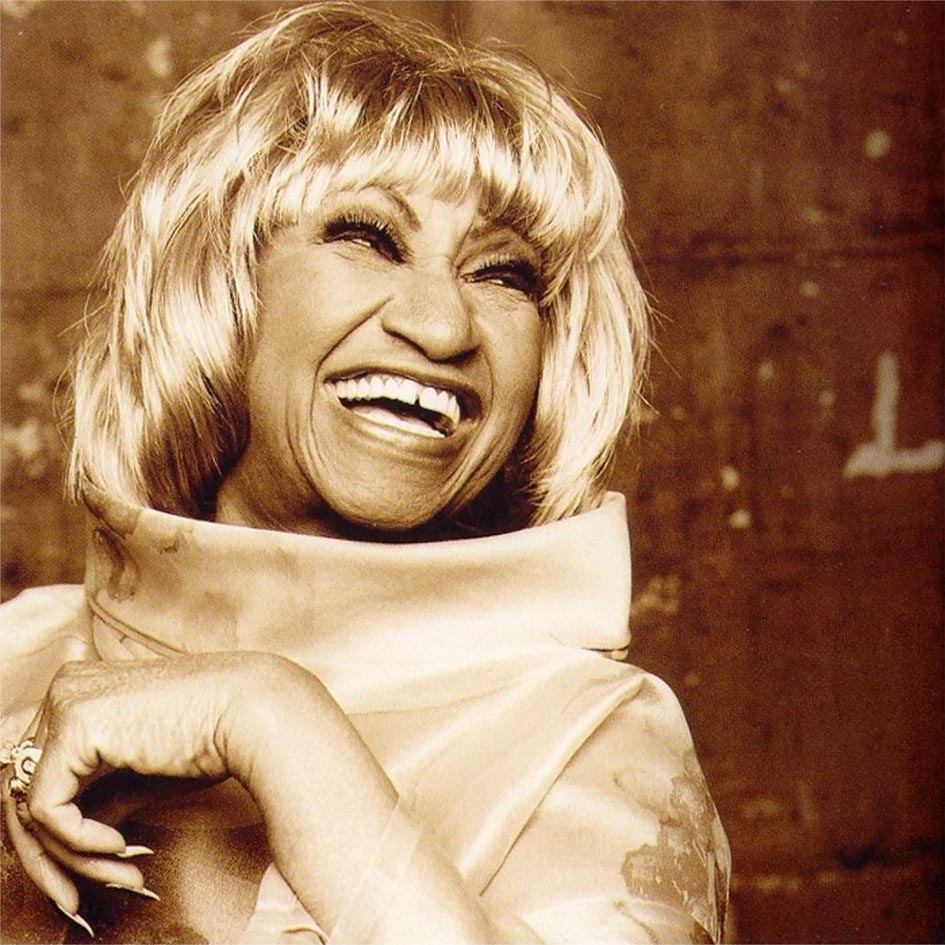 Most everybody who sang her praises Monday invoked her famous phrase, "Azúcar!"