The Blaze's Glenn Beck, known for being an opinionated conservative voice, shocked many on Tuesday by saying unaccompanied minors flooding the border deserve compassion and care.
"Through no fault of their own, they are caught in political crossfire," he said of the children that have become a flashpoint in a larger debate about immigration reform and the Obama administration's policies.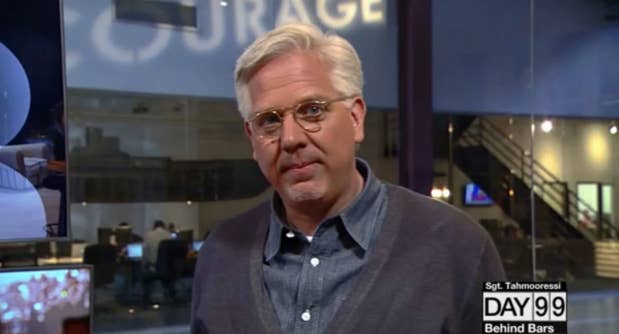 He said cries of "amnesty" and "racism" and finger pointing are taking away from the serious issue of thousands of children who need help at the border.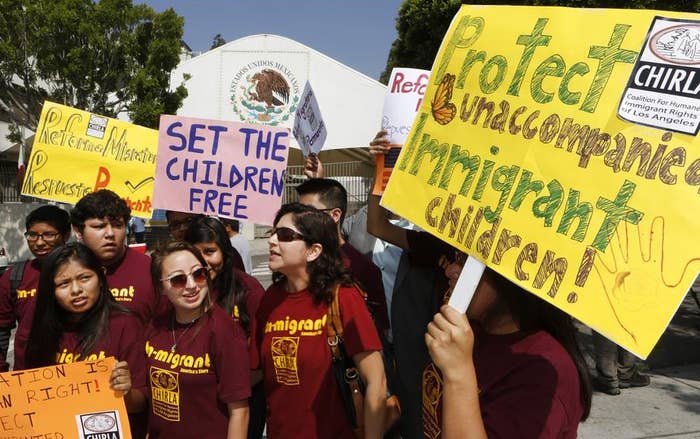 He said the children are in danger of being "scooped up" by nefarious elements like drug cartels who could use them as sex slaves or take advantage of them in any number of ways including recruiting them.
"This is a crisis and anyone left or right seeking political gain at the expense of these desperate, vulnerable, poor and suffering people are reprehensible," he said.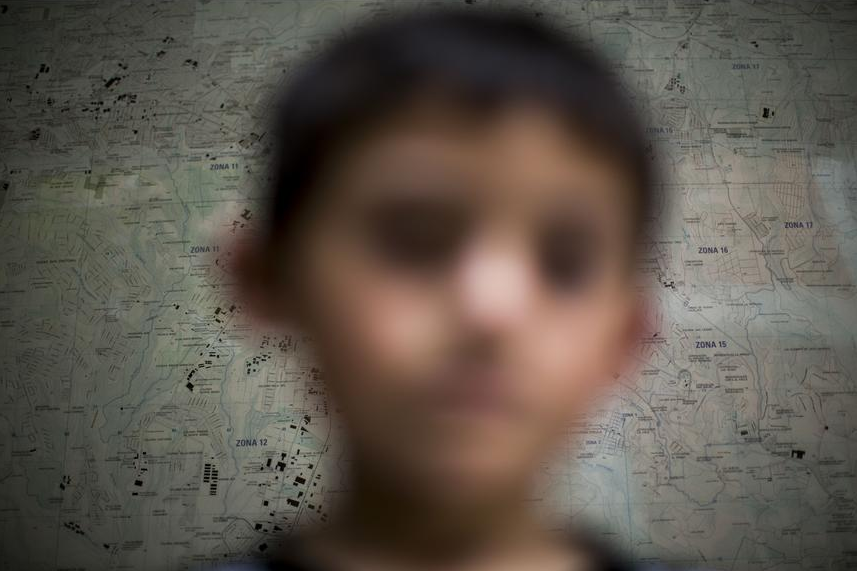 "We're going to fill some tractor-trailers with food, with water," Beck said. "The churches have asked us if we could bring teddy bears and soccer balls, so we've loaded up a whole tractor-trailer of nothing but teddy bears and soccer balls."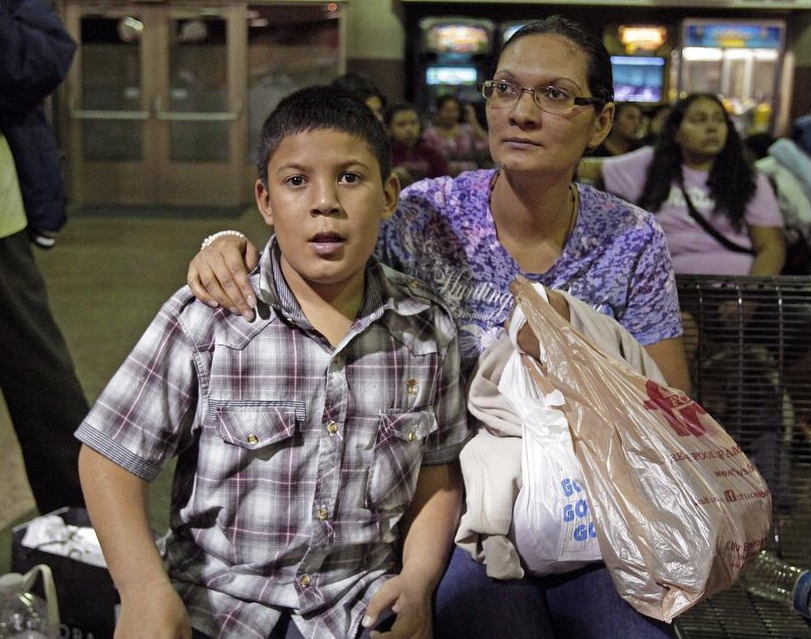 The surprising comments from Beck, who said this is the most "deadly" position he has taken in his career, come at a time when he seems to be positioning himself as a more mainstream voice, which would help him draw more cable subscribers.
Breitbart, a top conservative website, didn't exactly respond positively to Beck's new friendly plan.
His fellow host on The Blaze, Dana Loesch, believes in a strong response on the border.
But sided with Beck over caring for the children, even if she used language immigration reform activists wouldn't enjoy.
Reform activists were happy, if utterly confused, by Beck's compassion on the polarizing issue.
Still, immigration organization America's Voice wasn't buying the new Beck, saying he will be joined at the border by Rep. Louie Gohmert, who said Obama allowed children in so they can vote Democrat and claimed they might be radical Islamic terrorists.
So, a word to Glenn Beck: food, water, teddy bears, and soccer balls, yes, are compassionate things to provide. But it's hardly opening your hearts to these children when you are simultaneously call (sic) them terrorists and campaign for their deportation back to the horrifically violent countries they worked so hard to escape from.