George Zimmerman — recently found not guilty of second-degree murder or manslaughter in the killing of Trayvon Martin — was stopped by police in Texas for speeding, then revealed to officers that he had a gun in his glove compartment, according to TMZ.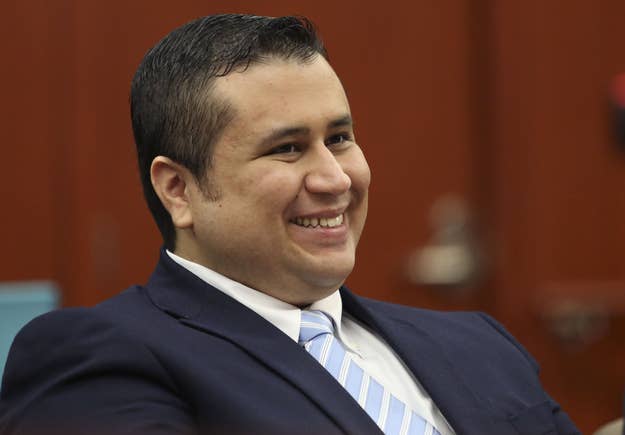 The stop by police in Forney, a city near Dallas, on Sunday reportedly lasted five minutes:
Zimmerman was speeding in Forney, Texas on Sunday, just after noon, when he was stopped by police. Zimmerman told cops he was headed "nowhere in particular," and informed them he had a firearm in his glove compartment.
Zimmerman, who was blasted by many who believed he racially profiled Martin, and supported by many who said he did nothing wrong, was given a verbal warning by police because he was free of warrants. He was let off with a polite, "Have a safe trip."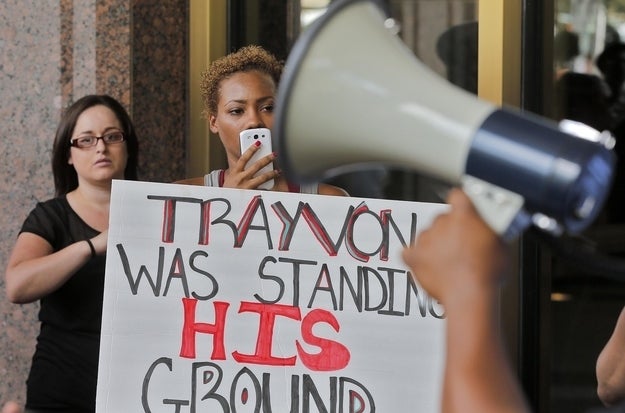 Zimmerman's race was the subject of intense debate during the trial, with Zimmerman himself saying he identifies as Hispanic. The police report from the speeding stop lists him as white.