Update: Feb. 8, 6:34 p.m. ET - The fight has been canceled by promoter Damon Feldman.
"The George Zimmerman fight is canceled I'm sorry for anyone I hurt with this but this was a very big opportunity thank you," promoter Damon Feldman tweeted Saturday, deleting the tweets shortly after. "I want to thank everyone for the good n bad comments I've made the choice to cancel the fight w George Zimmermann more to life then money. It was my decision to cancel the george zimmerman fight it was worth a lot of money to me but people's feelings meant more to me. I walked away from av million dollar payday with this fight but to be honest I'd rather be happy and make people happy thank you."
George Zimmerman, who agreed to fight in a celebrity boxing match, will fight rapper DMX, promoter Damon Feldman told BuzzFeed.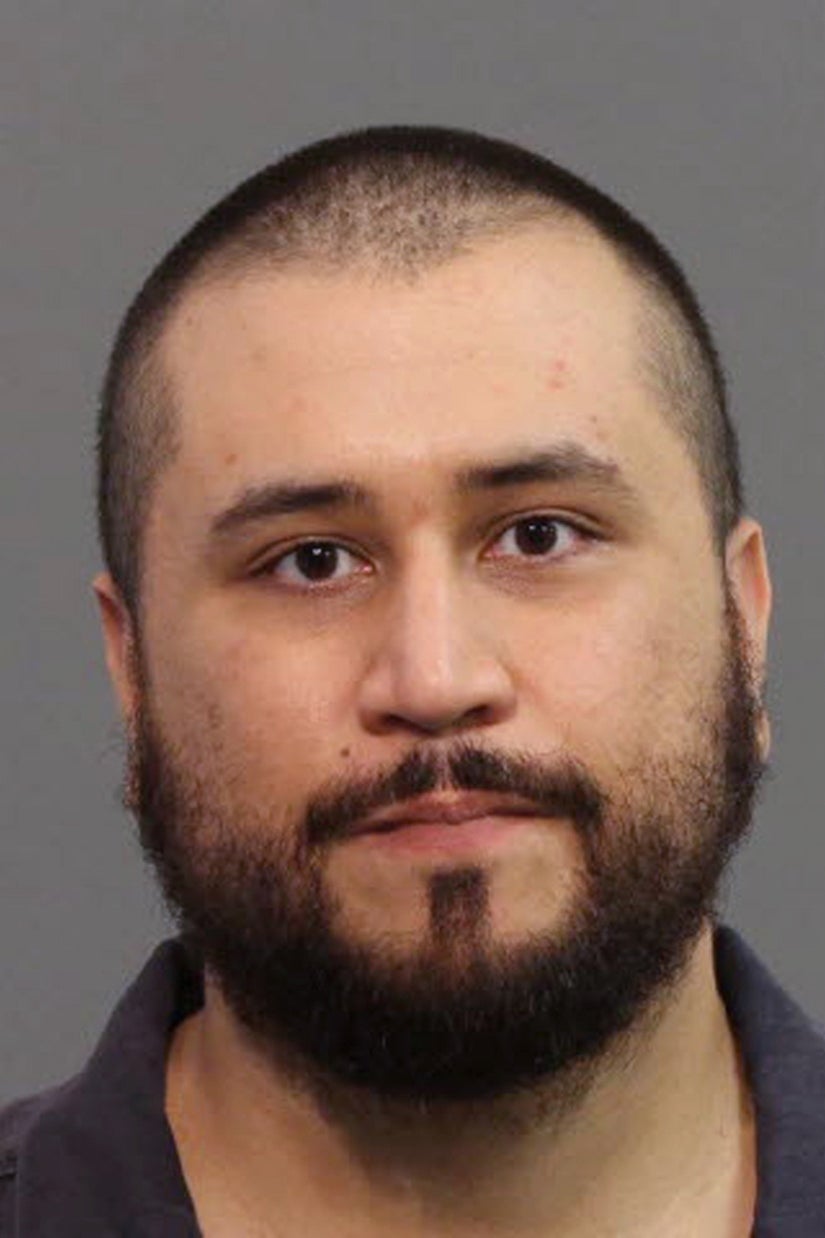 The fight was to be announced Wednesday on what would have been the birthday of Trayvon Martin, the teenager Zimmerman shot and killed, but the promoter vehemently denied knowing it was his birthday ahead of time and a press conference is now scheduled for a week from now.
He quickly backtracked.
"I am going to beat the living fuck out him," the 43-year-old rapper told TMZ before the fight was confirmed. "I am breaking every rule in boxing to make sure I fuck him right up."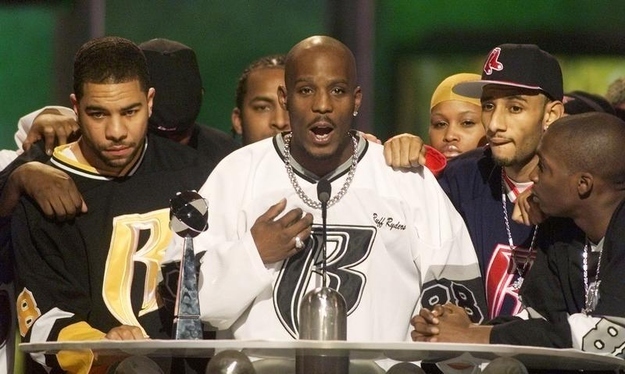 "Say he goes and gets his ass kicked isn't that justice right there?" Feldman said of Zimmerman, adding that Lindsay Lohan's father, Michael, and former Baywatch actor Jeremy Jackson applied to fight Zimmerman.
Despite the sideshow nature of the planned fight, many saw it as distasteful.
DMX was criticized for his reported involvement as well.
Many felt sorrow and anger for the Martin family.
While the proposed fight was being talked about, Trayvon's mother posted a birthday photo for her son who would have been 19.