DREAMs Deferred: Thanks To Kickstarter, "Los Otros Dreamers" Book Will Tell A Forgotten Story
"A book about the dreams that live on after deportation and return to a country one barely knows."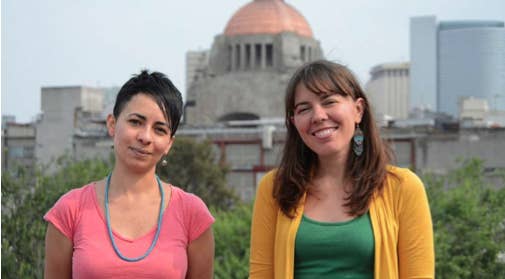 The book Los Otros Dreamers, the other Dreamers, was born out of Anderson's university work in Mexico, she tells BuzzFeed.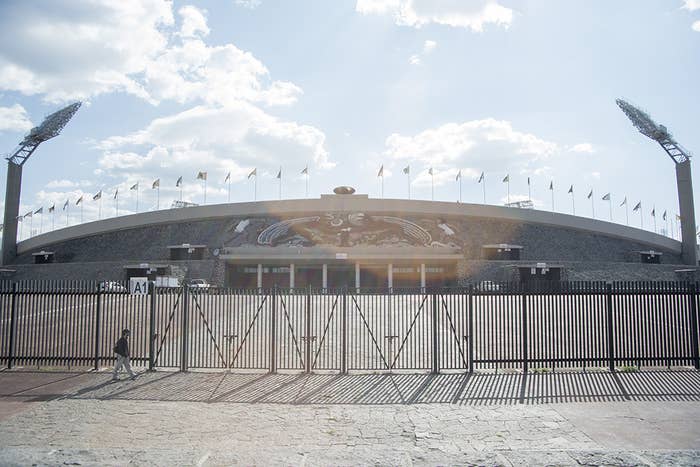 Anderson says Kickstarter made sense because they wanted to "create a book by creating a community." The $30,000 goal was met with 75 minutes left in the campaign on Sunday.

The book will include 20 stories, like the story of Moisés.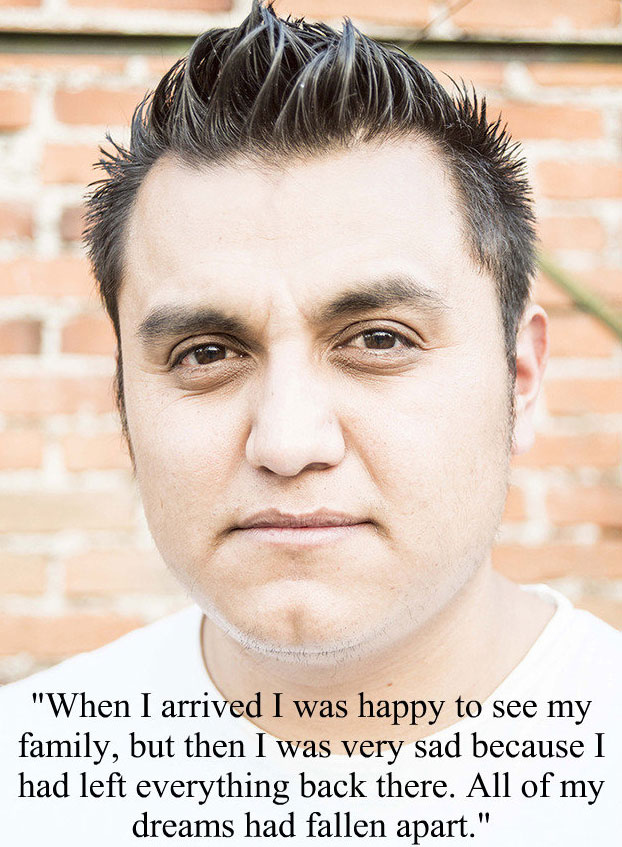 Everything changed in high school for him.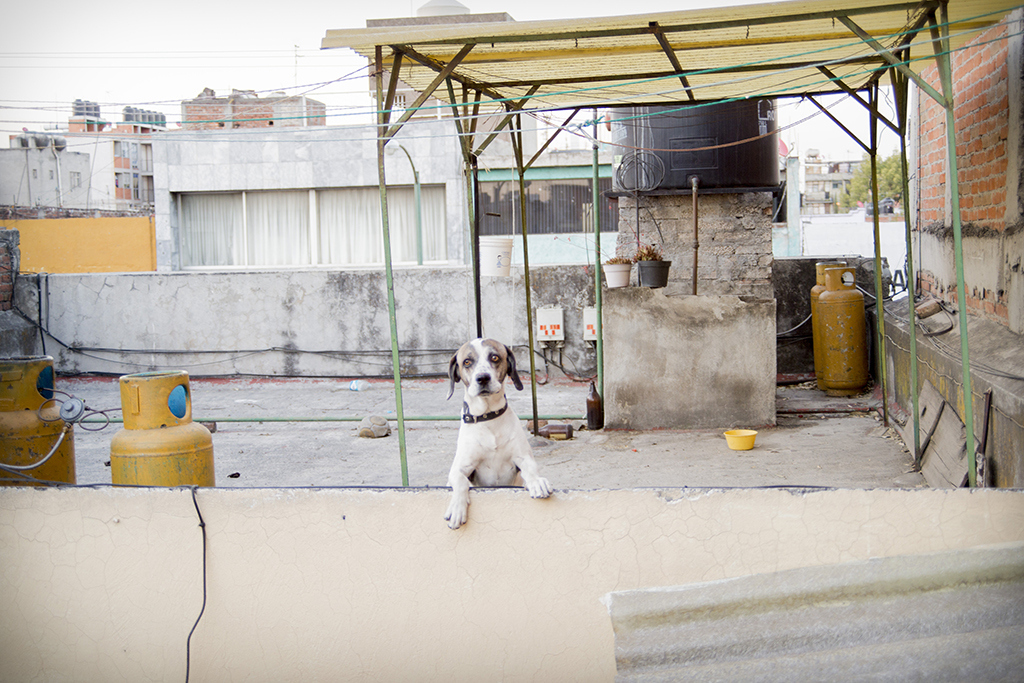 The book will also tell Maria's story from New York to Mexico City.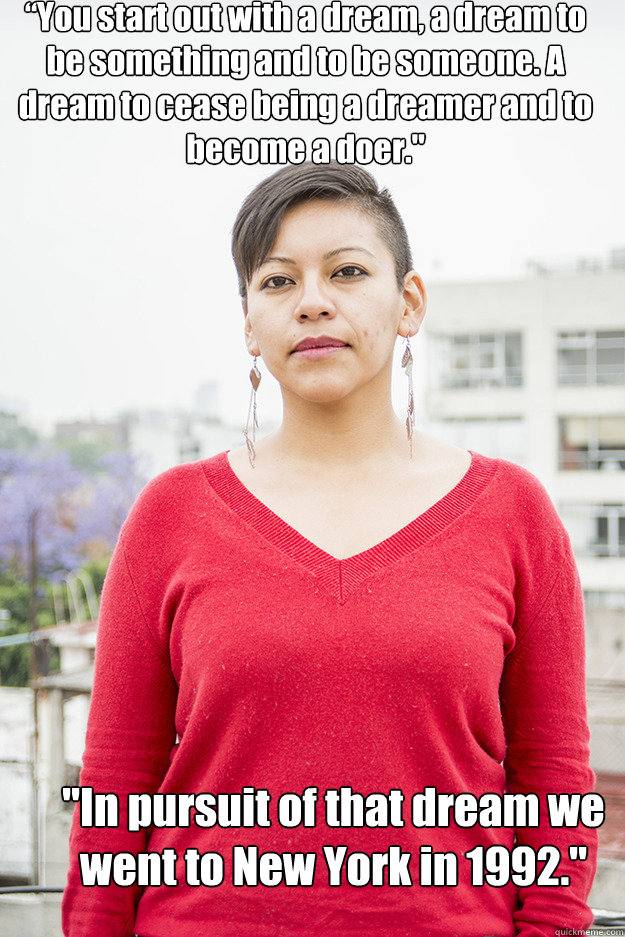 Hector's story from Los Angeles to Guadalajara.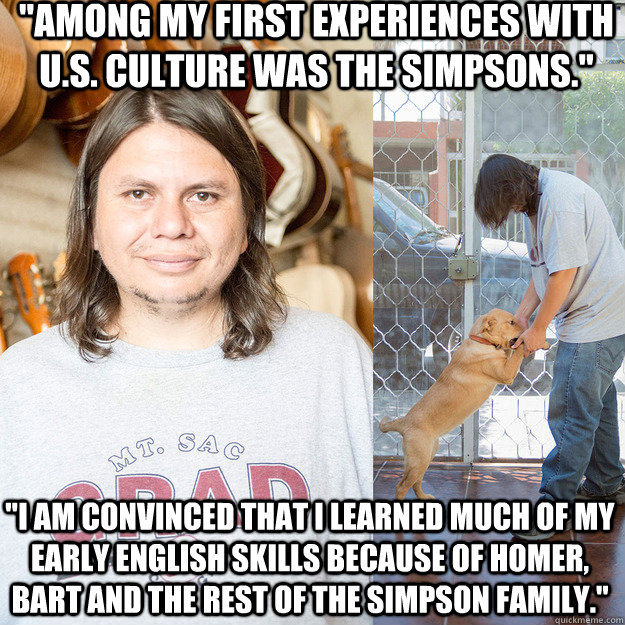 And Pedro, from L.A. to Mexico City.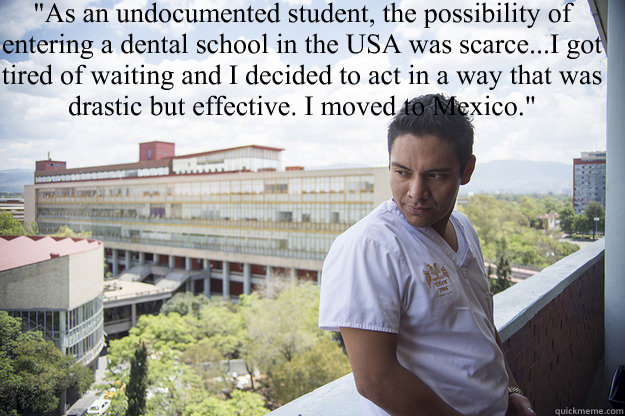 Anderson says the stories are snapshots of young people, who are in many ways, forgotten by two different cultures:
Many deported and returning young people feel totally isolated, but when they meet someone else who has come through that experience it makes such a difference for them. So, the Kickstarter allowed us to connect with more youth who want to participate in the book, and it allowed us to start doing what the book will do on a larger scale: hold up to the light their stories of being from both the U.S. and Mexico and saying loud and clear that they belong in both.
The book will be released in early 2014.