Rob Ford At Peak Rob Ford In Joyous Fox News Interview
The crack-smoking Toronto mayor on his epic Friday parties, his disdain for Obamacare, and calling "a spade a spade."
"On a Friday night if I know I have nothing planned the next day, maybe once every two months, which it usually is, yeah I'll drink. I'll have a big party. Cut loose."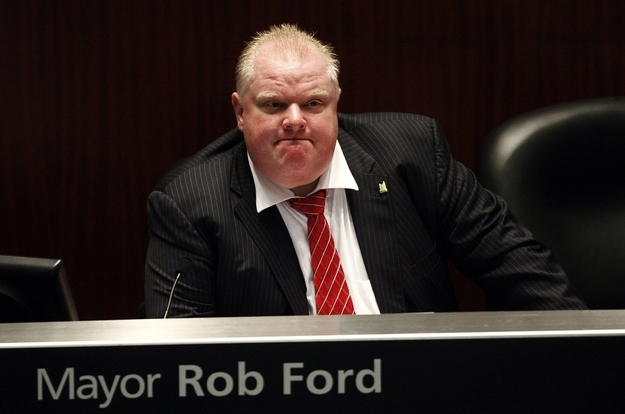 "Am I politically correct? No. Am I a little rough around the edges? Absolutely. I call a spade a spade," said the embattled mayor, who has been stripped of his powers repeatedly by the city council.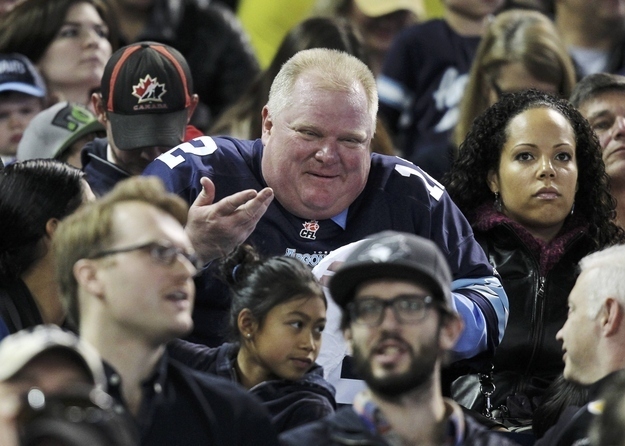 Ford said he hasn't missed one day in 13 years as an elected official and said he is not an Obama supporter. "No, no, no, no, no I'm not a lefty, I'm a righty."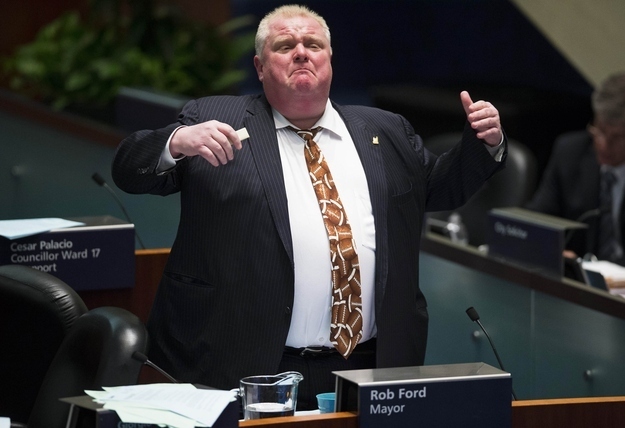 He said he's also not a fan of Obamacare. "Come on, some of the stuff you guys are doing down there. To me, are you crazy? You're giving away, you're giving away, is that crazy?"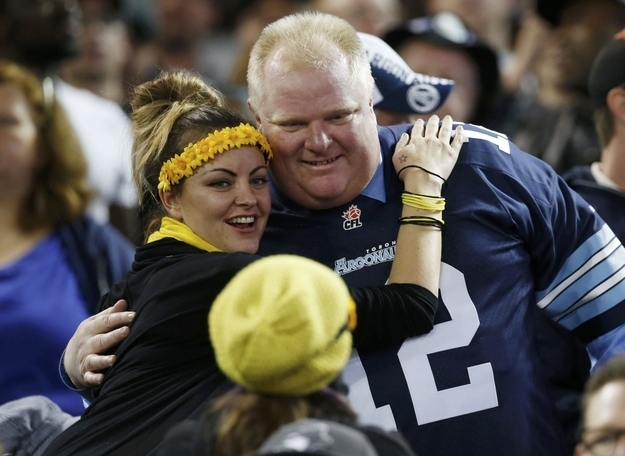 "I'm loving it. I'm loving this."