MillerCoors has taken one look at U.S. demographics and decided: We need to make a beer for Latinos.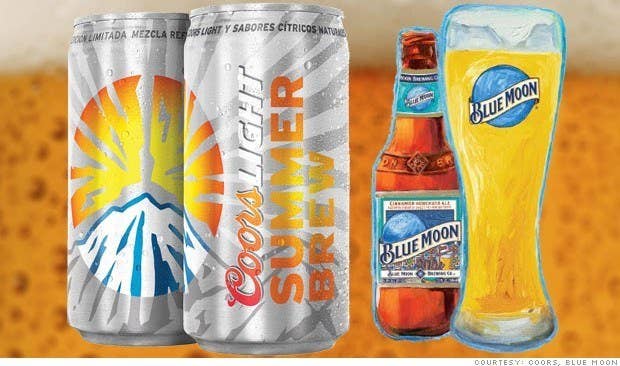 Introducing Coors Light Summer Brew, a citrus-flavored beer, because Latinos love flavors, Coors reports.
Rudy Rodriguez, the company's senior director of multicultural marketing told CNN Money the beer "was designed specifically for the Latino drinker to bring new users into the franchise."
Coors did research on Latino preferences and found that they were partial to flavored drinks.
MillerCoors, which owns Blue Moon, has third generation Mexican-American brewmaster Keith Villa unveiling a seasonal brew called Cinnamon Horchata Ale too.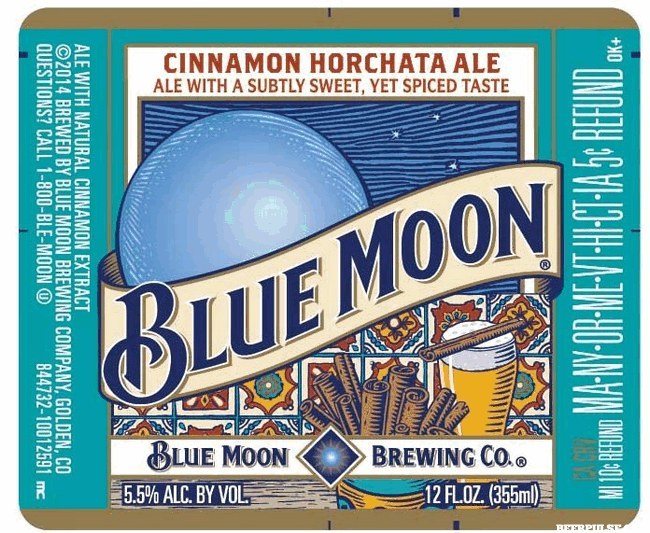 So what's Summer Brew like and how does it taste? Latinos may be happy to know it smells like a mix of 7-up, wet corn and cardboard, according to Beer Geek Nation, which reviews beers and has 22,000 subscribers on YouTube.
"It's not terrible," the reviewer says. "It's actually better than I thought it was going to be. It actually tastes a lot like Sprite or 7-up."
Well, Latinos, are you excited?