CNN Confuses Twitter With Poll About Whether Jose Antonio Vargas Should Stay Or Be Deported
The livetweets were part of a showing of Vargas film Documented, which tells the story of his journey as an undocumented immigrant in America.
CNN aired Jose Antonio Vargas' film Documented Sunday night and tweeted about it as the movie aired.
One way CNN engaged in conversation around the film was by asking whether he should be deported, with JOSESTAY or JOSEGO as options.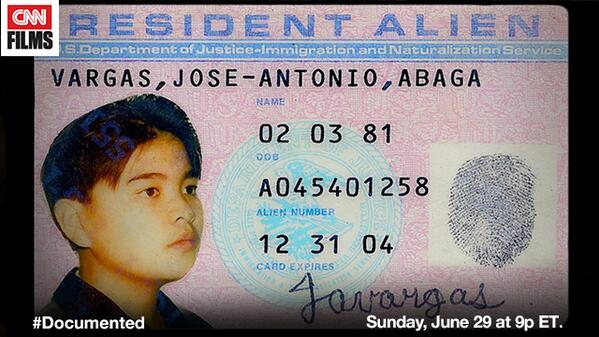 Many were not pumped about the approach.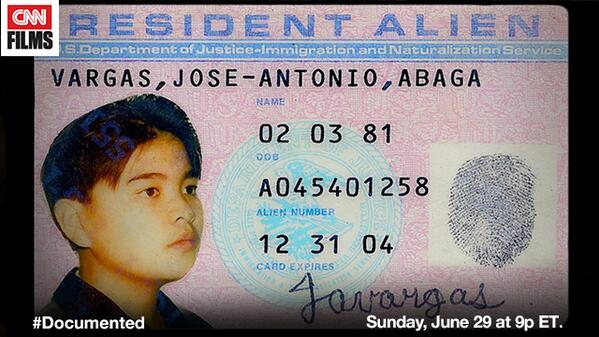 On Twitter, CNN's social media manager said the question is central to the film.
And also pointed to the results from the tweets.
Vargas told BuzzFeed the question is important.