After a day of criticism and anger directed at him, Lorenzo Garcia, the chairman of the Young Conservatives of Texas, decided to cancel his planned "catch an illegal immigrant" game at the University of Texas.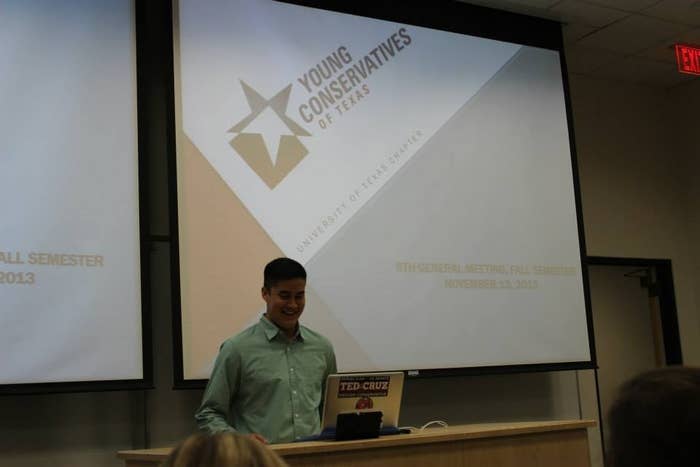 Garcia released a statement saying his calculation changed after the university forcefully denounced the event for violating the honor code.
I spoke with our chapter's members, and they are both concerned that the university will retaliate against them and that the protest against the event could create a safety issue for our volunteers. I acknowledge that the decision to include issuing $25 gift cards during the event was misguided and that the idea for the event was intentionally over the top in order to get attention for the subject. It is a simple fact that illegal immigration is a concern in this country and that it is one we must face. Estimates suggest that around 12 million people are living in the United States without documentation. President Obama wants to address the issue during his final term, and students on college campuses, conservative, liberal, or somewhere in between, should not be silenced when they attempt to make their voices heard about an issue that is so important to our futures.
Garcia told BuzzFeed on Monday that the criticism and attacks on him for being a Hispanic who was putting other Latinos in the crosshairs didn't bother him, but he was clearly affected after the fallout.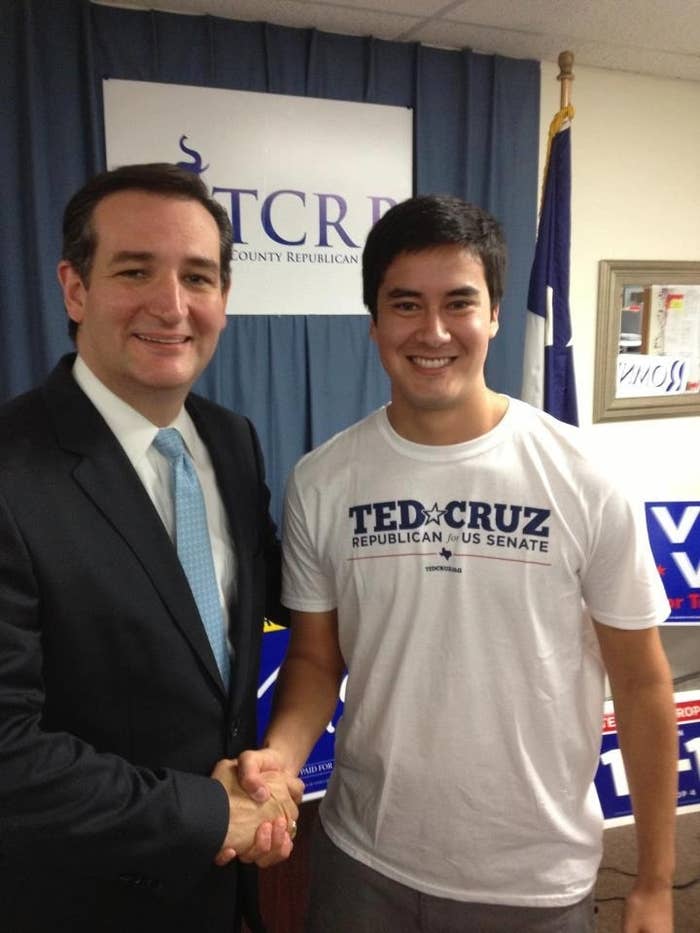 In a statement to BuzzFeed, the university applauded the decision to cancel the event.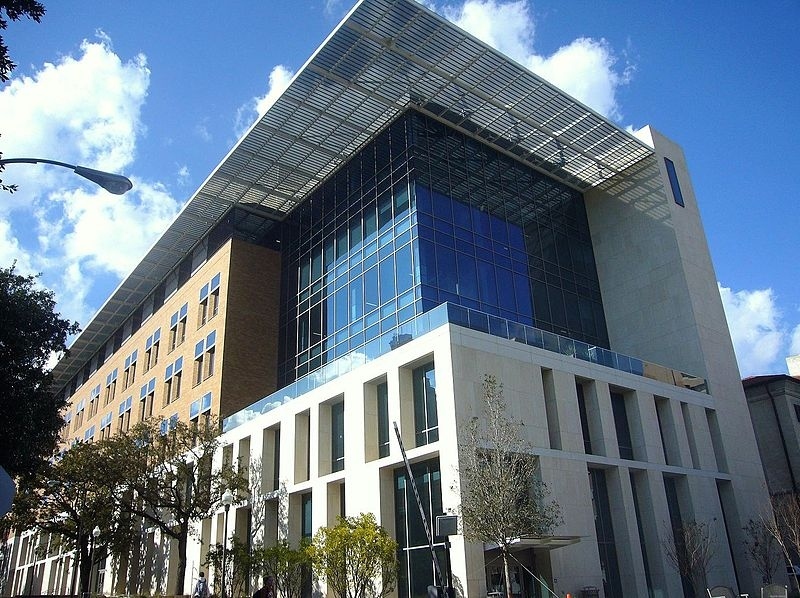 Garcia and his organization were hit from all sides on Monday, as liberals and conservatives alike said the event was ill-conceived, including the Hispanic communication director for the RNC.

Texas Attorney General Greg Abbott was brought into the fray because Garcia had been a staffer for him as recently as this summer, but he sought to distance himself from the event as well.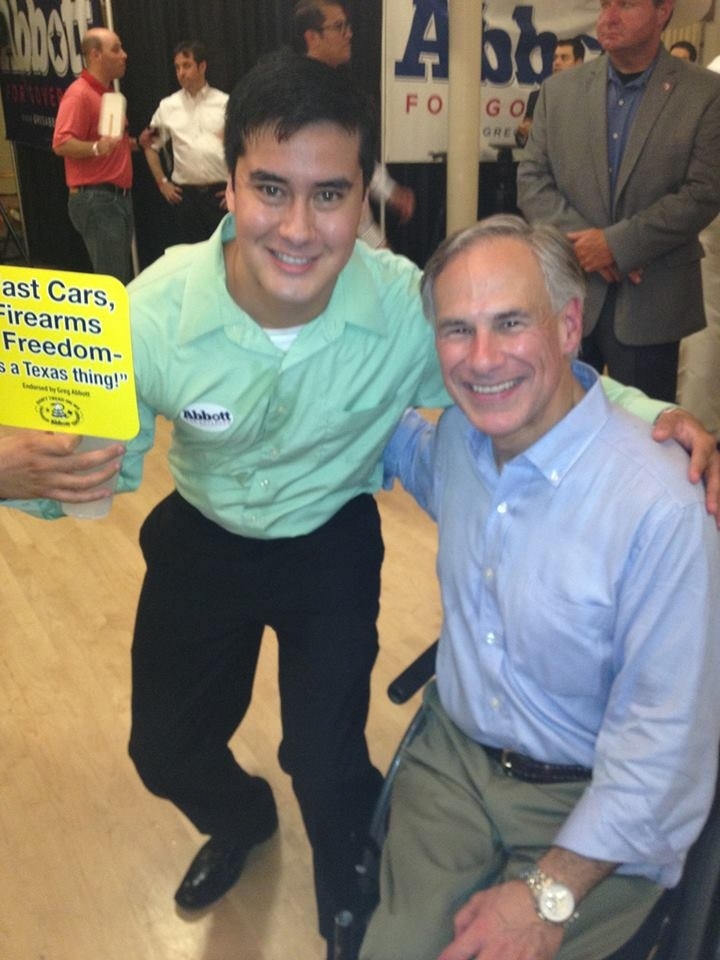 As word got out that the event was canceled, those online were relieved.

A counter Facebook event, which shot past the original in terms of interest and had more than 4,300 members, said they are pleased but will move forward with their immigration awareness events.