First Sebastien de la Cruz was bashed on Twitter, then the Internet rushed to his defense. But on Thursday night he stole the heart of a country looking for a hero.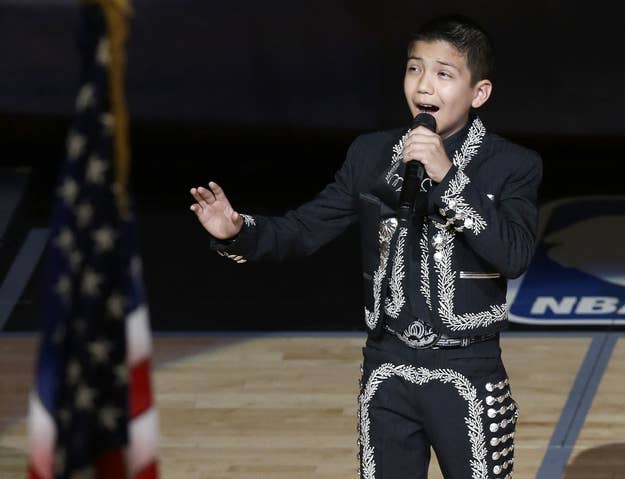 This happened.
Also, this.
Then San Antonio Mayor and fellow Mexican-American Julian Castro introduced him, while standing next to his wife.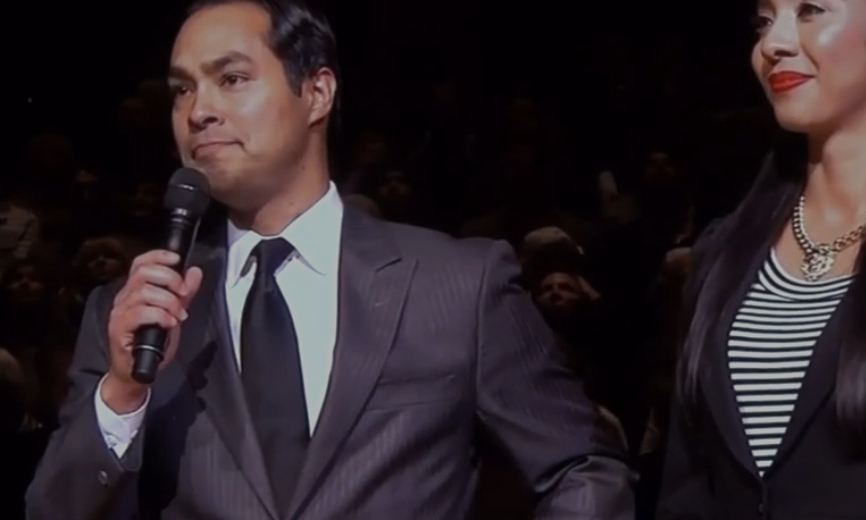 Everyone was pretty much in agreement that they had witnessed greatness.
Well, almost everyone.
Whatever, 10-year-old Sebastien brushed off the haters, one more is no big.