A Whole Bunch Of People Are Breaking Up Because "Cuffing Season" Is Over
It's real, folks.
The winter was long and horrible but everyone made up for that by being in relationships, clearly. But now? The birds are chirping, body parts are being waxed and shaved, and cuffing season is over.
Some told women to do it.
Others blamed guys for making it happen.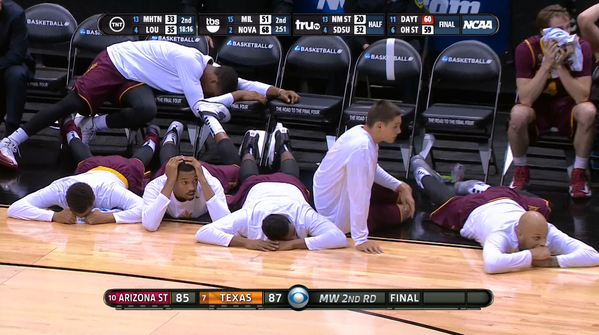 Yep, guys pretty much admitted it.
Some had questions about the exact date.
But everyone agreed that it's over for sure.