A Drunk Driver Tweeted "2 Drunk 2 Care" Before Causing Accident That Killed Two Victims
Police say Kayla Mendoza was allegedly going the wrong way when she crashed. Her Twitter bio says she's a "pothead princess."
Less than three hours before Kayla Mendoza drove her Hyundai Sonata onto a Florida expressway going the wrong way, crashing and killing two people, she sent a fateful tweet saying she was drunk.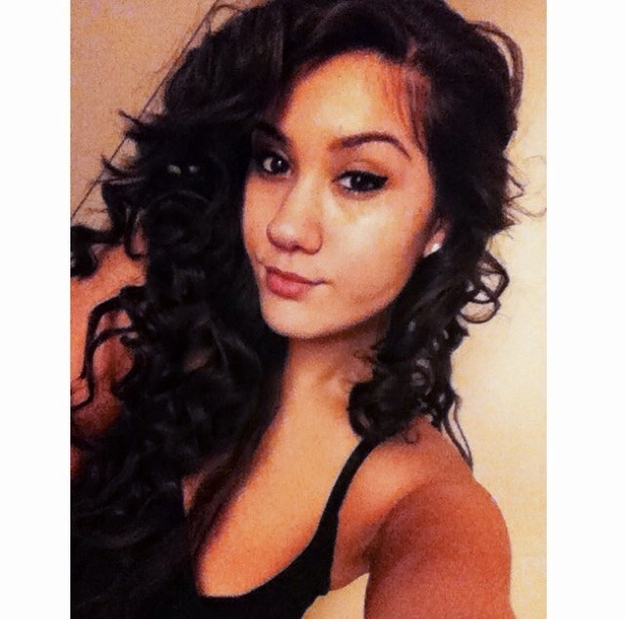 It's not the first time she has let her followers know she was really drunk or really high.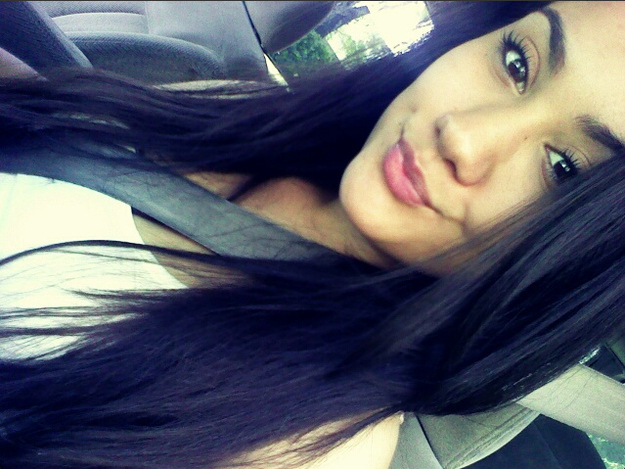 An investigation is under way, and Mendoza has not been charged yet.
CORRECTION: An earlier version of this article said that Marisa Catronio was the driver and Kaitlyn Ferrante was the passenger.