19 Photos Of The Dire Situation In Mexico After Two Powerful Storms Lead To Flooding And Looting
Eighty are dead, tens of thousands of people have been trapped, and more than 1 million people have been affected.
1.
Two storms, Ingrid and Manuel, converged on Mexico from the Gulf and the Pacific, triggering flash floods.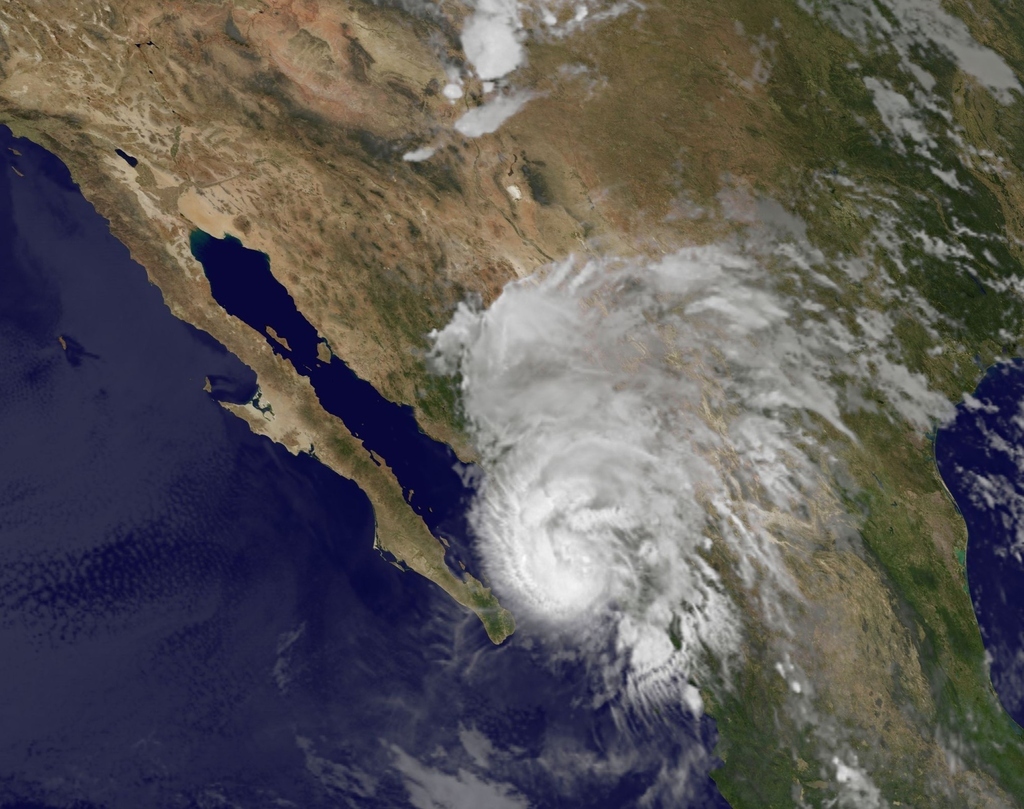 2.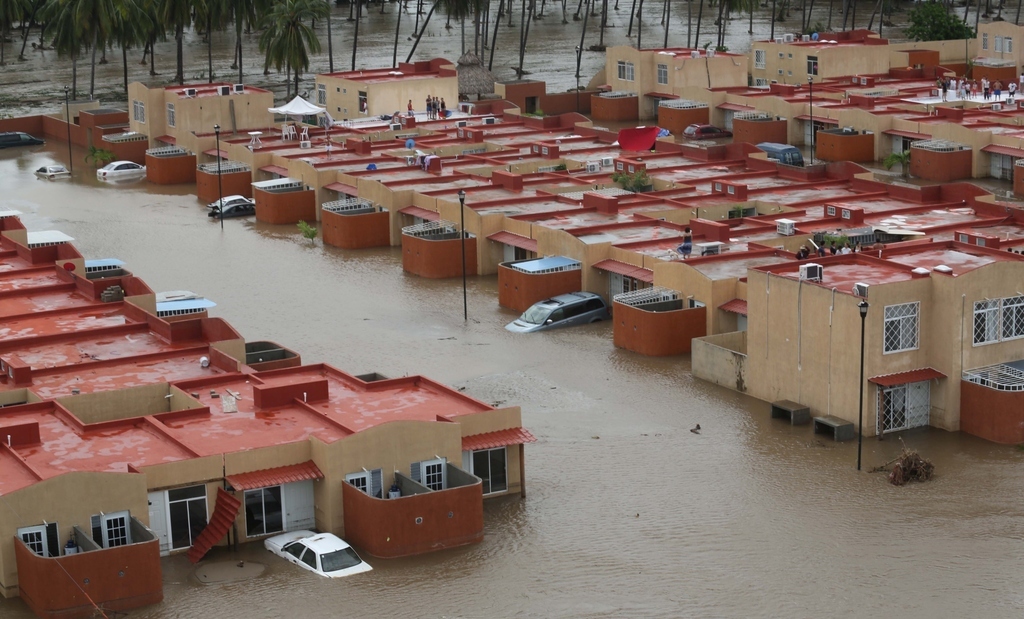 3.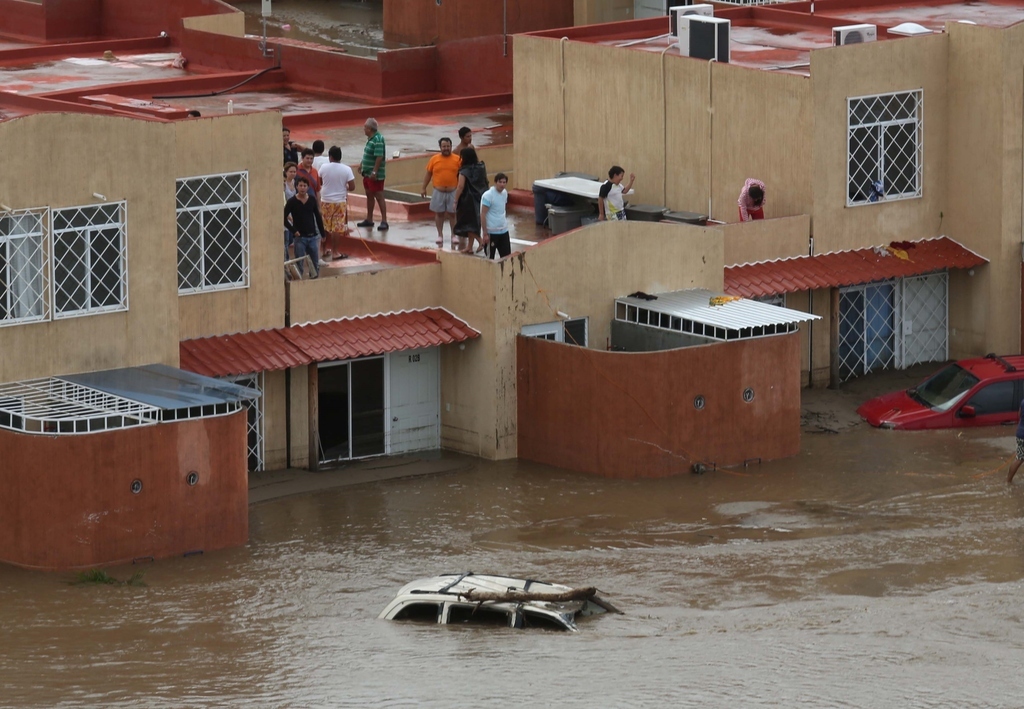 4.
People waited to receive food rations in the flooded Mexican beach resort of Acapulco.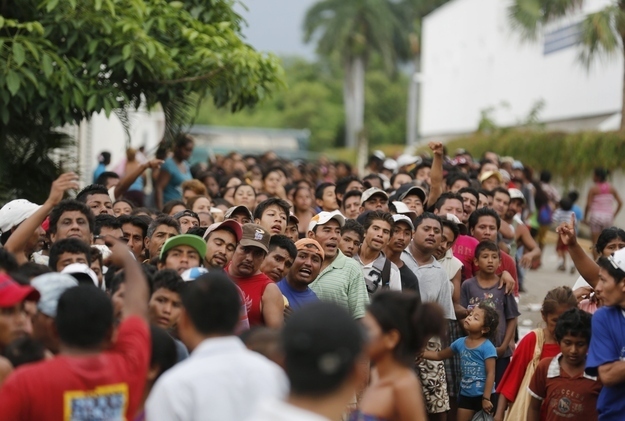 5.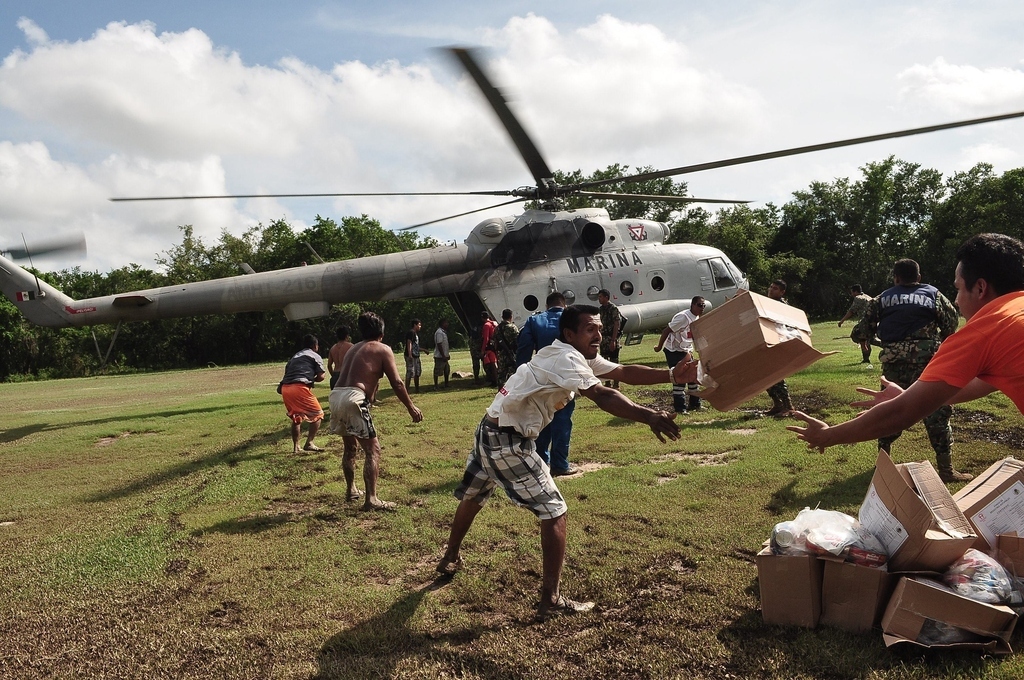 6.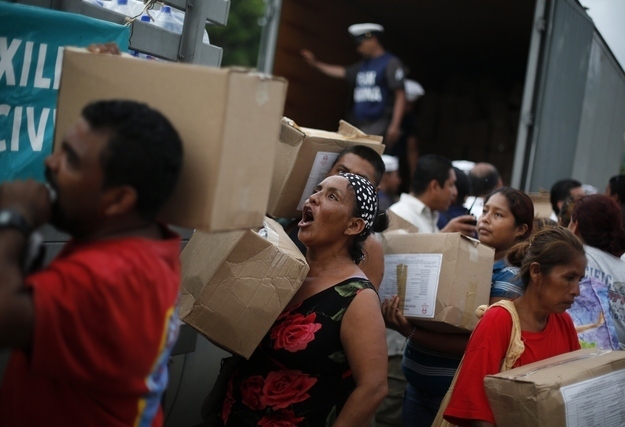 7.
Looting broke out as everything from televisions to Christmas decorations were stolen, Reuters reports.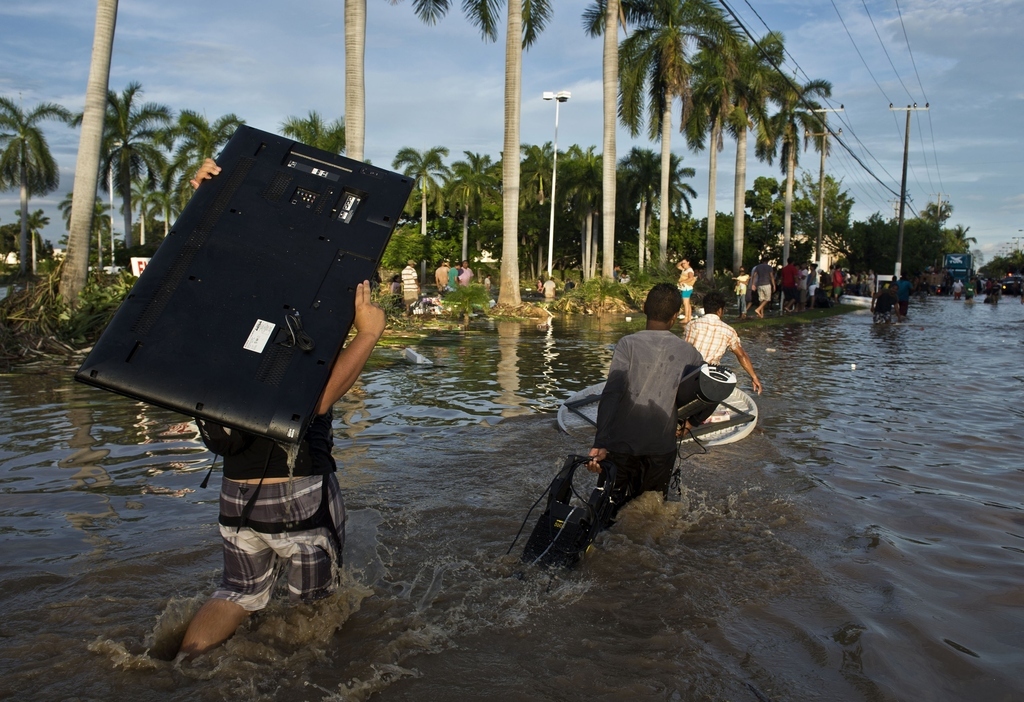 8.
Some stole supplies from supermarkets.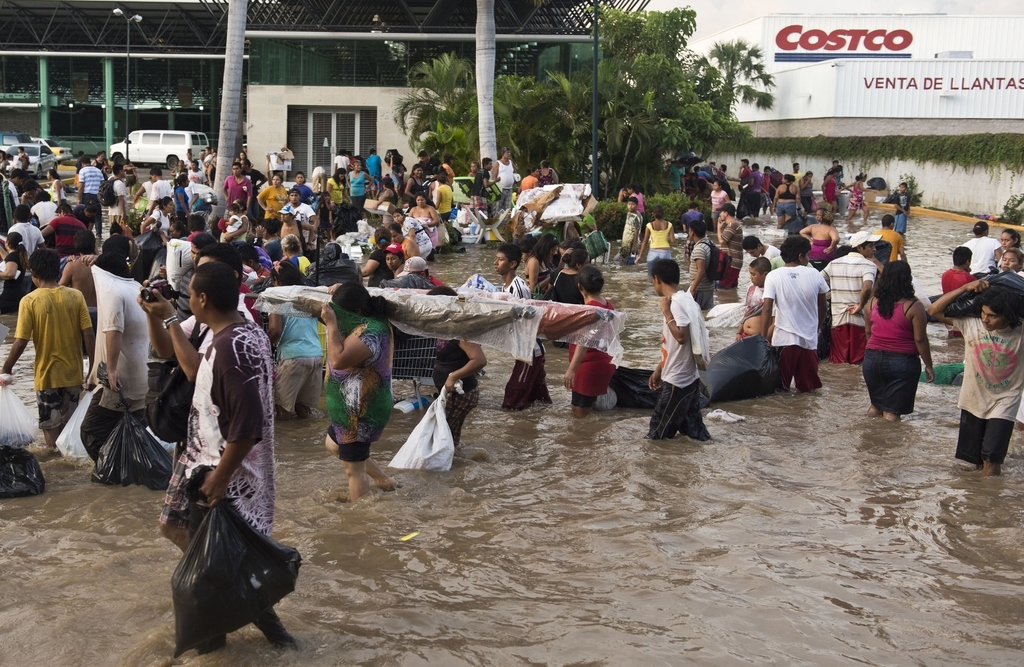 9.
Marines were posted to prevent further theft, NBC News says.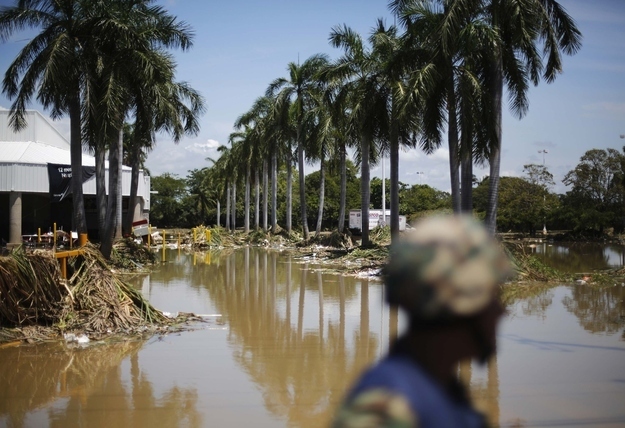 10.
11.
More than 2,000 tourists were airlifted by the army.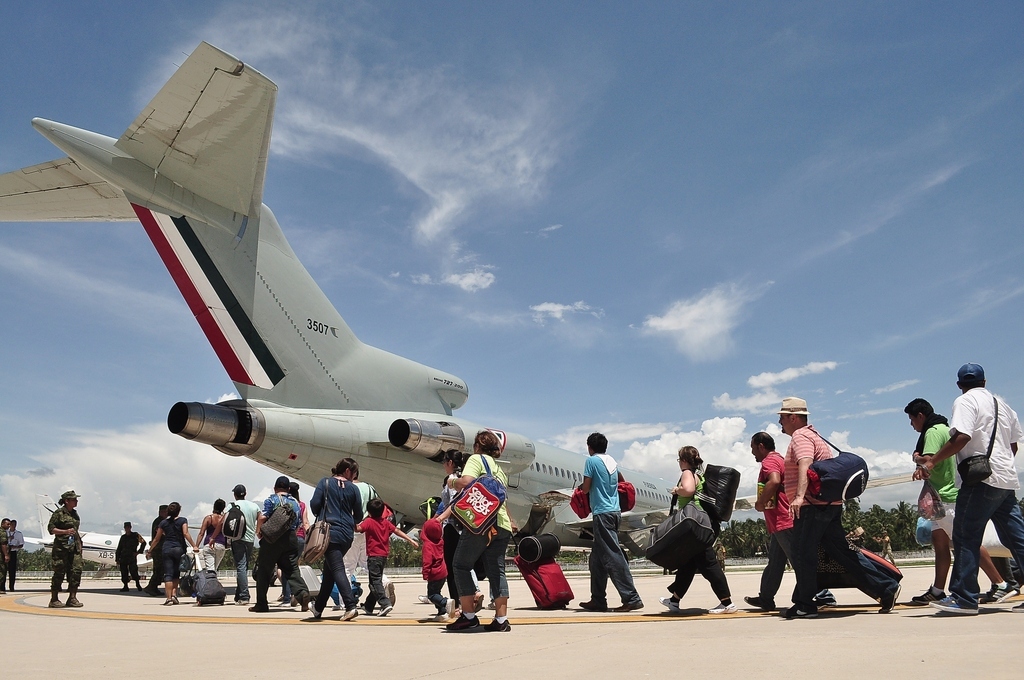 12.
But up to 40,000 are said to be marooned in Mexico, according to the BBC.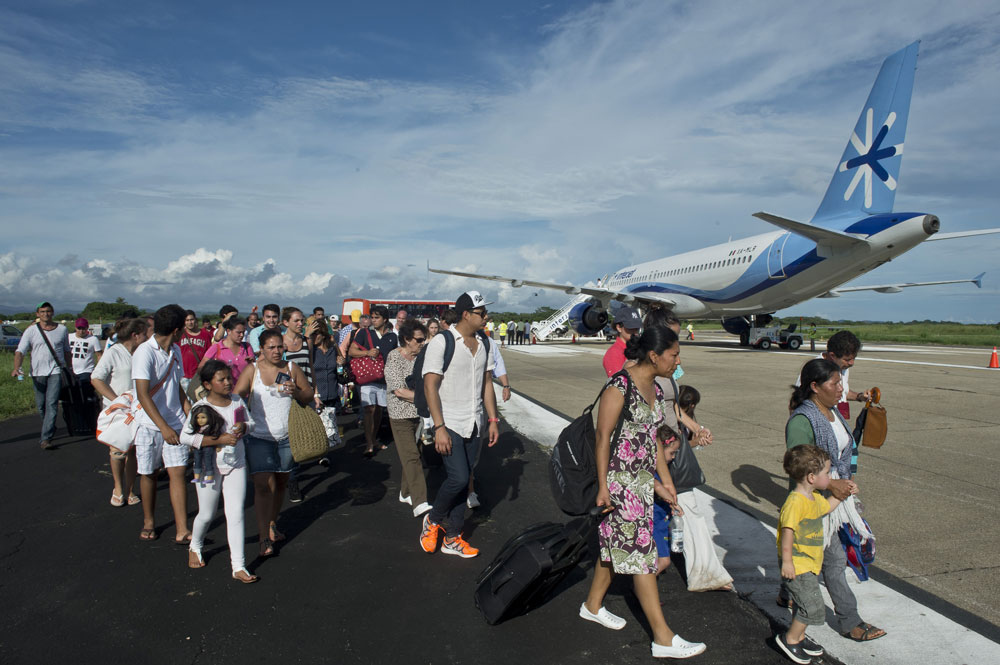 13.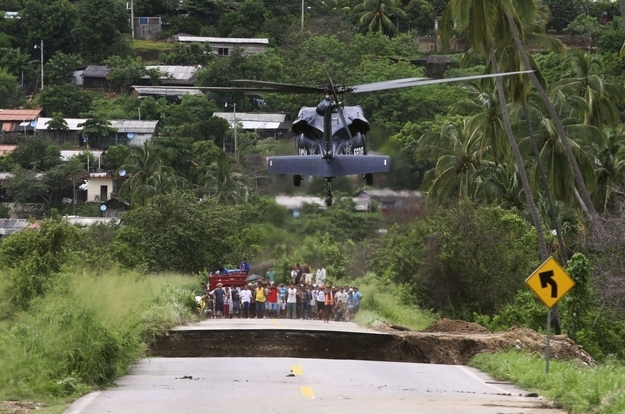 14.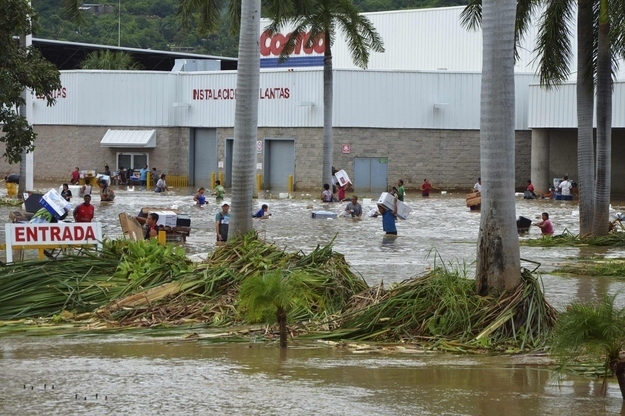 15.
This man was rescued from dangerous flood waters.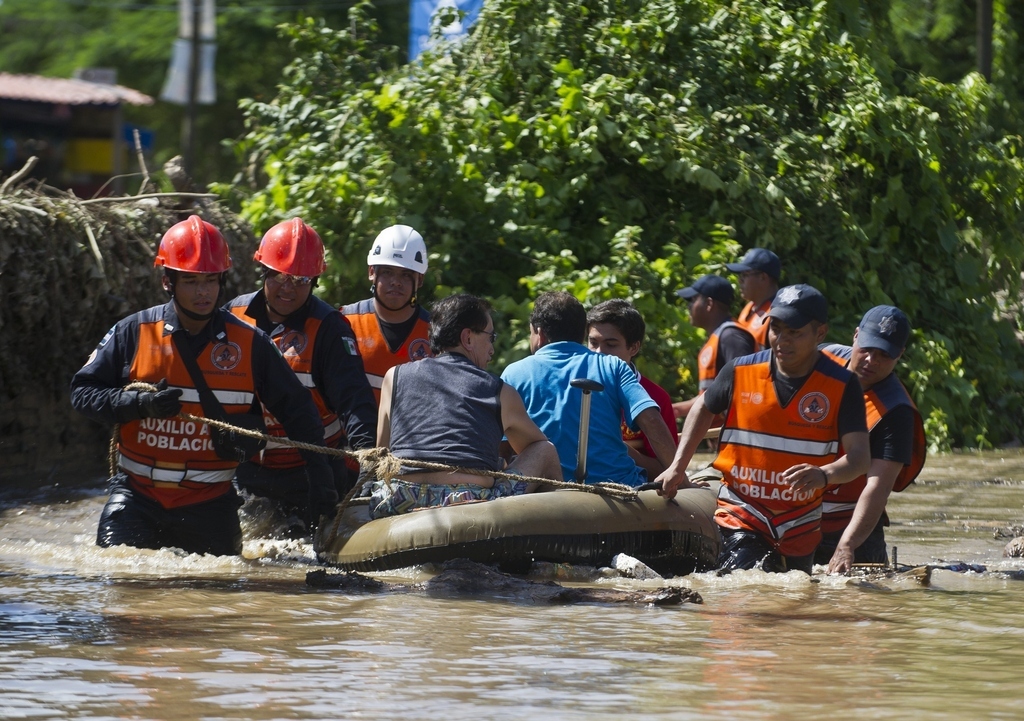 16.
Some looked for food in the water.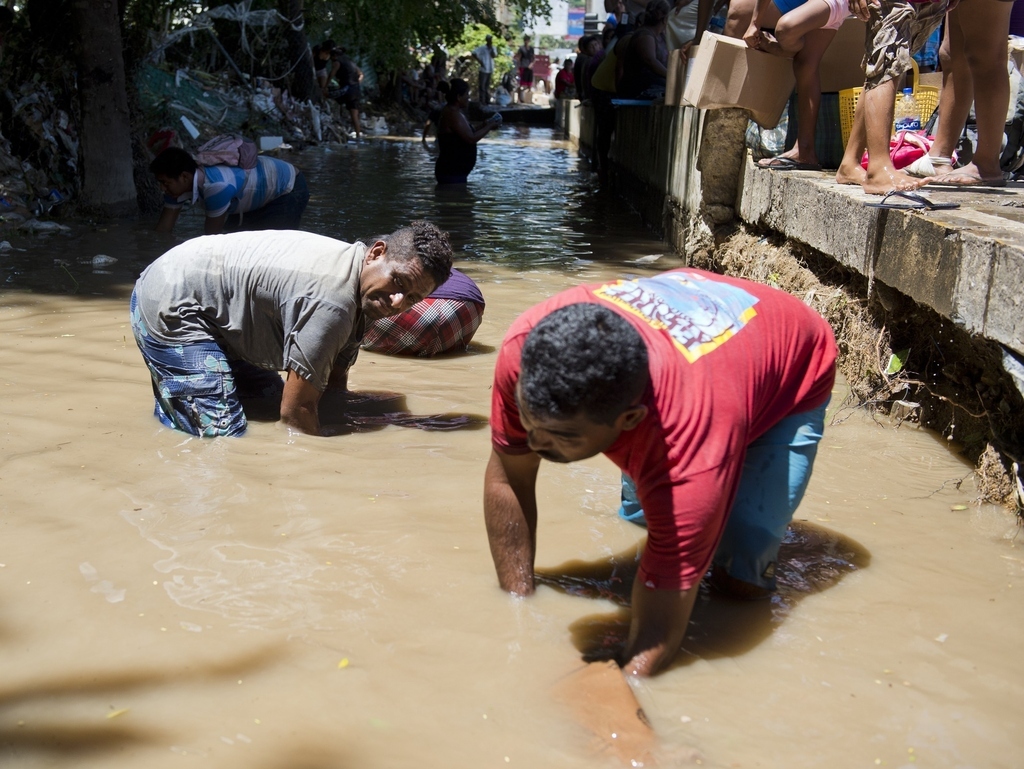 17.
People clamored to receive clean water.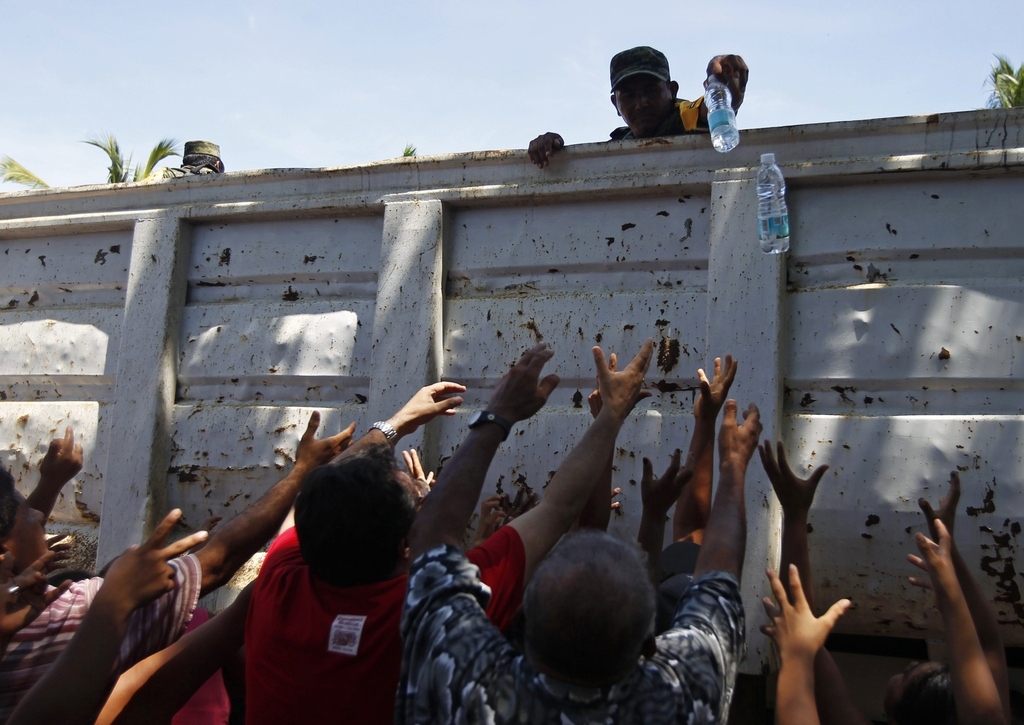 18.
While the official number is 80 people dead, that number is expected to rise with dozens missing.
19.