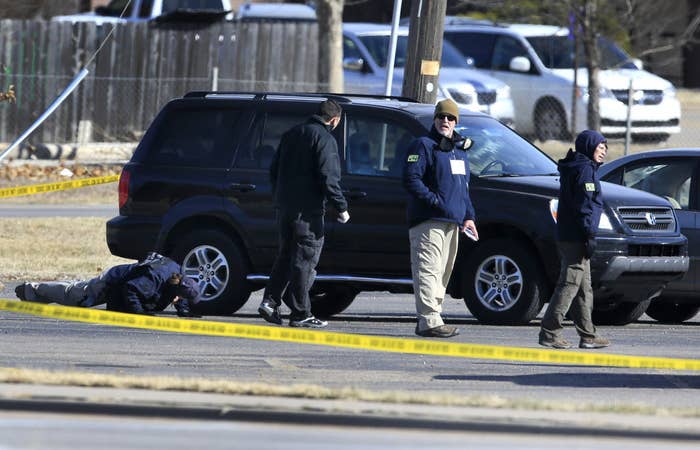 Federal prosecutors on Friday charged a woman with illegally transferring guns to the Hesston, Kansas, shooter who killed three people and wounded 14 others.
Sarah T. Hopkins, 28, of Newton, Kansas, faces one count of knowingly transferring a firearm to a convicted felon, Cedric Ford, who was killed in a shootout with police after opening fire at Excel Industries, the lawn care company where he worked.
The U.S. Attorney's Office in Kansas said Hopkins provided Cedric with a Zastava Serbia, an AK-47 type semi-automatic rifle, and a Glock 22 40-caliber handgun. Cedric had the guns on him when he was fatally shot, officials said.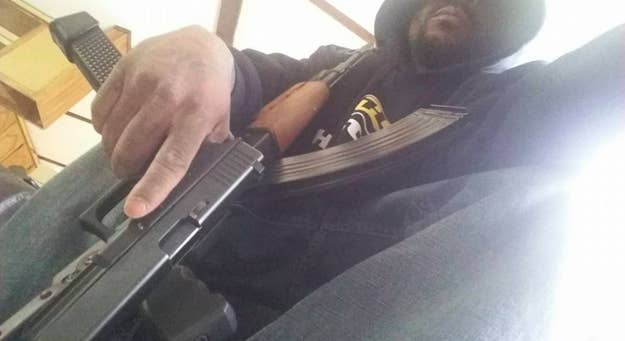 Ford had a criminal history in Florida prior to moving to Kansas. In 1996, he was convicted of illegally carrying a concealed firearm. The following year, he faced charges on prowling and possession of burglary tools.
In 2000, Ford was found guilty of burglary, grand theft, and fleeing police. Five year later, he was charged with battery, although prosecutors later dropped the case.
If convicted, Hopkins faces up to 10 years in federal prison and a $250,000 fine.