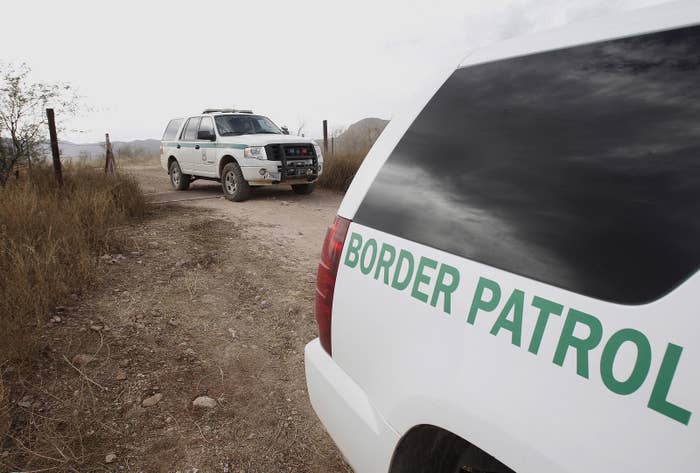 Two undocumented immigrant sisters, aged 17 and 19, allege that a US border agent sexually assaulted them moments after he apprehended them.
The two federal claims filed Wednesday by the ACLU allege that the officer assaulted, battered, and falsely imprisoned the two Guatemalan sisters in July 2016 after they were caught attempting to reunite with the mother after fleeing violence back home. ACLU attorneys said they didn't know if the accused agent was a Border Patrol officer or another officer with the parent agency, US Customs and Border Protection (CBP).
"This case is unfortunately representative of a pattern within Customs and Border Protection of significant abuse of children, including significant sexual abuse," Mitra Ebadolahi, an attorney with ACLU, said on a conference call with reporters. "It is the largest most unaccountable agency in the country and these type of incidents will continue to occur."
In a statement, CBP spokesman Douglas T. Mosier said the agency couldn't comment on pending litigation.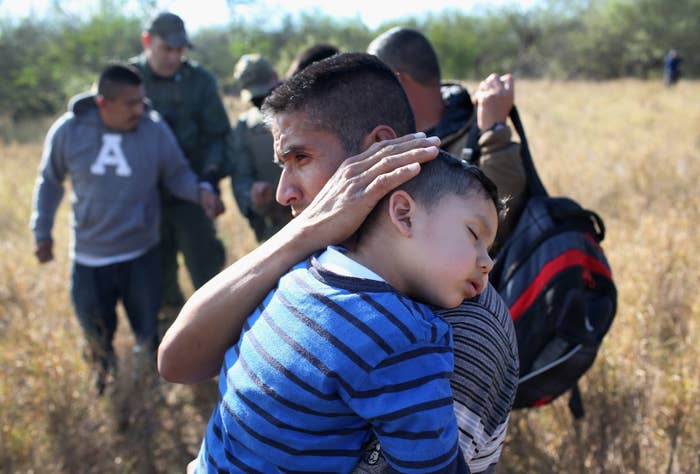 "However, we take allegations of misconduct seriously and there is no room in CBP for the mistreatment or misconduct of any kind toward those in our custody," Mosier said. "We do not tolerate corruption or abuse within our ranks, and we fully cooperate with any criminal or administrative investigation of alleged misconduct by any of our personnel, on or off duty."
Clarita, the older sister, told reporters she wanted to share their story because she doesn't want it to happen to anyone else.
"And to ask the agents to have sympathy for us even though we're not from here and we are fleeing," Clarita said. "Please have respect for us, we are human beings and some of us are also children."
The alleged incident happened shortly after the sisters and another minor presented themselves to CBP agents near the Texas border. After they were placed in a holding cell, a third CBP officer pulled Clarita out and forced her into a closet-like room with provisions, according to the complaint. Clarita said he moved one of her bra straps away and caressed her breast before telling her to remove her underwear.

"I once again asked him why and he said it was for security and because it was his job," Clarita said in Spanish. "Then I took off my underwear and I remained there naked and then he began to touch my intimate parts. Then he told me to get dressed and leave the room."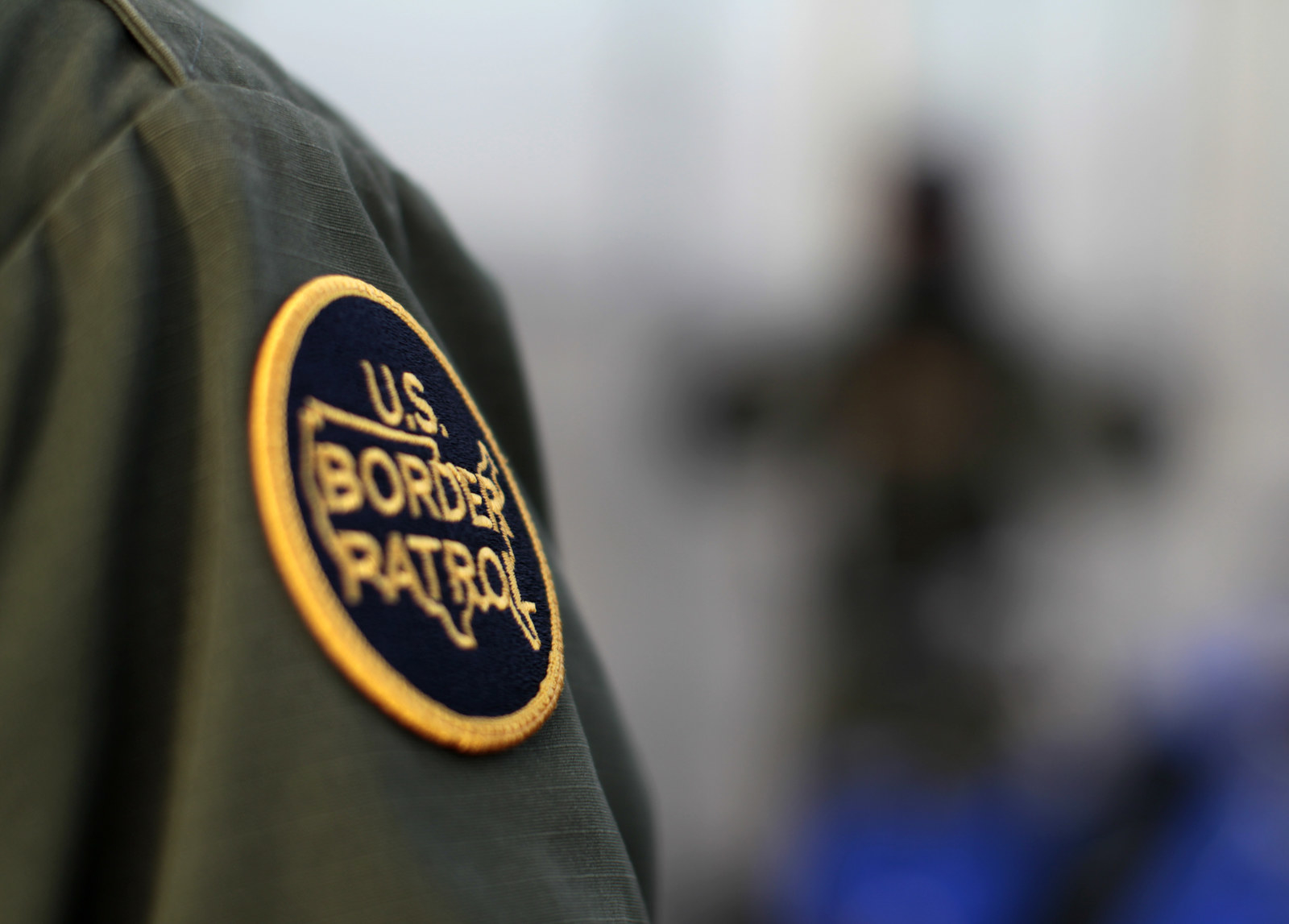 Clarita said she was returned to the cell and that the CBP officer then took her 17-year-old sister into the same room.
The federal claim filed on behalf of the 17-year-old said the officer fondled her breasts, ran his hand over her vagina, and told her to bend over before he placed his hands on her waist. He then allowed her to get dressed and return to her sister, the complaint said.
"I never thought he would do the same to my sister," Clarita said crying. "I thought he had done it to me because I was an adult and that he wouldn't do it to my sister because she was a child."
A 2015 federal report found that corruption arrests among US border patrol agents was so high that it recommended the addition of hundreds internal investigators to tackle the long-festering problem.