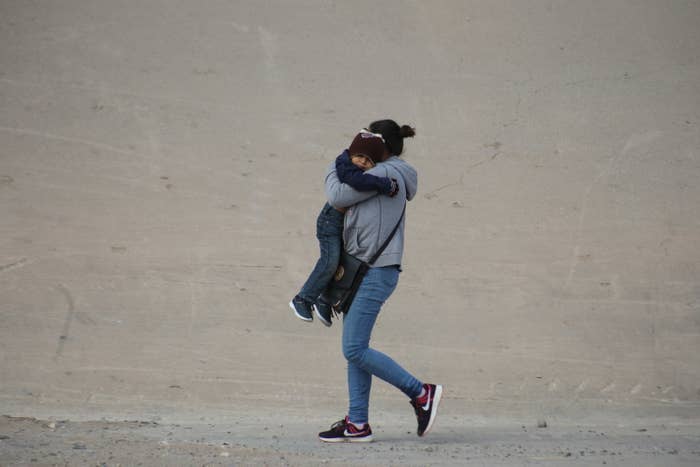 AUSTIN — A 2-year-old boy from Guatemala who was detained by US agents at the border died Tuesday night after being hospitalized for weeks in Texas, Guatemalan Consulate officials said.

Wilmer Josué Ramírez Vásquez is the fourth Guatemalan child to die after being apprehended at the US–Mexico border since December. The death, first reported by the Washington Post, comes amid a growing number of migrants, many of them Central American parents with children, who are presenting themselves at the border to request asylum.
In April, Border Patrol detained nearly 99,000 migrants, many of them families, who entered the US without authorization between official border crossings, a figure that has continued to rise each month this year.
Guatemalan General Consul Tekandi Paniagua told BuzzFeed News that Ramírez was hospitalized for about a month and appeared to have pneumonia. US Customs and Border Protection officials did not immediately respond to BuzzFeed News' request for comment.
A Customs and Border Protection (CBP) official familiar with the case told BuzzFeed News that the mother and child were apprehended by Border Patrol agents April 3 near the Paso del Norte International Bridge that links Ciudad Juarez, Mexico, and El Paso, Texas.
On April 6, the mother told agents that Ramírez was sick and was taken to the Providence at Horizon hospital, in Horizon City, Texas. The next day he was transferred via ambulance to Providence Children's Hospital in El Paso, Texas.
The family was given a notice to appear in immigration court April 8 and released on their own reconnaissance at the El Paso hospital. At that point the family was no longer in Border Patrol custody, the official said.
Per CBP procedures issued after the Dec. 8 death of 7-year-old Jakelin Caal Maquin while in Border Patrol custody, officials are supposed to notify Congress of an in-custody death. In this case the child wasn't in US custody, but it's unknown if CBP informed Congress nonetheless.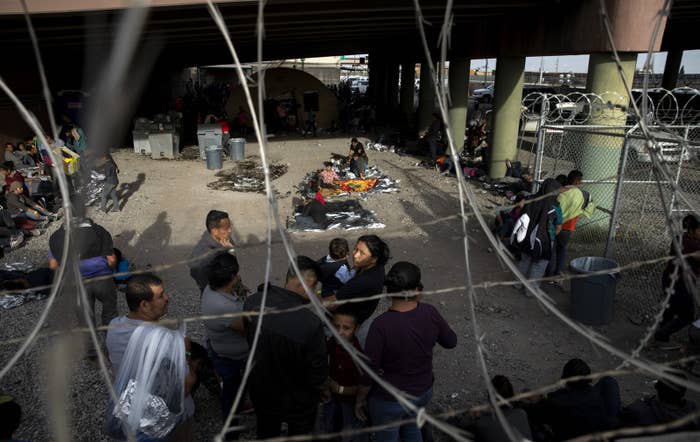 The bridge was the site of a temporary detention facility in March where Border Patrol detained migrants outdoors behind a chain-link fence topped with razor wire. Families held there said they experienced cold and windy nights sleeping on gravel. Other makeshift sites operated by Border Patrol have continued to spring up to contend with the surge of migrants at the border.

Immigrant advocates have been concerned about the overcrowded and dirty conditions people have experienced while being detained at the border. Agents have installed temporary tents at some Border Patrol stations in South Texas to deal with the influx, in addition to erecting two new tent camps in El Paso and Donna, Texas, to house thousands of immigrants arrested at the border.
Paniagua said the Guatemalan Consulate was warning migrants of the risks of traveling to the US.

"The journey to the United States and the conditions that Guatemalan families are facing on it is very dangerous," Paniagua said. "The children are the most vulnerable, and we have seen four back-to-back cases of children who have lost their lives this way."